Case studies of some of our work
These are stories of work we've done with clients across Australia, from non-profit organisations through social enterprise and business.
Most of these case studies are for website-based, published work. To enquire about specific other work we've done, please contact us.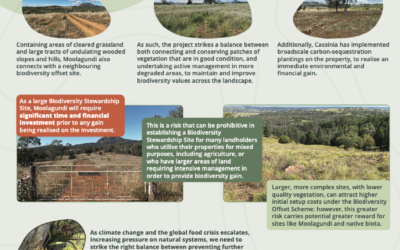 Redesigning TEF's website and brand to show their ecologically supportive services around land development and regeneration. Providing ongoing web design and graphic design to support their business.Intro Supporting The Environmental Factor to reach more clients and...
Tell us your story
We'd love to learn about you and share your work.