Case studies of our work
We bring our support, fresh eyes and creative skills to co-design the best outcome for all kinds of organisations and situations.
Want something similar?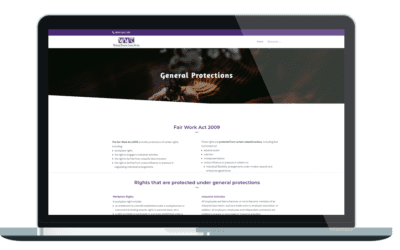 A hub for women to come for support to the WWC South Australia.Intro Assisting women needing workplace help, support & advice in South Australia The Working Women's Centre South Australia provides information and assistance on topics including:Dismissal,...
Like what we do and why we do it?
Reach out to Social Good Outpost