Case studies of our work
We bring our support, fresh eyes and creative skills to co-design the best outcome for all kinds of organisations and situations.
Want something similar?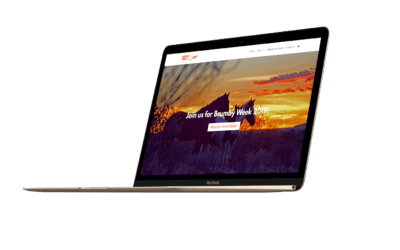 Conference website for researchers and adventurers in remote Australia Intro Creating an e-commerce website selling registrations to a conference in the Western Desert of Central Australia An initiative of researchers, landowners and wild horse enthusiasts in Central...
Like what we do and why we do it?
Reach out to Social Good Outpost