Case studies of our work
Each project we work on is different, and we bring our support, fresh eyes and creative skills to them to co-design the best outcome for each.
Here are stories, facts and conversations about some of our projects.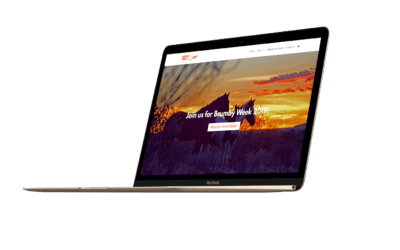 Conference website for researchers and adventurers in remote Australia Intro Creating an e-commerce website selling registrations to a conference in the Western Desert of Central Australia An initiative of researchers, landowners and wild horse enthusiasts in Central...
Like what we do and why we do it?