Case studies of our work
We bring our support, fresh eyes and creative skills to co-design the best outcome for all kinds of organisations and situations.
Want something similar?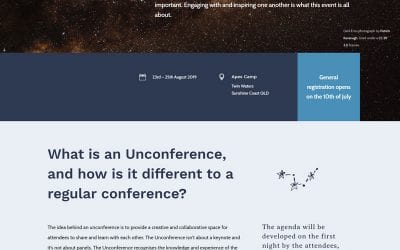 Intro Promoting social enterprise in QLD and a 6-month sector research project and unconference We met Queensland Social Enterprise Council (QSEC) through a Brisbane City Council social enterprise accelerator we were a part of, and were initally asked us to create a...
Like what we do and why we do it?
Reach out to Social Good Outpost