Case studies of some of our work
These are stories of work we've done with clients across Australia, from non-profit organisations through social enterprise and business.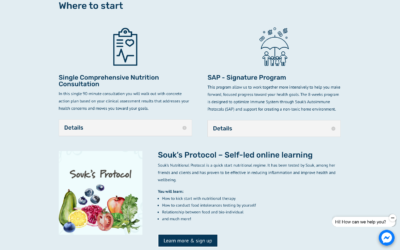 An important part of our work is to create practical, usable and supportive solutions for our clients. Another important part of our work is collaborating with women-led start-up businesses that need a bit of help to get going and start offering their services and...
Tell us your story
We'd love to learn about you and share your work.