Empowering social impact & business
Enabling clarity & action on your impact, brand & message, fundraising and successful program delivery.
We help changemakers create greater social impact and increase profitability, through clear design & communication.
Practical action and insight for connection and momentum

Be seen and understood
We know that to succeed, social enterprises have to be self-sustaining.
In a unique position between non-profit and pure-profit, clear messaging helps you be seen and understood.

Know your next moves
We understand getting stuck in details can prevent you from running smoothly and creating impact.
We work together to create guiding principles, remove roadblocks, and set up digital operations.

Connect with your community
The power of being clear in your messaging is increased engagement with the right people – your community, customers and champions of your cause.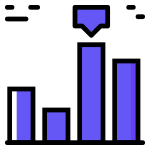 Strategically build your business for Good
Profit & purpose. Action & Reflection. Scale & Depth.
Bringing a blend of entrepreneurial and design thinking with social purpose for strength and growth.
Build good business and create change
We'll walk with you through a journey to help you know where your power lies in connecting to people and affecting change.
How we work together looks like: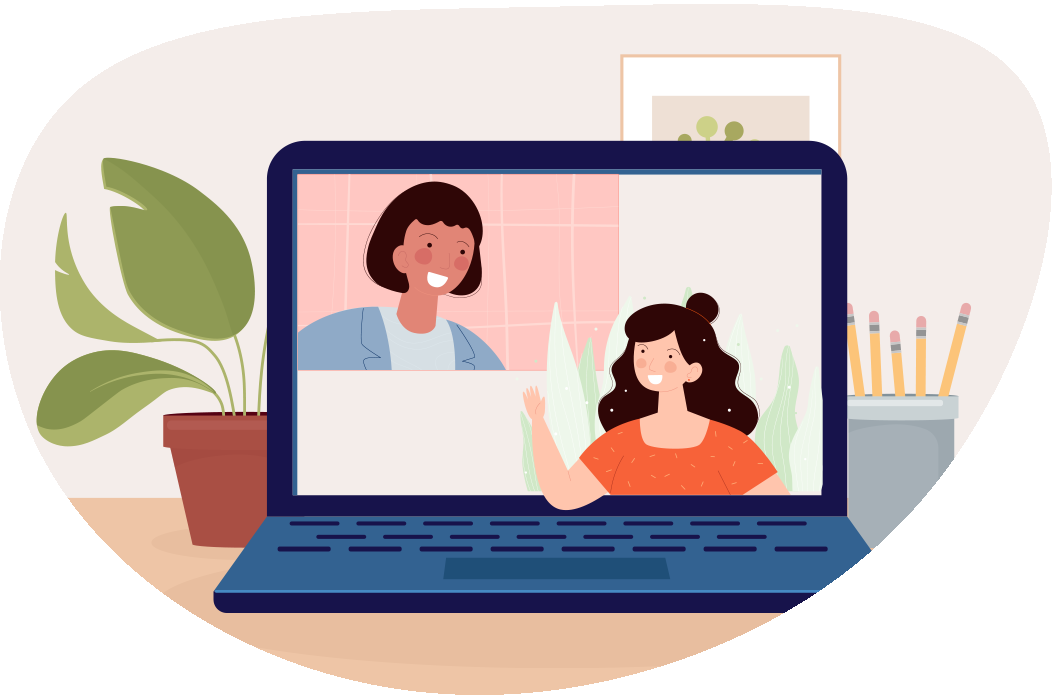 We'll ask questions
We'll take the time to understand where your business is and where you're going. We will learn about your impact, your customers and supporters and how you are making a difference.
We'll help identify challenges
We will work with you to discover where you need help in reaching your goals or fulfilling your mission, and your business' unique qualities to achieve these.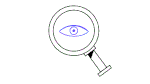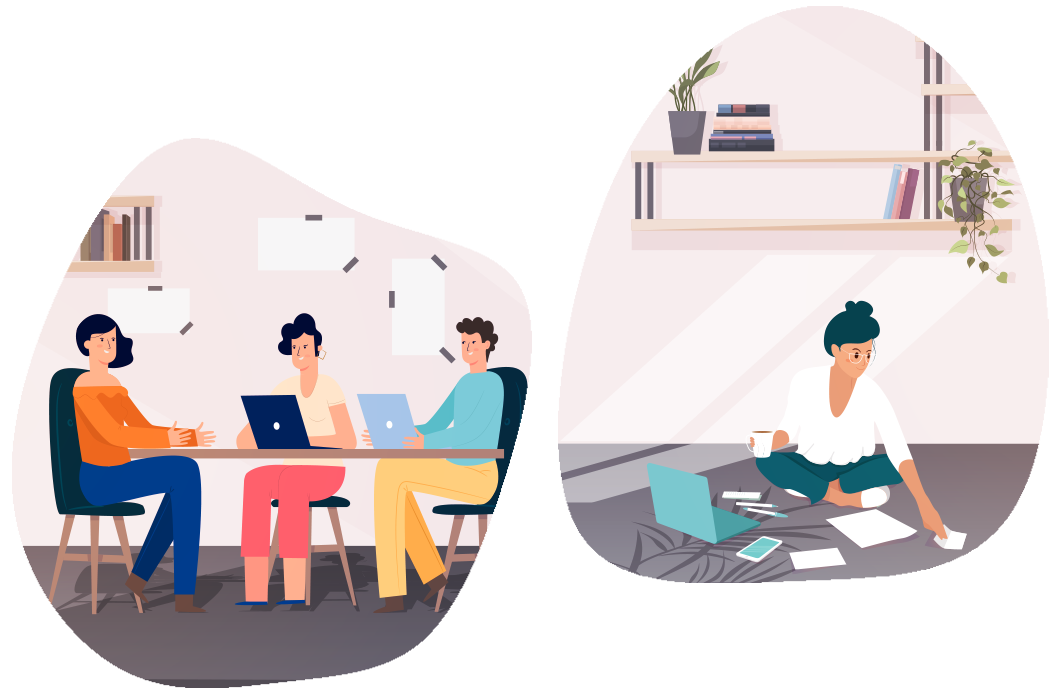 We'll design strategy
We'll gather insights from Discover, into meaningful connections.
We'll create strategic Guiding Lights and a Plan of Action to help you achieve your goals, be it running a successful program, building membership, selling your product or services, or creating impact in other ways.
We'll co-create with you
We'll keep in close contact with you through this process and will invite you to have creative input.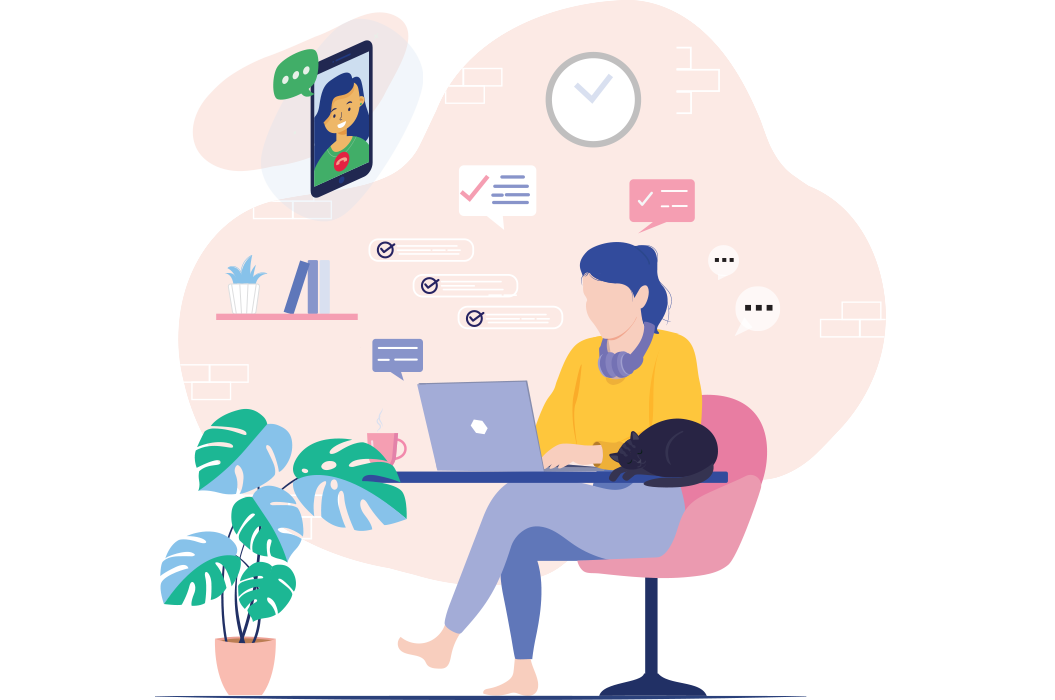 We'll start creating
We will put the strategy into action. We will help you create design, content, campaigns, websites or anything else that helps you express your message clearly to the right people. See some examples in Services.
We'll ask for feedback
We'll share progress and ask for your final adjustments.
Get ready for Lift Off!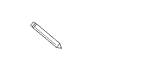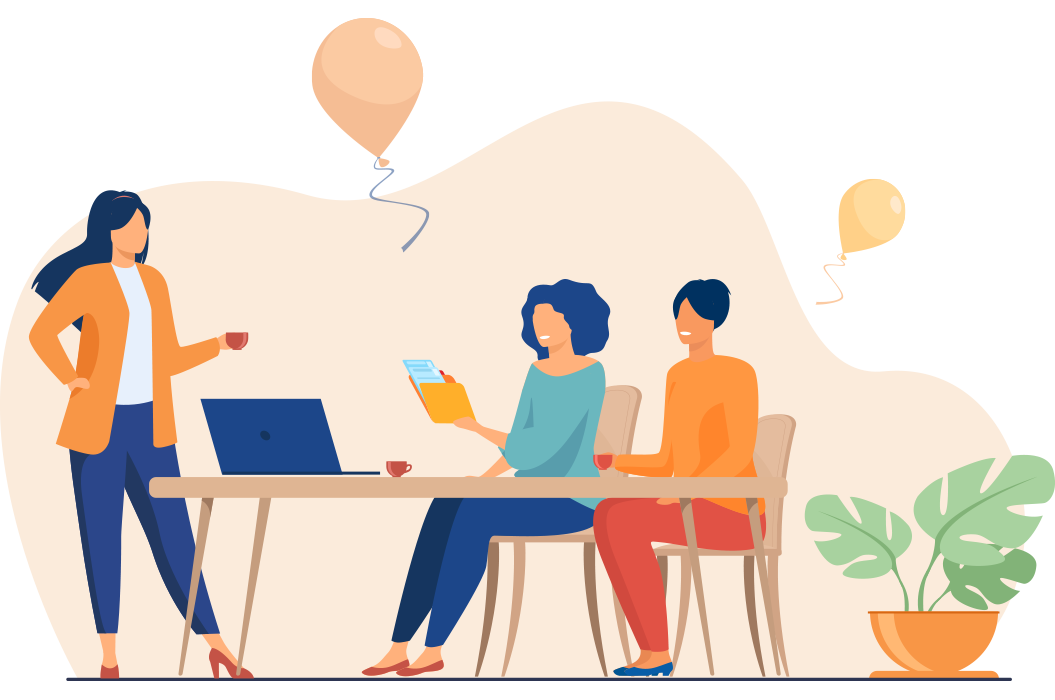 Go live!
We'll help you launch everything into the world!
Together we'll watch how the work goes. We'll have the chance to reflect on success and help you continue on the path ahead.
Training and handover
We will ensure you have the right knowledge and empowerment to manage your digital tools, resources we make, and use your new strategy going forwards.
We'll be close by if you need us.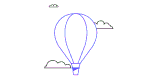 We helped Queensland Social Enterprise Council (QSEC) launch their first website and directory in 2018, followed by their second website, directory and their online learning centre in 2020. QSEC experienced a 170% growth in web traffic immediately after we designed their new member and directory website. Their online learning centre and membership has continued to grow, and provides a space for knowledge leaders to contribute to social enterprises through free online courses.
We created a new brand look and feel based on the strengths of the previous; enabled and onboarded learners and course creators for the QSEC Online Learning Centre; and allowed for member interaction, promotion and support through the new QSEC website and membership portal. The work we did also enabled QSEC's operations to run more smoothly and with automations.
#website #membership #branding #online-learning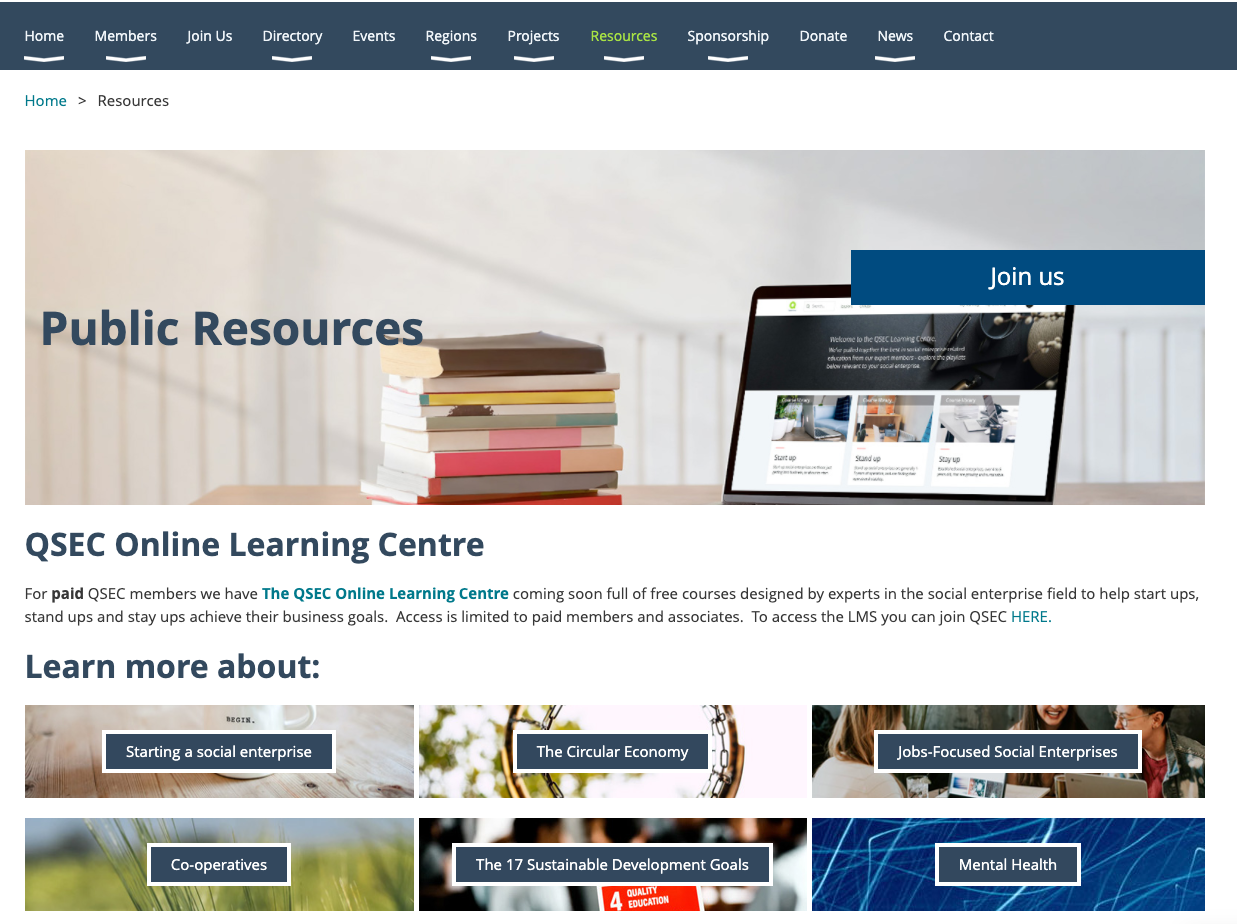 We established a new website and digital portal which transformed bespoke resources into critical learning points for the whole of the membership to utilise.
Elise Parups
CEO, Queensland Social Enterprise Council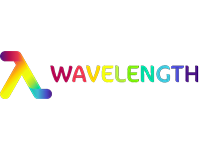 We helped Wavelength craft their message and run their fundraising campaign, successfully raising funds to create their online course on LGBTIQ medical education for health students.
We designed Wavelength's branding, website and course to be approachable to health students around Australia and allow future development of paid courses for medical professionals.
#campaign #online-learning #website #branding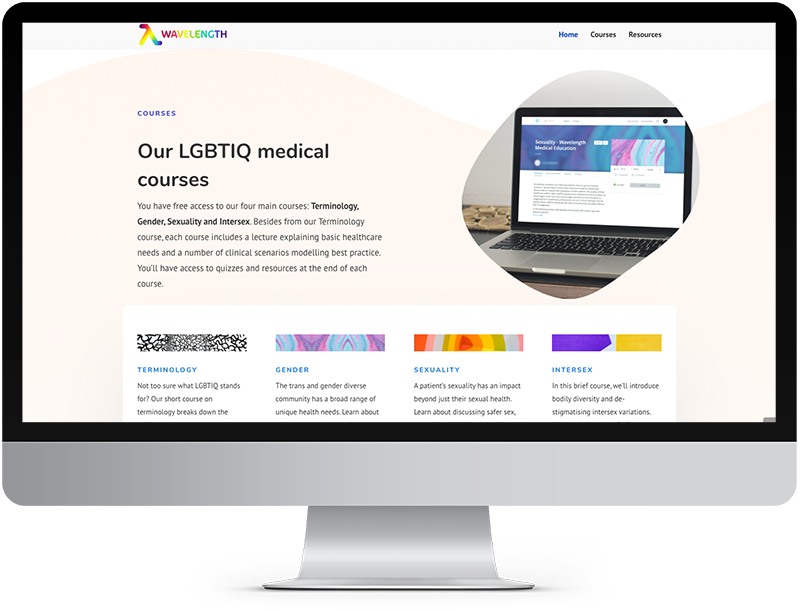 "Social Good Outpost was instrumental in getting Wavelength up and running. Without their support, this project would have easily fizzled out after the initial pilot program. Their professionalism and willingness to go the extra mile has meant medical students across Australia have been able to access Wavelength and learn about LGBTIQ health. The feedback we have received for their work has been fantastic. I could not recommend Social Good Outpost enough!"
Dr Asiel Adan Sanchez
Coordinator, Wavelength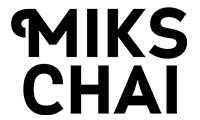 We worked with Miks Chai, a tea social enterprise working to save lives through story and connection; we co-designed their brand, online store, and photography & illustrations to bring their story to life. 
Within a short time of being up and running, Miks Chai was able to entirely take over the running of the digital elements of their business, refining their voice, further connecting with their community, and selling out of chai on their first production run!
#branding #photography #ecommerce #packaging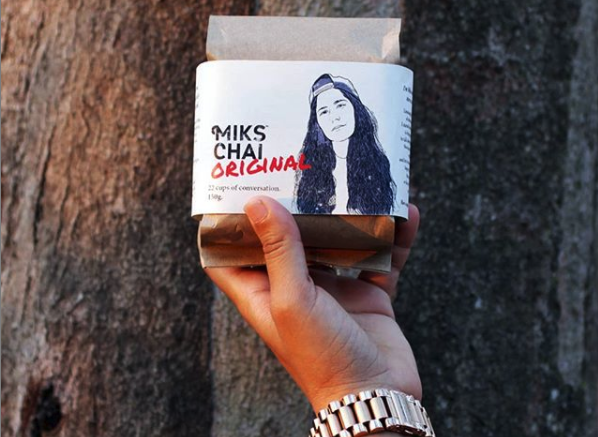 "We are very happy with the output and processes used by the Social Good Outpost to create and deliver our brand within a one month timeframe. Social Good Outpost were professional, diligent and always available to answer our questions. They prompted us with the useful questions to guide our brand development through customer journey mapping and design thinking centered approaches. This proved very valuable in arriving at a brand we love and are proud of. Highly recommended."
Mikhara Ramsing
Chair, Miks Chai Board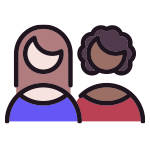 Women designing for equality
We are a women-led team, often working with women-led organisations.
We use Feminist design principles of equality, inclusiveness, and accessibility, and take the time to understand situations from many points of view.
Research-backed design
Our aim is to create design and digital solutions that engage and are mindful of the people they are for.
We do this through research and conversations with people, and following best-practise standards.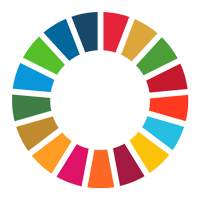 We're purpose-led too
Our Social Enterprise model helps under-represented groups with strategic mentoring for their design, communication and impact. Read more about our social impact.
Our work supports the UN Sustainable Development Goals of Quality Education and Gender Equality.
6 years of helping organisations connect, communicate and flourish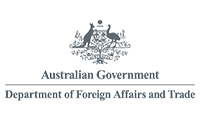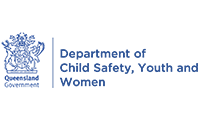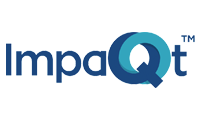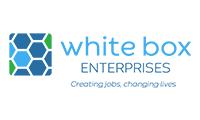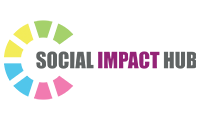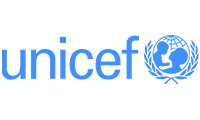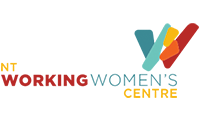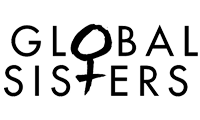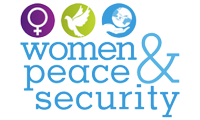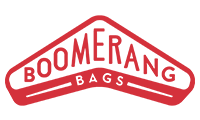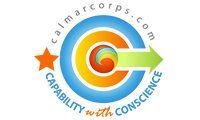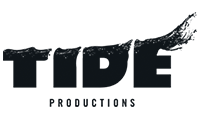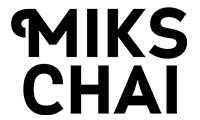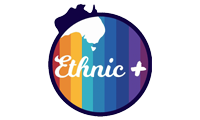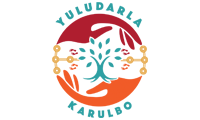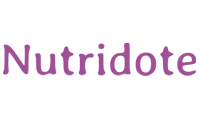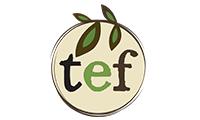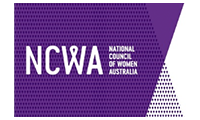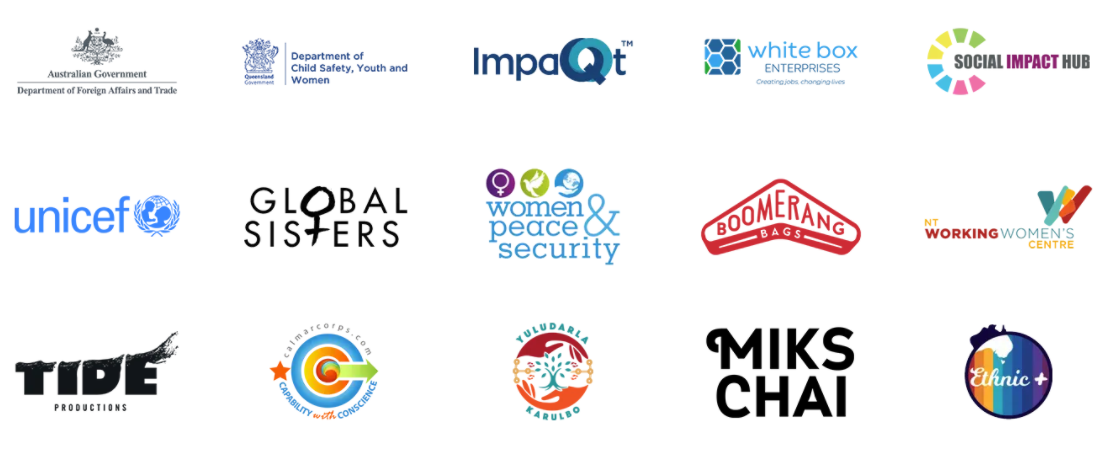 Tell us your story
We'd love to hear from you and learn about your work.
Receive the Social Good News