Helping social changemakers unlock
change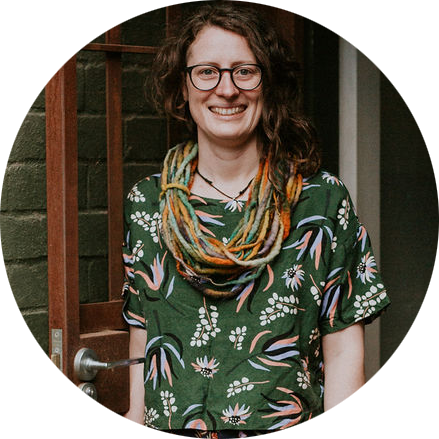 Lara Stephenson
Co-Founder of Social Good Outpost and Co-Director of A2ELP
BCI, Cert IV Small Business Management

Lara Stephenson is an 'Impact Designer', social entrepreneur and Co-Founder of Social Good Outpost. Her work spans design and communication, through to impact measurement and digital support. Lara finds clever solutions for her clients and helps organisations working in social impact to get frameworks around their mission and impact.
Lara has worked with social enterprise, non-profits, and government, in areas including Digital Maturity, civic technology, research, service design & digital design. Her passions lie in supporting women-led organisations, and she is a mentor for women starting out in business through Global Sisters, as well as through Social Good Outpost's 'Design for Good' program.
As Co-Director of the Australia-ASEAN Emerging Leaders Program (A2ELP), she brings together young social entrepreneurs from across ASEAN and Australia and supports their leadership journeys.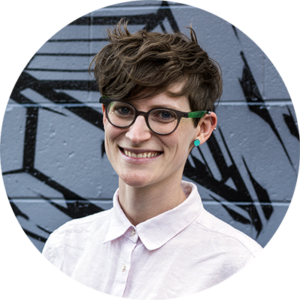 Dr Elise Stephenson
Co-Founder of Social Good Outpost and Co-Director of A2ELP
PhD, BAsIntSt, BComn, BGovIntRelHons(I), GAICD

A 2022 Fulbright Scholar and 2014 New Colombo Plan Alumni, Elise is a researcher, strategist and entrepreneur who has been awarded for her social impact, gender equality and entrepreneurial impact by Google, Deloitte, Energy Australia, the United Nations Australia Association, Foundation for Young Australians, and others.
She was the curator of the Young Entrepreneurs & Leaders Speaker Series, one of the lead youth projects run as part of DFAT's Australia now program in ASEAN and Malaysia, involving running 76 events across the region over three years.
Alongside her entrepreneurship, Elise is the Deputy Director of the Global Institute for Women's Leadership, a researcher in the National Security College, ANU, and an adjunct at Griffith Asia Institute, where her research focuses gender and sexuality diversity, public diplomacy, national security, and international affairs.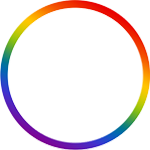 Women designing for equality
We are a women-led team, often working with women-led organisations. We use Feminist design principles of equality, inclusiveness, and accessibility, and take the time to understand situations from many points of view.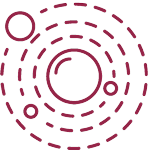 Research-backed design
Our aim is to create design and digital solutions that engage and are mindful of the people they are for. We do this through research and conversations with people, and following best-practise standards.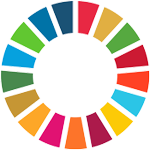 We're purpose-led too
Our Social Enterprise model helps under-represented groups with strategic mentoring for their design, communication and impact. Our work supports the UN Sustainable Development Goals of 4. Quality Education and 5. Gender Equality.
We're here to help
Reach out if you'd like to talk through an idea, a problem you're solving or to just say hi.