Helping you unlock your organisation's capabilities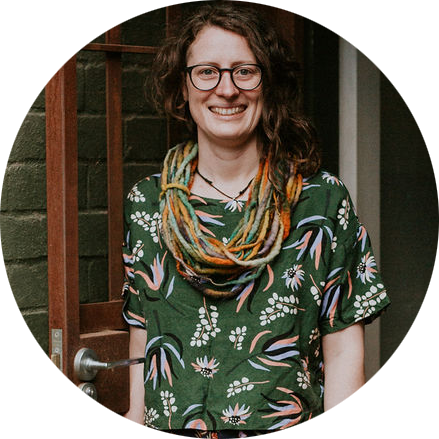 Lara Stephenson
Co-founder and Creative + Impact Director
Lara Stephenson is an 'impact designer', social entrepreneur and Co-Founder of Social Good Outpost. Her work spans design and communication, through to impact measurement and digital support.
Lara finds clever solutions for her clients and helps organisations working in social impact to get frameworks around their mission and impact. She also helps social enterprises, non-profits and government organisations to measure their impact and communicate it.
Lara helps organisations create the outcomes and social change they aspire to, in practical and human-centred ways.
Recent work includes:
Lead Researcher & Advisor for the Digital Maturity Indicator. In partnership with Code for Australia, Lara has delivered research, assessment and recommendations on digital maturity to CVGT (non-profit client), the Public Service Commission NSW, and other departments across NSW and QLD.
Lead researcher for the Whole-of-Government Digital Maturity report 2022, published by Code for Australia.
Research, service design and advice on procurement, digital systems and organisational needs with a leading peak body organisation in Australia.
Strategy sessions with social enterprise founders and entrepreneurs on impact measurement and frameworks. Recent sessions have included topics of: logic model creation, outcomes metrics selection, and impact business models.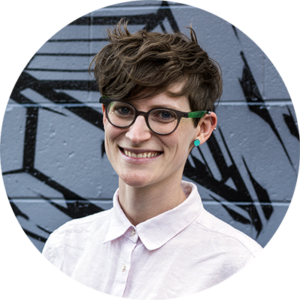 Dr Elise Stephenson
Co-founder and Curator
Dr Elise Stephenson is an award-winning researcher, strategist and entrepreneur. Recognised by Google, Deloitte, Energy Australia, Boston Consulting Group, the Foundation for Young Australians, and the United Nations Australia Association, Elise's expertise is sought in:
– gender in international affairs, diplomacy and national security
– public diplomacy & foreign policy
– entrepreneurship and impact entrepreneurs
– gender equality
– LGBTI+ community inclusion
– creative problem-solving
– human rights
– climate change

Elise has led major programs for Australia's largest public diplomacy initiative, Australia now, working in collaboration with the Department of Foreign Affairs and Trade, plus embassies and high commissions across the region. In 2019 alone, she ran and organised almost 50 events with over 3000 individuals directly engaged on key topics of regional growth and collaboration, including: start-ups, social enterprise, climate change, the environment, sustainable fashion, LGBTI+, gender equality, mental health, and more. 
We're here to help you
Reach out if you'd like to talk through an idea, a problem you're solving or to just say hi.