Social Good News
Small newsbites of good news from our travels in the design, social enterprise and for-purpose sectors. And for more news and opportunities, sign up to our newsletter.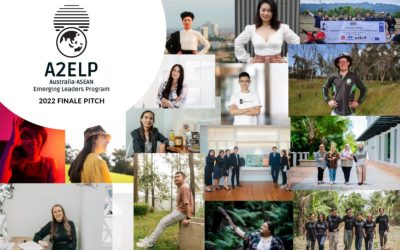 Australia and ASEAN's flagship leadership program for young entrepreneurs in the region, Australia-ASEAN Emerging Leaders Program (A2ELP) for 2022...
Tell us your story
We'd love to learn about you and share your work.