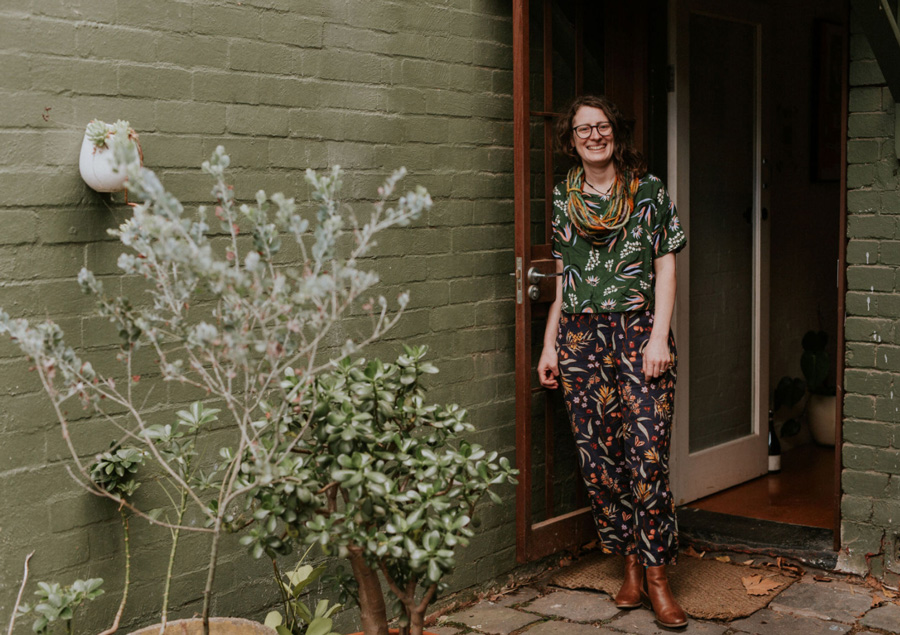 Apply for Social Enterprise Strategic Mentoring
This is our offering as a social enterprise, to other women-led, LGBTIQ or indigenous-led organisations needing strategic support and advice.
Our confidential mentoring sessions can support you with:
Design review and strategy (this could include areas as diverse as: a review of your visual branding and future directions, or technical review of your website design to support you to know how to achieve different operations);
Your organisation's communication (such as a review of your communication style, consistency and appropriateness to your audience, or strategising how to communicate as a brand); or
Social impact strategy (including impact measurement, or deciding where and how to provide social impact and benefits)
These sessions take the form of conversations, reflective questions, methods to gain clarity, thinking partnership, and sharing resources or networks where appropriate. For the time being, they are held online over a video call or a phone call.
Apply for low-cost or pro bono support on this page, or if you are in a position to connect with us as a paying client, know that your work with us is paid forward, and connect with us on our contact page.
Apply for strategic mentoring sessions

We listen to understand
We're here to help, understand, and design for the long term. So we make sure we take time to understand our clients and their ecosystems first.

We design to empower
Handing over design and tools with 1:1 tutorials is one way we assist you to be confident and empowered to manage your digital designs.

We help create sustainable change
With strategy and services created to be mindful of social enterprises' profit + social impact working together.