This is our offering as a social enterprise, to other women-led, LGBTIQ or indigenous-led organisations needing strategic support and advice.
Our confidential mentoring sessions can support you with:
Thinking partner support: a fresh pair of eyes and ears to consider your business journey, your branding suitability, your next steps
Social impact strategy: such as deciding on impact models, measuring and tracking impact, and communicating it
These sessions take the form of conversations, reflective questions, methods to gain clarity, thinking partnership, and sharing resources or networks where appropriate. For the time being, they are held online over a video call or a phone call.
Apply for low-cost or pro bono support on this page, or if you are in a position to connect with us as a paying client, know that your work with us is paid forward, and connect with us on our contact page.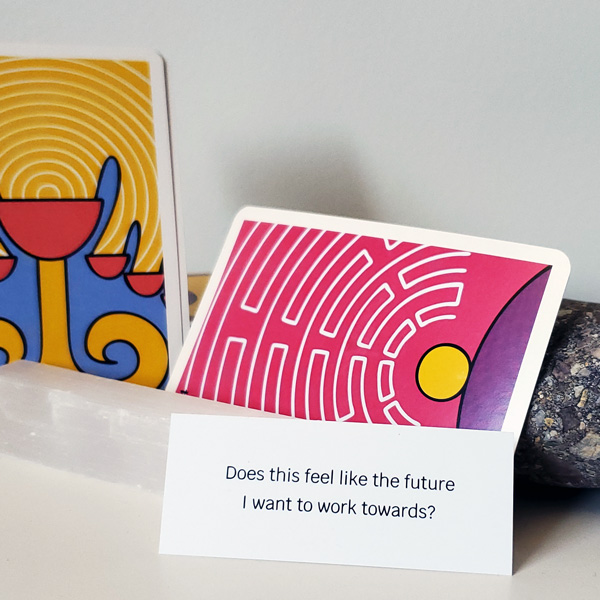 Apply for strategic mentoring sessions