Case Study
Revma Consulting
Strategic support and creating a slide deck for facilitator and collaboration designer, Revma Consulting.
Intro
Creating a branded slide deck, & collaboration thinking in new areas of partnerships
Working with Lina Patel of Revma Consulting, we created a branded slide deck (with 'drag to assemble' interactive chart and graphic elements) to assist in presentations, talks and online communication.
We also collaborated on the idea of a Credits Page on a website, crediting those who contribute, collaborate and support the work of an organisation – in addition to naming clients and people an organisation works with or for.
Details
Design of an easily useable slide deck, and creating a new way of crediting partners
Organisations, Business and Government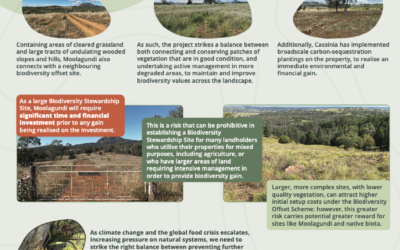 Redesigning TEF's website and brand to show their ecologically supportive services around land development and regeneration. Providing ongoing web design and graphic design to support their business.Intro Supporting The Environmental Factor to reach more clients and...