Our Social Impact
We use design and curate events to amplify community impact. Learn about our social enterprise model, impact ecosystem, and workplace support.
Using a 'Design for Good' model
As a social enterprise, we support the community through providing no cost professional design to organisations who need it to grow. We call this 'Design for Good'.
Our impact model follows one of the B Corp suggested models, where we donate 10% of our paid time in services to people who need design help. Usually this is in the form of co-design over video or in person, over a period of time, like design creation and mentoring.
Our sponsored design is often offered to organisations or businesses that need a boost to receive or apply for grants or funding, or to start providing their services.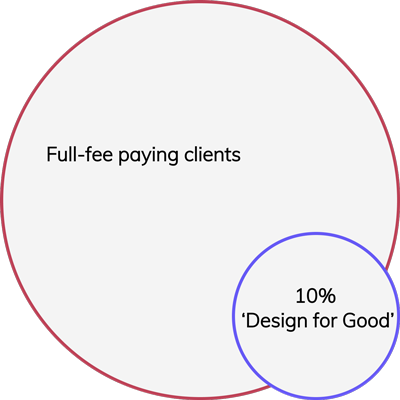 For every 10 hours of full price work we provide 1 hour of co-design services to community, women-led, indigenous-led, or LGBTIQ-led businesses.
Through working with us as paying client, you know that you are contributing directly to people and causes that are in real need of professional design to grow and make their social and environmental impact.
Some of our recently sponsored clients
We also support the community through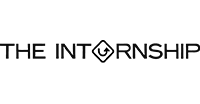 Partnership with The Inturnship
Starting in January 2021, our first partnership with US-based The Inturnship kicked off, to support 3 women from Global Sisters over the course of 3 months, with teams of Inturn* designers, strategists and communicators giving their skills and gaining experience to create brands, social media strategy, resources and guides to supercharge the women's businesses.
*Inturns are graduates from anywhere in the world who are gaining experience anywhere in the world in their professional fields through a new way of work experience: remote, supported, inclusive.

Design Accelerator for Women in Business
In collaboration with Global Sisters and the Victorian Women's Trust, we run workshops for emerging women entrepreneurs on topics like: branding, how to create a website, and creating social media graphics.
Victorian Women's Trust is a progressive philanthropy trust supporting gender equality.
Global Sisters is a national non-profit supporting women to become financially indepedent through entrepreneurship.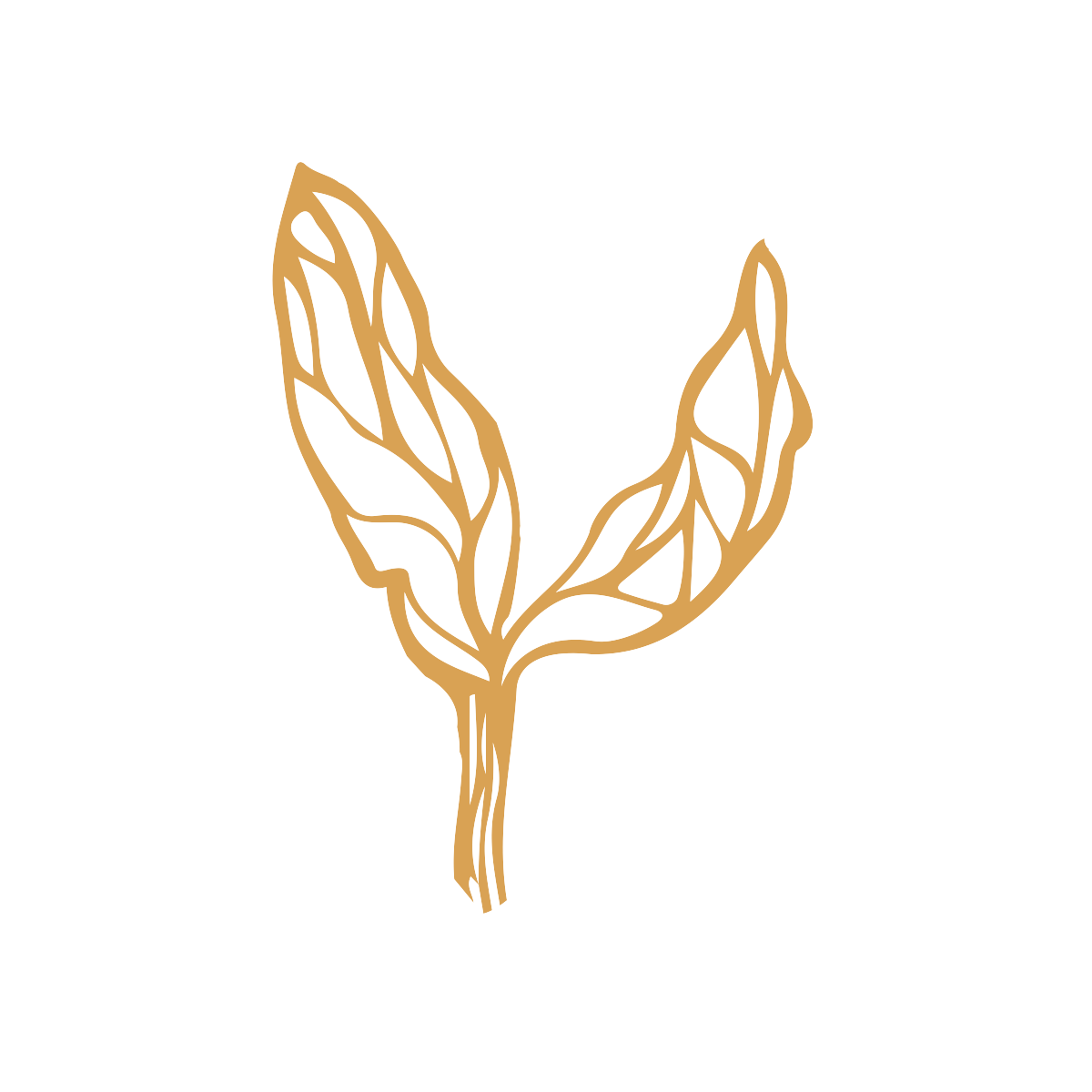 Providing students with work experience
We value the experiences of students and want to 'give back' by providing work experience opportunities for students in design-related fields.
So far we have had two work experience students in 2018, and four students in 2019. Our assistant students have helped with animation, videography, press releases, article writing and graphic design.
In 2019 we also engaged two teams of 6 students on two projects: researching business opportunities, and Sustainable Development Goal alignment with the University of Sydney via Practera.
In 2020 we worked with 2 students from Griffith Honours College and 2 further work experience students in journalism and impact storytelling.
Have a look at our 2020 Impact Report
Socially-responsible work
We support both members of our team and associates – brilliant individual contractors who excel in graphic design, web design, content writing, animation, videography, illustration, and more. As an intersectional feminist design agency, we are passionate about supporting diverse individuals in everything that we do.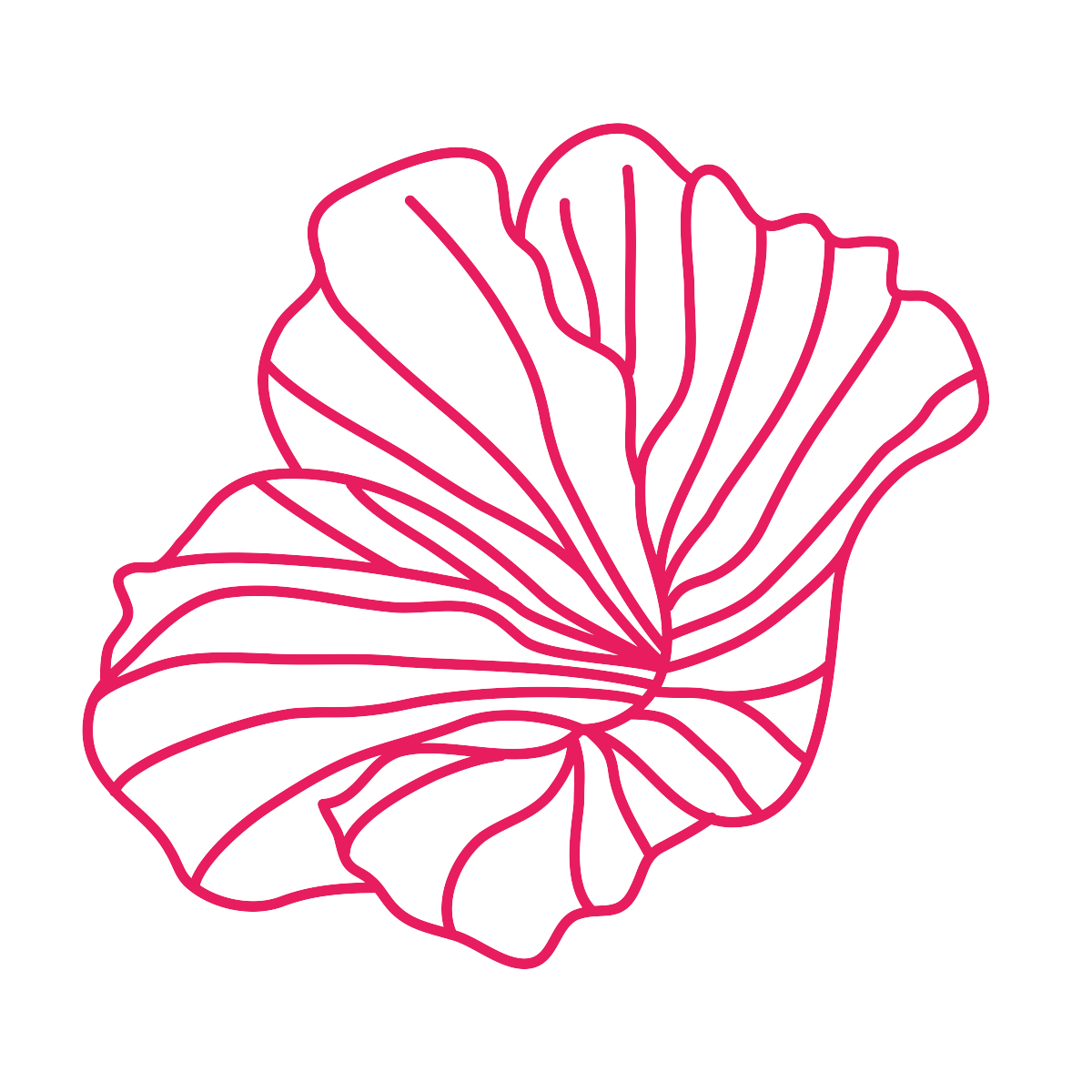 Supporting flexible work
Our co-founder Elise began the Social Good outpost after experiencing bilateral hand disabilities. We build flexible work into everything we do.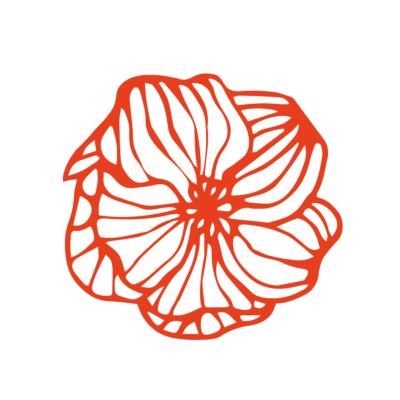 Empowering women
We're a women-led design agency, currently with an all-female design team.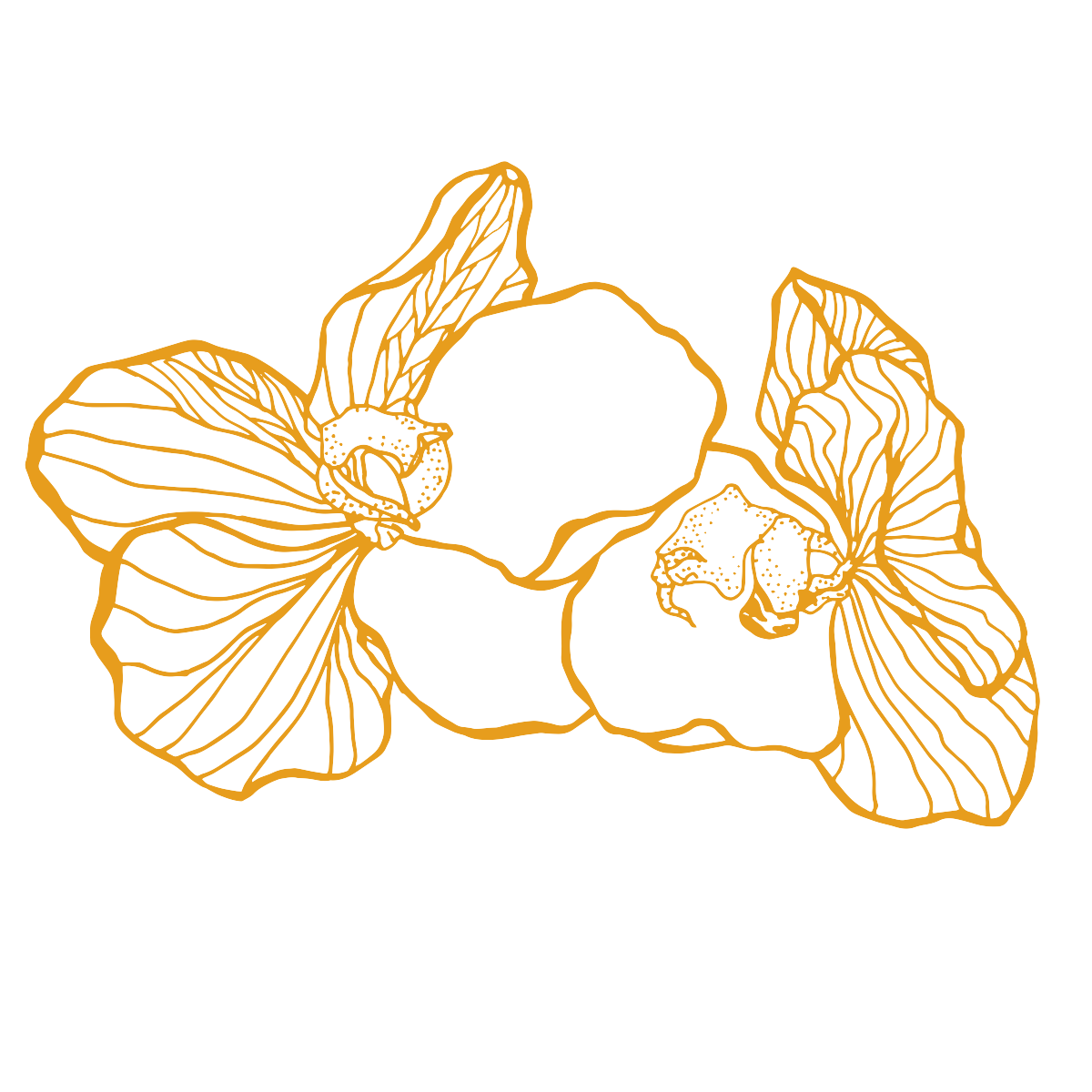 Celebrating myriad perspectives
Our team of associates comes from all walks of life and represent a diversity of genders, sexualities, ethnicities and abilities.
We can help you increase your social impact too
Discover how you can express your social change and message clearly and increase your social impact, sustainability and supporter engagement.