As a social enterprise, we support the community through providing affordable, professional design to organisations who need it to grow.
For every 10 hours of full price work we provide 1 hour of sponsored work.
Sponsored work means we use sliding scale pricing and active partnerships to help organisations achieve their next meaningful step.
Our sponsored design is supported by full fee paying clients, who may be businesses looking to increase their corporate social responsibility, or previous clients who gained funding through our initial help, and are moving to the stage of their work.
Our sponsored design is offered to organisations who need it in order to receive or apply for funding to get them to the next level, or to provide their services – we give these communities a boost to be credible, effective and connect with their audiences.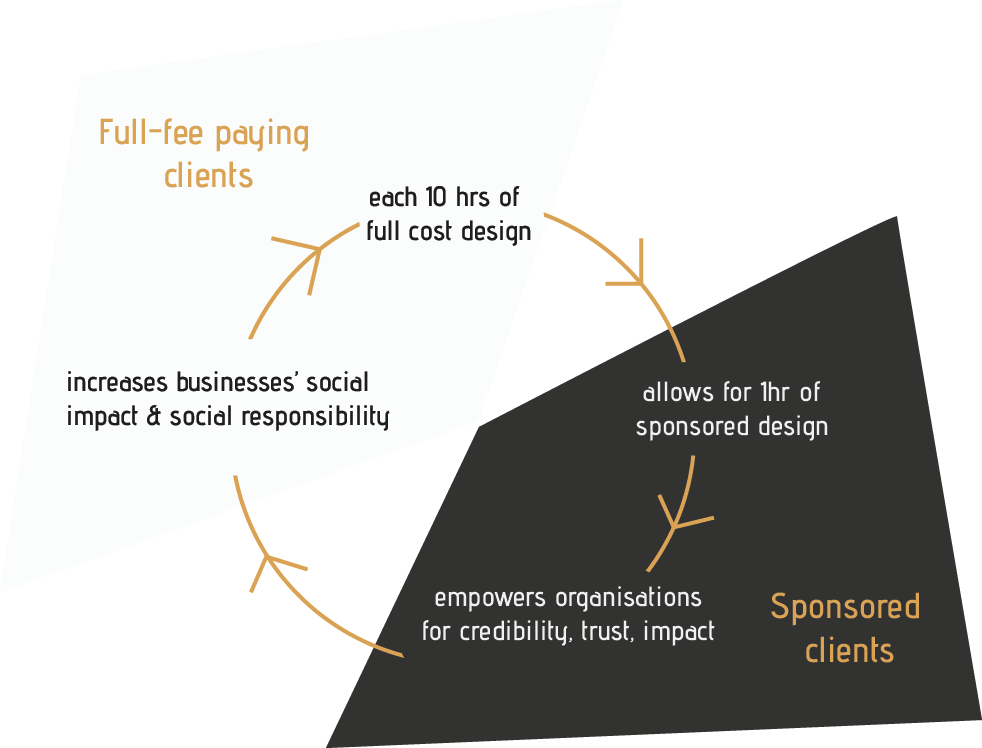 The graphic above shows our community support lifecycle, whereby each 10 hours of full cost design supports 1 hour of sponsored design, to boost small scale community projects so they can reach their next goal (funding, support, credibility that they exist!), and thereby increasing the full cost design client's social impact and corporate social responibiliy benefits as well.
Our sponsored design supports and celebrates women-led community organisations and projects that couldn't otherwise afford the design they need, to do the work they do.
We support projects based on: a small-to-medium scope of design, high social impact, strong necessity of design to reach the next level, and a degree of mutual benefit.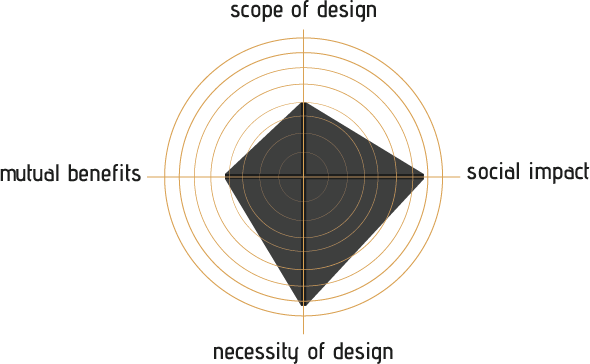 Some of our recently sponsored clients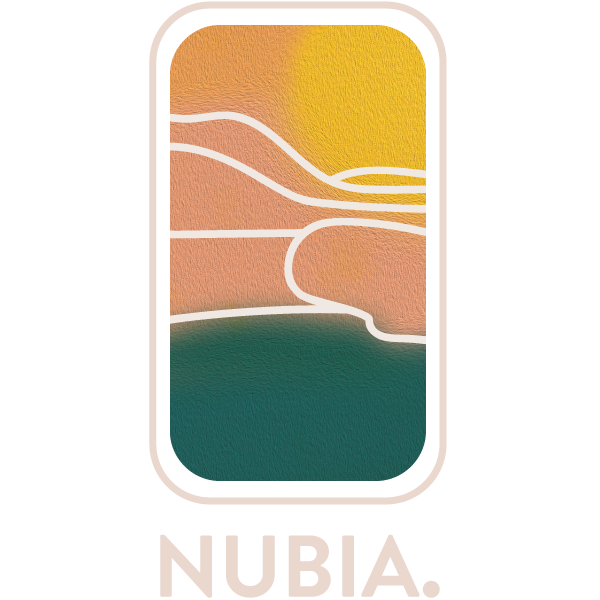 Kagi Kowa and Nubia
Art therapy and speaking / consulting by Kagi Kowa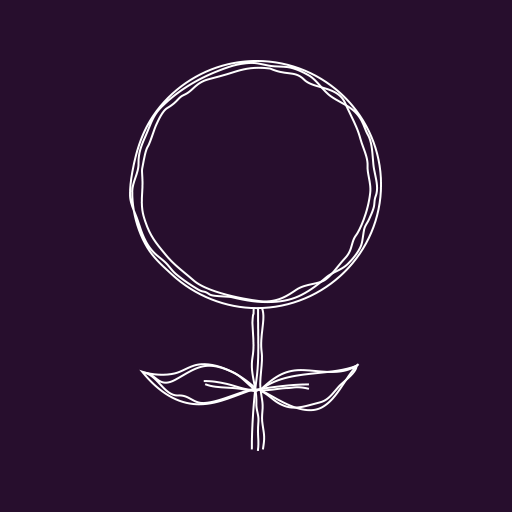 Macleod Accommodation Support Services
(women's & children's refuge)
Our work in the 2018-19 financial year was with:

Indicative proportions of clients by business type. Traditional business clients in the leadm followed closely by social enterprise. Traditional non-profit follows at around a third of social enterprise. Lastly an almost equal small amount of educational, student-led and government clients.

We worked with almost 3/4 women- (or non-binary)-led organisations in the last year. Of all our clients, one third were supported in some way – either through low cost design, pro bono elements or collaborative fundraising drives.

The industries our clients from 2018-19 have been in are predominantly Social Services – meaning here, they are in business primarily to support people and better communities. This chart shows the range of industries we work across, and some clients span more than one of these categories.
We also support the community through

Design Accelerator for Women in Business
In collaboration with Global Sisters and the Victorian Women's Trust, we run workshops for emerging women entrepreneurs on topics like: branding, how to create a website, and creating social media graphics.
Victorian Women's Trust is a progressive philanthropy trust supporting gender equality.
Global Sisters is a national non-profit supporting women to become financially indepedent through entrepreneurship.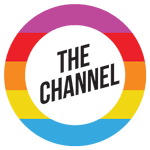 Donations to The Channel
We support 
The Channel
 – Philanthropic Giving Circle through funding. The Channel is a giving circle that funds lesbian, gay, bisexual, trans*, queer, intersex and asexual (LGBTQIA+) community projects.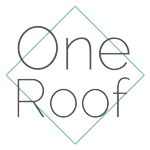 Free Drop-in Design Sessions
We provide free assistance on an ad hoc basis.
So far we have provided free drop-in design sessions to organisations who visited us at One Roof Women – Melbourne.
One Roof is Australia's leading co-working space for women-led organisations and business.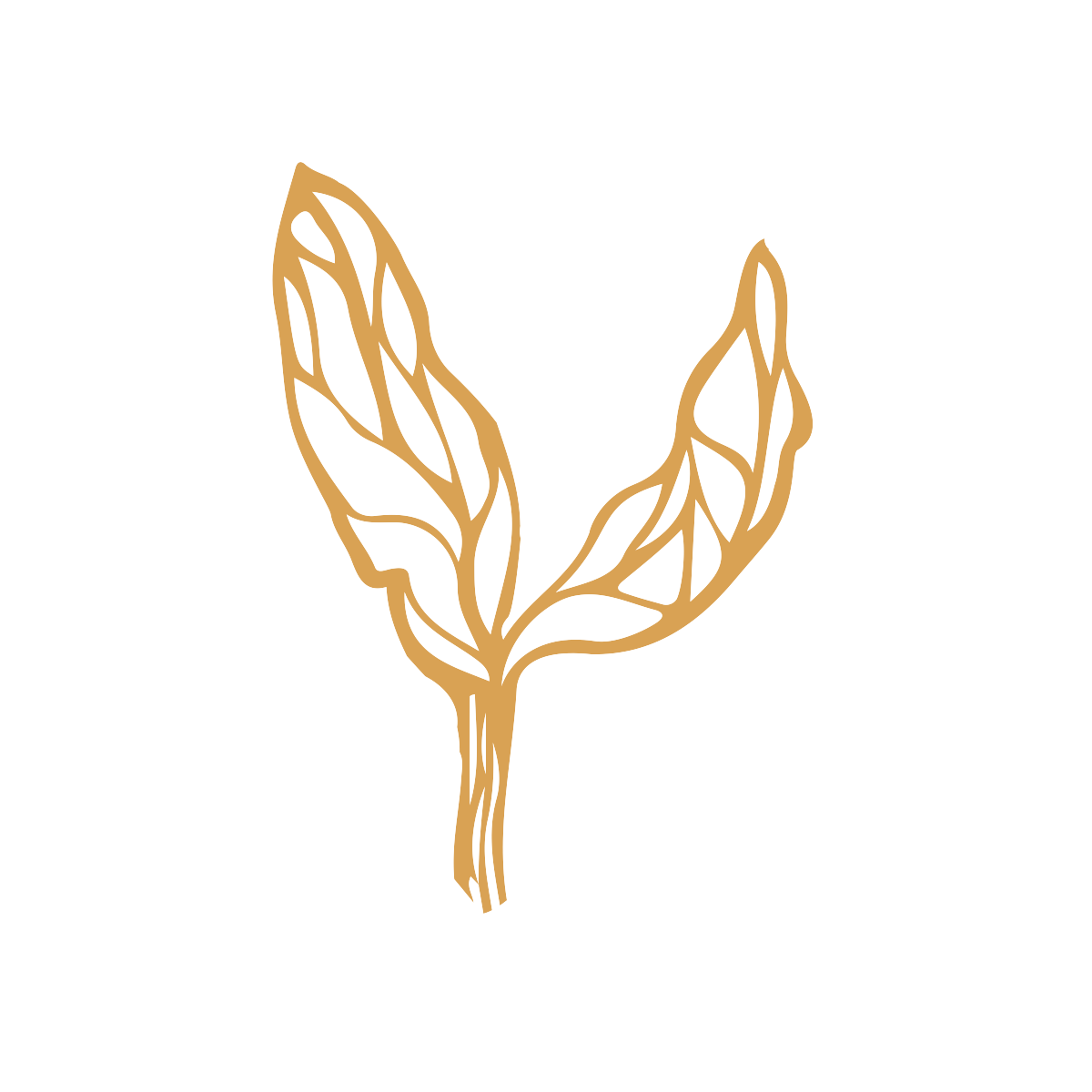 Providing students with work experience
We value the experiences of students and want to 'give back' by providing work experience opportunities for students in design-related fields.
So far we have had two work experience students in 2018, and four in 2019.
Our assistant students have helped with animation, videography, press releases, article writing and graphic design.
Socially-responsible work
We support both members of our team and associates – brilliant individual contractors who excel in graphic design, web design, content writing, animation, videography, illustration, and more. As an intersectional feminist design agency, we are passionate about supporting diverse individuals in everything that we do.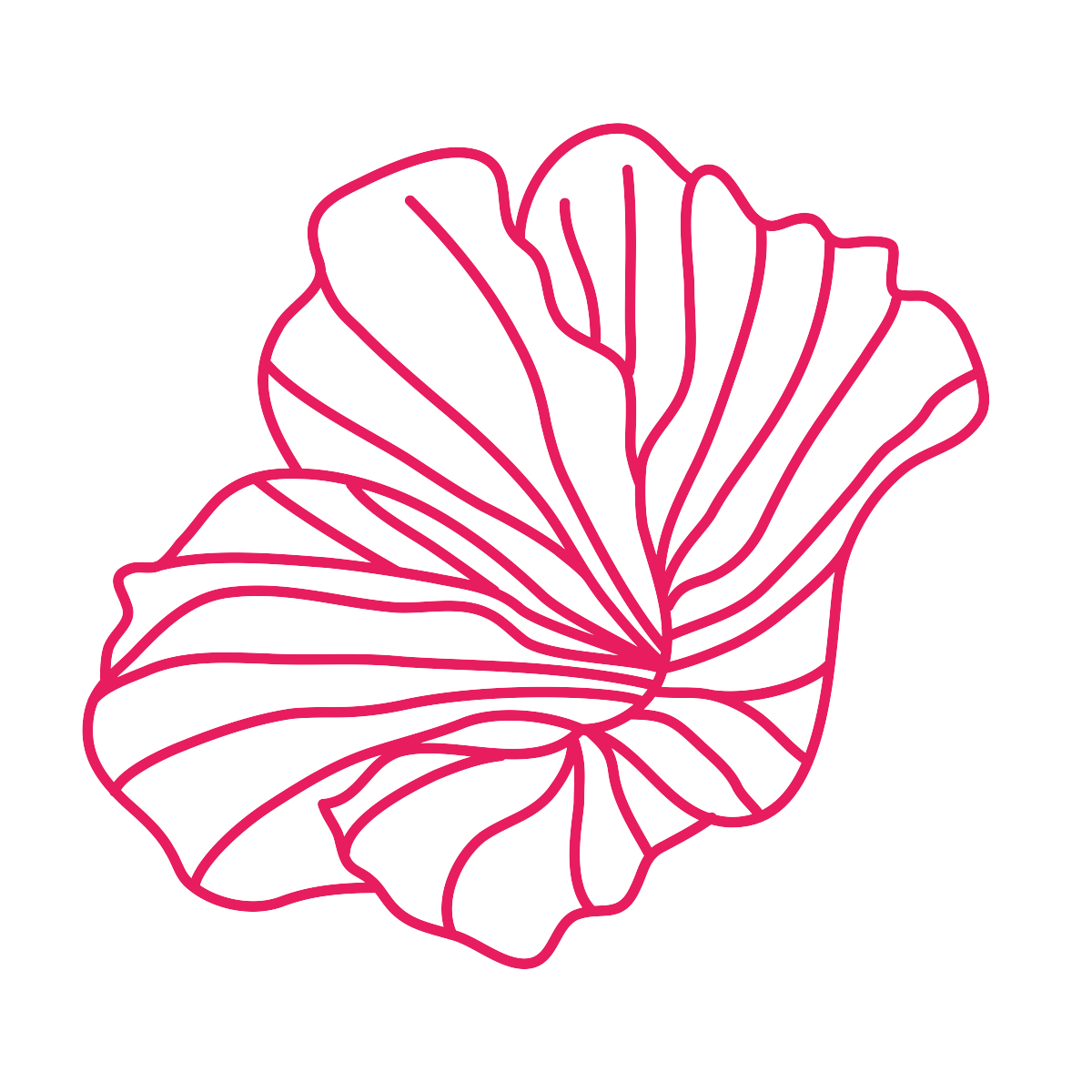 Supporting flexible work
Our co-founder Elise began the Social Good outpost after experiencing bilateral hand disabilities. We build flexible work into everything we do.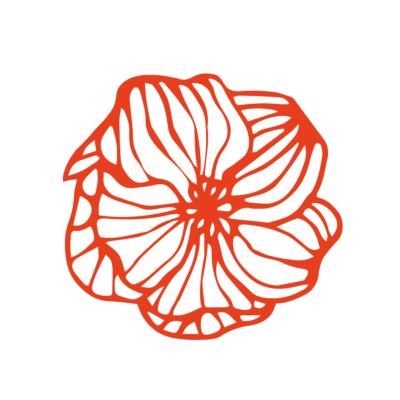 Empowering women
We're a women-led design agency, currently with an all-female design team.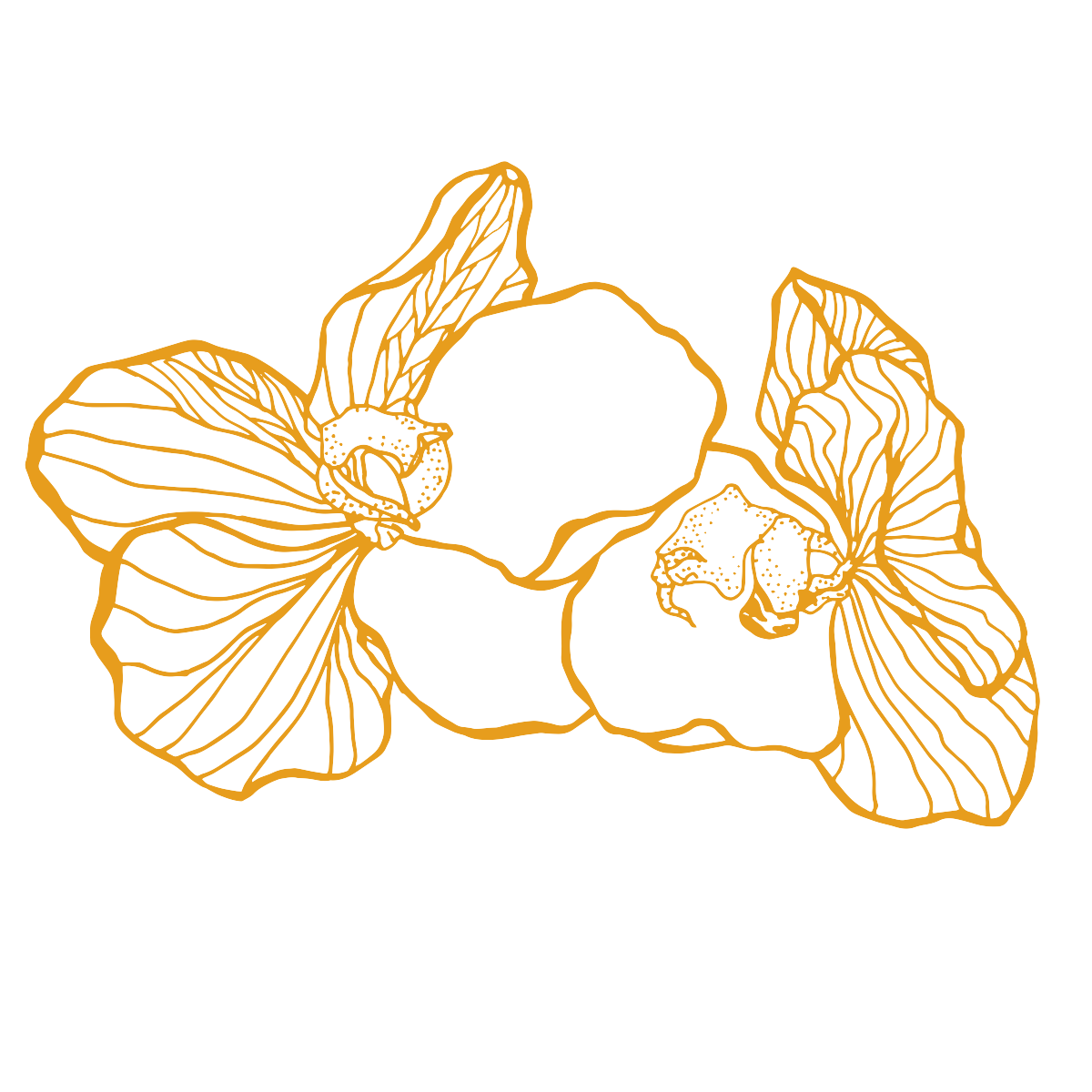 Celebrating myriad perspectives
Our team of associates comes from all walks of life and represent a diversity of genders, sexualities, ethnicities and abilities.
Reach out to Social Good Outpost
Some of the organisations we work with