Launch your next big dream
Social Good Outpost provides capability development for the social impact sector, curates strategy and implements events, workshops, and public projects to influence audiences and grow your impact.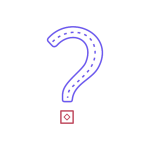 Set clear goals and know your next moves
We know that big dreams require clear goals to achieve desired impact.
Strategy and planning helps you narrow down what you want to achieve, and develop a plan for how to achieve it.
– strategy –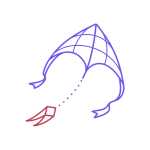 Take action & implement your project
Pulling the right contacts together is essential to bring your dream project to life.
We work with you to curate events or projects, facilitate connections, and create impact.
– implementation –
Evaluate your impact and future plan
Evaluate the impact of your project and how it met your goals. We help you report to funders, sponsors, and your community.
Then, we check where you want to go next… and start the process for your next project!
– evaluation –
Founded in 2016, we are an Australian, family-run social enterprise strategy, creative services, and ecosystem support company.  Our strength lies in our agile but dependable approach to program management, recognition as a leading social enterprise aggregator and support organisation, and our wealth of experience working across Australia and our region.
Whether you need research and strategy, purpose-led events or workshops, or management and evaluation of your program and impact, we can help you.

Asia Pacific
Working with audiences across the Asia Pacific region: Hong Kong, Japan, China, Vietnam, Laos, Cambodia, Brunei, India, Myanmar, Philippines, the Pacific, Indonesia, Malaysia, Singapore, South Korea and more.

Rural Australia
65,000kms experience in engaging and understanding rural and regional Australia.

Public Diplomacy
Working with government and business to showcase Australia, build people-to-people links, and collaborate across countries.

Social Enterprise
As a Social Traders Certified Social Enterprise since 2020, we have rich experience working with the social enterprise sector, from within it.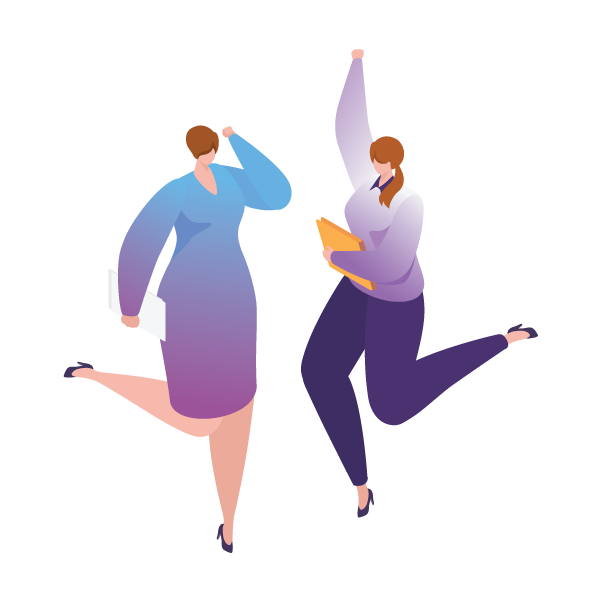 Past and present programs
From running over 50 events, workshops and creative showcases with 3000+ people across Southeast Asia, to running four consecutive years of wildlife and ecological festivals in the remote Northern Territory, our team makes your big dreams happen. We focus on helping you build strong relationships with your audiences, and create programs that exceed your impact objectives, engage widely with media, and influence your stakeholders.

A2ELP (Australia-ASEAN Emerging Leaders Program) (2022-ongoing)
The Australia-ASEAN Emerging Leaders Program (A2ELP) is an Australian Government initiative and a flagship program for the Australia-ASEAN Council (AAC).


Young Entrepreneurs & Leaders Speaker Series (2019 - 2022)
The aim of the Young Entrepreneurs & Leaders Speaker Series was to showcase, inspire, celebrate and connect young entrepreneurs and leaders that are making a difference to their societies.
'Australia now' ASEAN 2019 and Malaysia 2020-21
Australia now ASEAN 2019 builds on the deep and long-standing ties between Australia and ASEAN member countries. The 2019 program focuses on engaging and celebrating the vitality, diversity and capability of youth across Southeast Asia.
The Tiny Lit Fest is a local literary festival in Brunei that aims to amplify and celebrate local literature, and play a part in nurturing the local literary ecosystem, including publishers, readers, writers, printers, educators and all kinds of storytellers.

Bringing human rights leaders, activists and community together in Hong Kong in 2018 to mark the 70th Anniversary of the Universal Declaration of Human Rights.