Services supporting social impact
Impact measurement, strategic planning, digital support and design helping you to be sustainable, increase impact and attract engagement.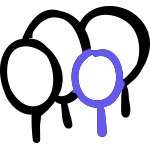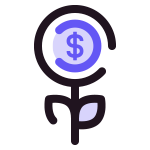 Strategically build business for good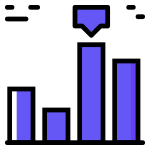 Measure & communicate your impact 
Our digital and design services
We create design, communication and digital solutions to help social enterprises and for-purpose business reach their audiences, sell products and services, build awareness, raise funds, and grow momentum and impact.
Our experience with social enterprise and social impact ecosystems informs our choice of strong, practical solutions that your team can take over and grow with. When we partner with you, we always look at your vision and challenges and help create a clear plan of action to achieve your goals.
We empower you to understand your digital solutions, and have the ability and access to manage them.

Strategic mentoring and social enterprise impact strategy
Our strategic mentoring sessions are real-time support for creating your social enterprise business and impact strategies. Including our knowledge in technical solutions including learning management systems, automation and operations, digital ecosystems and design, we can help you to see the landscape and where you sit in it.
Make sure your business strategy aligns with your impact strategy
Choose the most appropriate technologies and digital tools for your business
See your position more clearly with an outside perspective
Develop strategy that serves your enterprise and your communities with social enterprise experts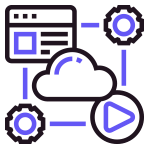 Impact measurement and tracking
We can help you find what measurements of your impact to track, and how you can use this data in the context of your work and goals. We can help you track your impact with easy-to-use tools.
Including:
Theory of Change
What data to collect to support your specific area of focus
How to keep, record, and track data with usable tools
Impact reporting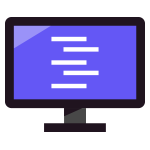 Website design & development
Websites are invaluable in establishing your presence online, allowing people to interact with you, and for you to deliver your products and services.
They can include:
– Landing pages for campaigns, events or conferences
– Online shops & e-commerce for selling products, services or subscriptions
– Membership platforms
– Online course platforms
– Informational websites
– Creative portfolios
– Advocacy and movement building platforms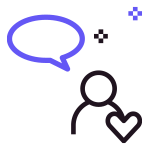 Tech Support
To help make your day easier and solve your problems in a common sense and practical way, we provide ongoing tech support and setup relating to:
Hosting
Emails
Microsoft 365 
Website providers
Automations
CRMs and other systems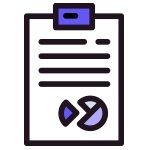 Reports and publications
Creating yearly reports for social impact, B Corp certification, or White Papers, Theories of Change, and research findings? We can help design your reports to support your social enterprise.
– Visual design
– Communication / copywriting
– Charts and infographics
– Templates for Word, Powerpoint, Slides or InDesign for reports and publications that you can use and reuse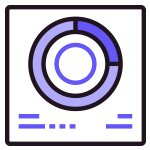 Infographics
Communicate impact with infographics. Infographics help express data in memorable ways and bring out narrative elements to help people understand and connect to your story.
They can include:
– Long-form graphical stories using charts, graphics and illustration
– Charts or graphs in your visual style
– Narrative elements to place the data in a story context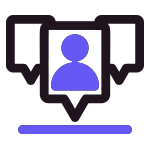 Marketing materials for community building
Essential strategy, communication and design for marketing and community building.
– Crowdfunding design and strategy
– Business cards and letterheads
– Print flyers, posters, brochures
– Banners, signage
– Newsletters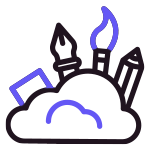 Graphic design and animation
Graphic design for print or online, including custom graphics, illustration or simple animation. Examples include:
– Icons or badges
– Animated icons, logos or drawings
– Graphic illustrations
– Print design such as posters, signage, banners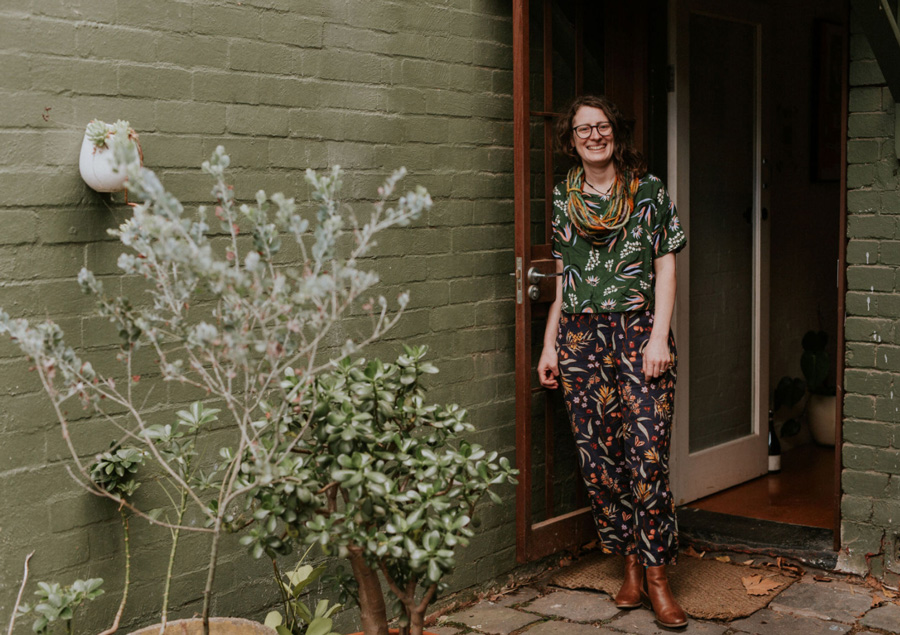 Read about work we've done

"Social Good Outpost was instrumental in getting Wavelength up and running. Without their support, this project would have easily fizzled out after the initial pilot program."