Creating
social good
through communication, design, and impact services.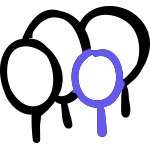 Build relationships with your community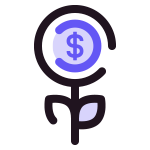 Become funding-ready for sales, grants or investment

Sustainably build your business for good
Helping social enterprises and for-purpose businesses succeed through design, communication, and digital solutions.
We use our experience in social enterprise and social impact to create practical solutions that your team can own and grow. We partner with you to develop a clear plan of action to achieve your goals.
We empower you to manage your design and digital solutions.

We help you track your impact, identifying key measurements and providing easy-to-use tools and techniques.

Impact support can include:
Creating and expressing your Theory of Change
What data to collect to support your outcomes
How to keep, record, and track data with usable tools
Impact reporting design and communication
Find out more

Communication design is essential to business, using strategic written and visual design to achieve goals.

Examples include:
Infographics - Long-form graphical stories using charts, graphics and illustration
Reports and publications
Storytelling and narrative elements for print or web design
Design for campaigns, launches and programs
Brand journey discovery and expression through visual and written communications


Well-designed websites build presence, engage customers, and deliver value.

We can help you create websites such as:
Landing pages for campaigns, events or conferences
Online shops & e-commerce for selling products, services or subscriptions
Membership platforms
Online course platforms
Informational websites
Creative portfolios
Advocacy and movement building platforms
"Social Good Outpost was instrumental in getting Wavelength up and running. Without their support, this project would have easily fizzled out after the initial pilot program."

"Lara is an absolute superstar when it comes to designing websites; she did a phenomenal job on mine. She ensured she captured the brief perfectly and complemented it with her expertise. She's got an eye for aesthetics and epic attention to detail that's hard to find. But what impressed me about Lara is her deep understanding of social impact and integrity in the design process. She knows a website isn't just a pretty picture; it represents a brand's values and ethos. Lara's designs are visually stunning but also user-friendly and functional, ensuring a seamless experience for the end user."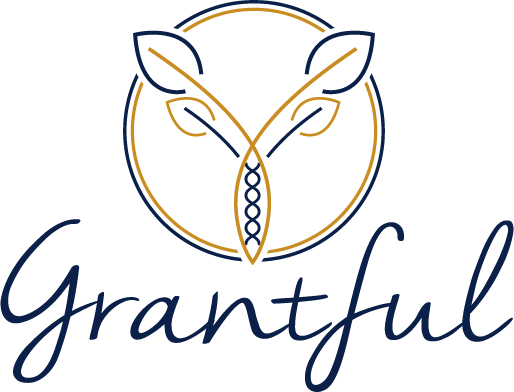 We're here to help
Reach out for support