Australia-ASEAN Council
2020 – 21
The young entrepreneurs and leaders speaker series brings together our nations to share, celebrate and strengthen our successes
Australia now Malaysia 2020-21 builds on the deep and long-standing ties between Australia and Malaysia. The 2020-21 program focuses on engaging and celebrating the vitality, diversity and capability of youth across Southeast Asia.
Malaysia
Resilience & Recovery: Future-Proof Societies
Working with the Australian High Commission and partners throughout Malaysia, this delegation will focus on rebuilding and resilience in a new era of COVID-19 recovery, particularly with regards to: gender equality, health, human rights, climate change and adaptation, and mental health. It will focus on building future-proof, just and prosperous future societies.
New Horizons: Sustainable & Innovative Entrepreneurship
Working with the Australian High Commission and partner organisations, this delegation will focus on establishing the new horizons for business and the economy in a new era of COVID-19 recovery and adaptation. It will cover sustainability, innovation and adaptation, as well as social entrepreneurship and new technologies.
Gender Equality for All

Recovery and Rebuilding: ASEAN Future Economy and Society

Everyone Belongs: Inclusion & Innovation

Thriving & Collaborative Communities: Ethnicity and Race

The Future Earth: Climate Change & Sustainability

The Future of Business: Social Enterprise & Business with Purpose

Making an Impact: Startups and Entrepreneurship

Knowledge Circle: Indigenous Culture and Learnings

New Horizons: Tech Innovation & Advancement

Communities in Crisis: Disaster Planning

Bright Sparks: Creative Industries

Resilience and Anti-Fragility: Mental Health

Sciences Futures: STEM Innovation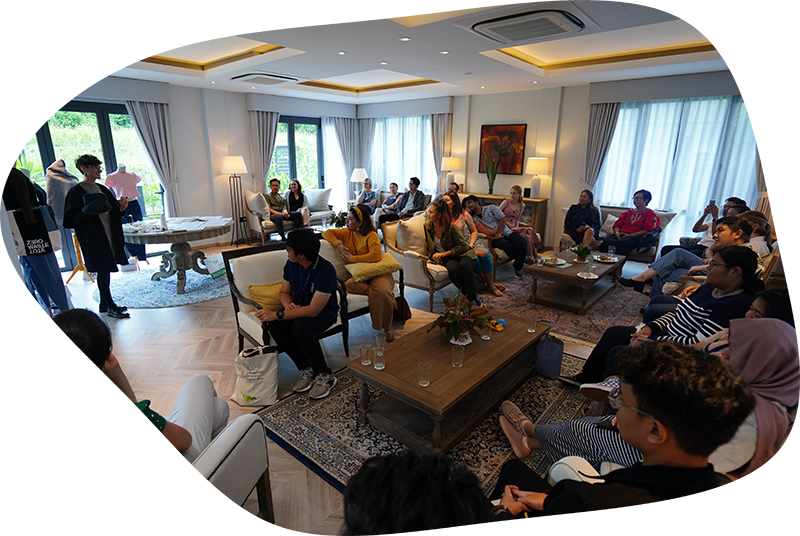 With funding and support from the Australian Government.



Australia now ASEAN
Official website, showcasing and connecting future innovators, leaders, thinkers, creators and social change makers across Southeast Asia.

Australia-ASEAN Council
The council's mission is to increase knowledge and promote Australia's interests in Southeast Asia by initiating and supporting activities to enhance understanding and links between people and institutions in Australia and 10 countries: Brunei Darussalam, Cambodia, Indonesia, Laos, Malaysia, Myanmar, Philippines, Singapore, Thailand and Vietnam.

Impact Boom
Media partner for the Young entrepreneurs & leaders speaker series.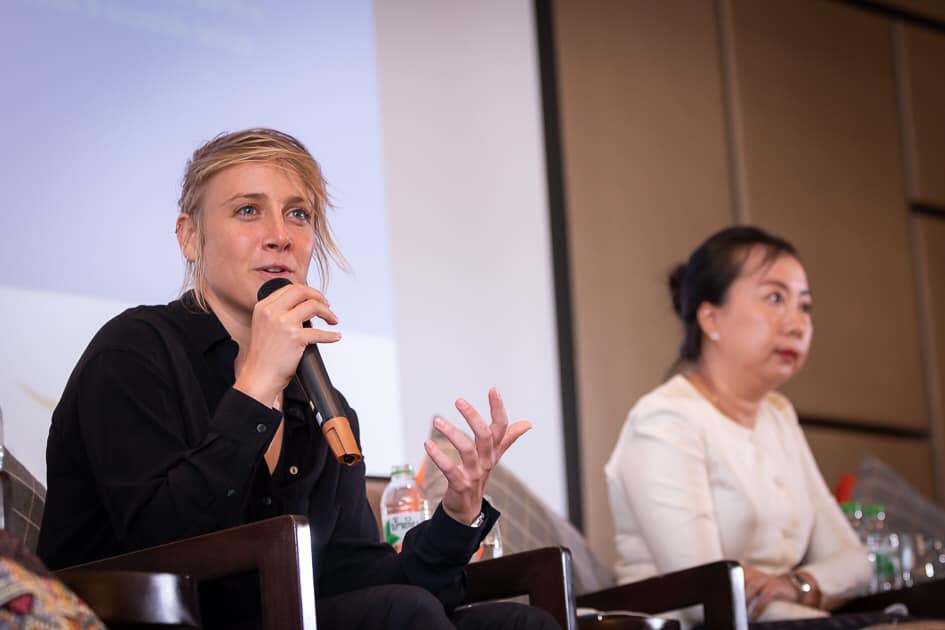 What does it truly take to make social impact?
In her tour of Laos, Nicole found that for many it was the first time they had ever engaged in the topic of mental health.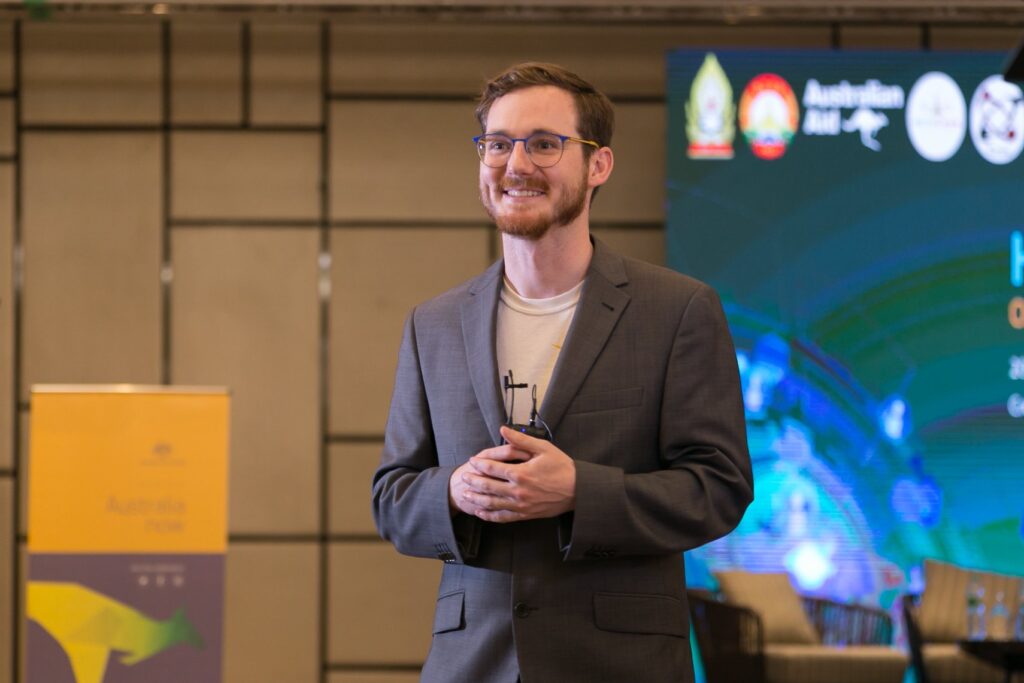 Learnings from Laos: connection and collaboration for social impact
When we think about social impact, there's few better places in the region that Australia has had such a strong and supportive role in boosting the people and economy. The needs of being a least developed nation, and the opportunities that Australia has helped to pioneer through its aid program and commerce, are an interesting departure point of this article series: 'Australia now: Youth Making an Impact in ASEAN'.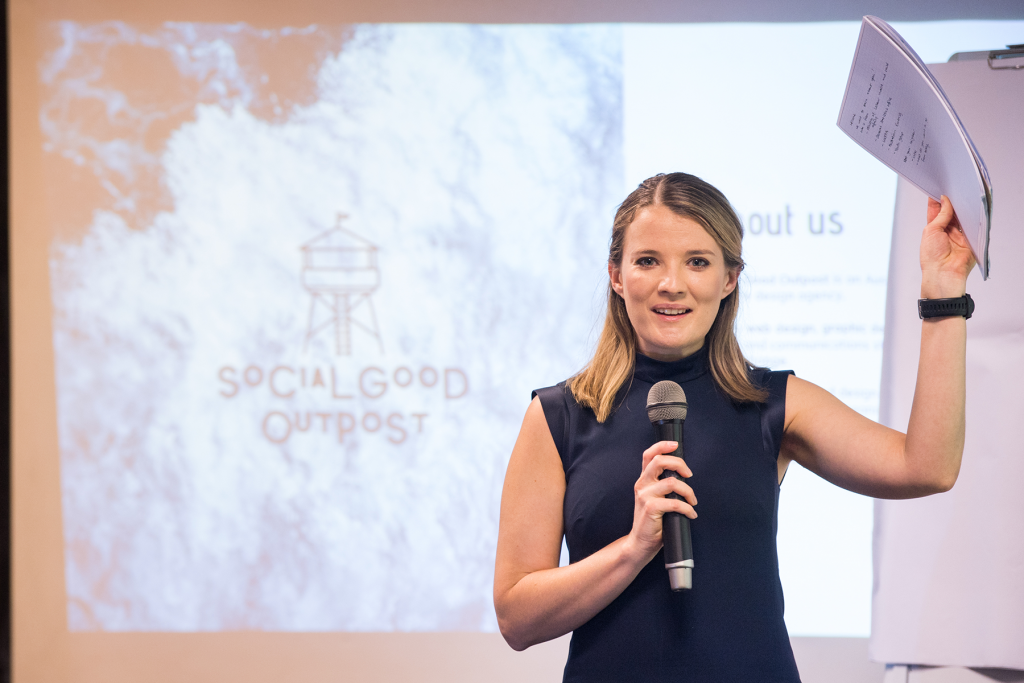 How to tell stories about social impact: Learnings from Gender Month in Vietnam
Two weeks ago, I woke up in Vietnam … It was the final day of a week that was packed with 13 events I'd been running with fellow social entrepreneur, Felicity Furey, as part of the Australian Government's Australia now program.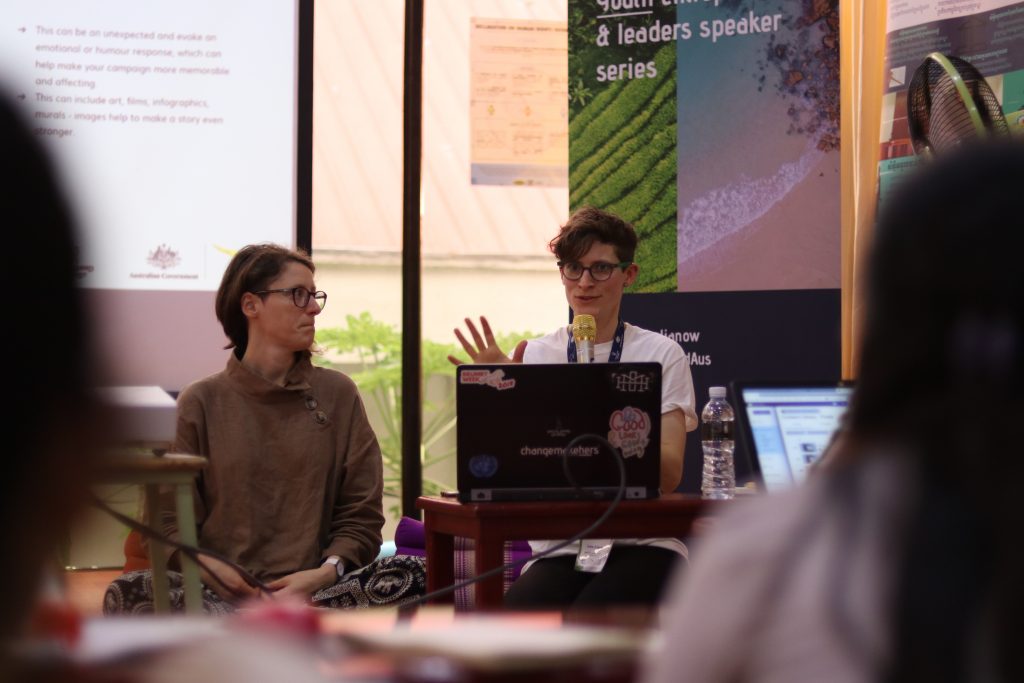 Why some social enterprises succeed (and others don't): learnings from Cambodia
We headed to the hot and steaming tropical country of Cambodia at the end of July to spend a week working with the Australian Embassy and local social enterprises, think tanks and NGOs all around a few key themes: including gender equality and social enterprise.
Empowered by our media partners