We create good design for good causes.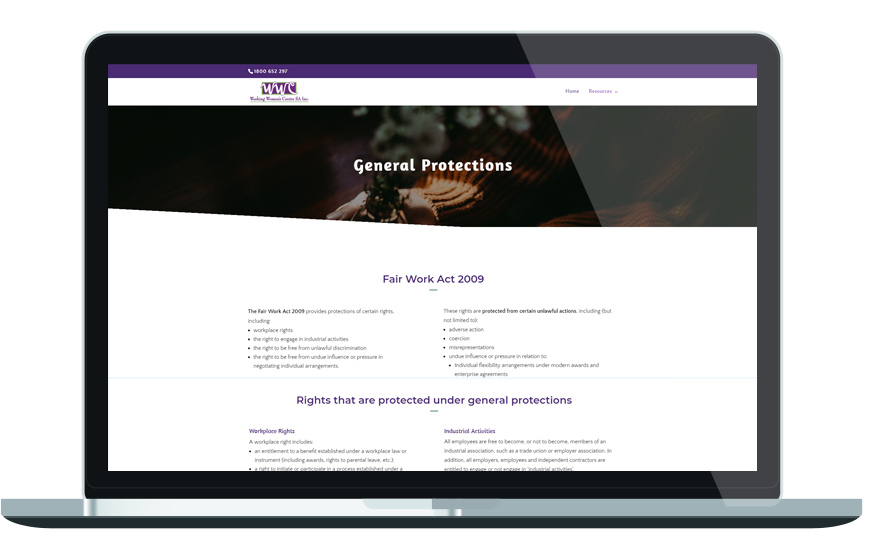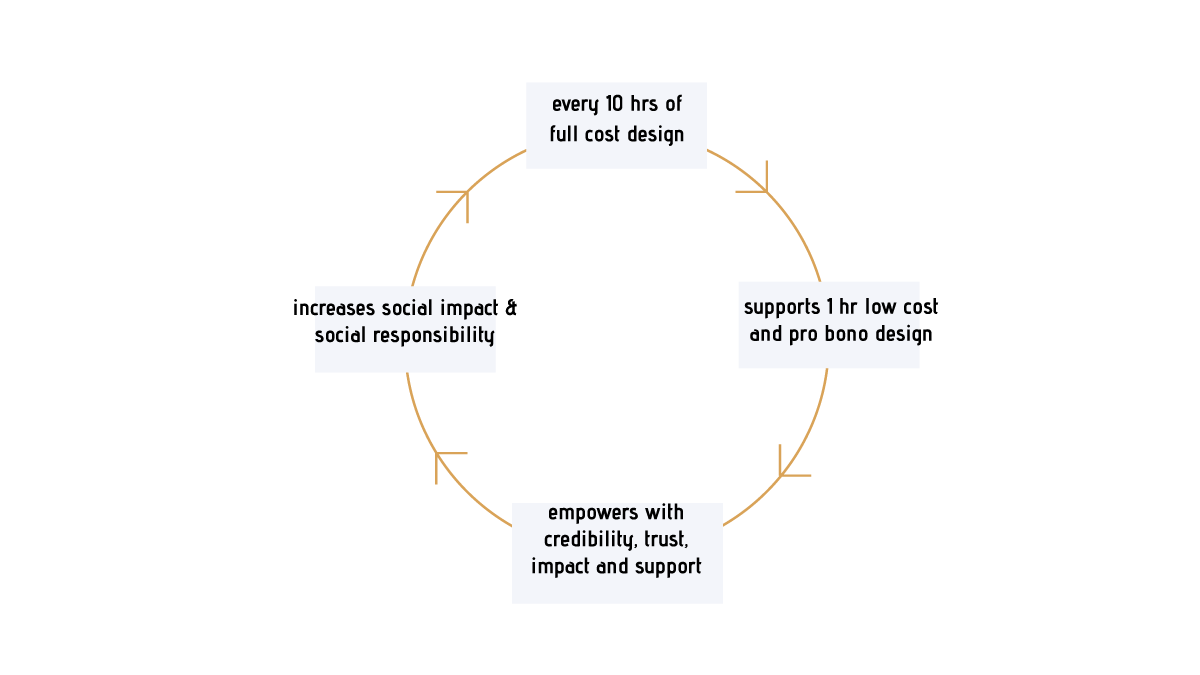 Our low cost and pro bono design supports women's led community organisations and projects that can't otherwise afford it. Our support is based off the…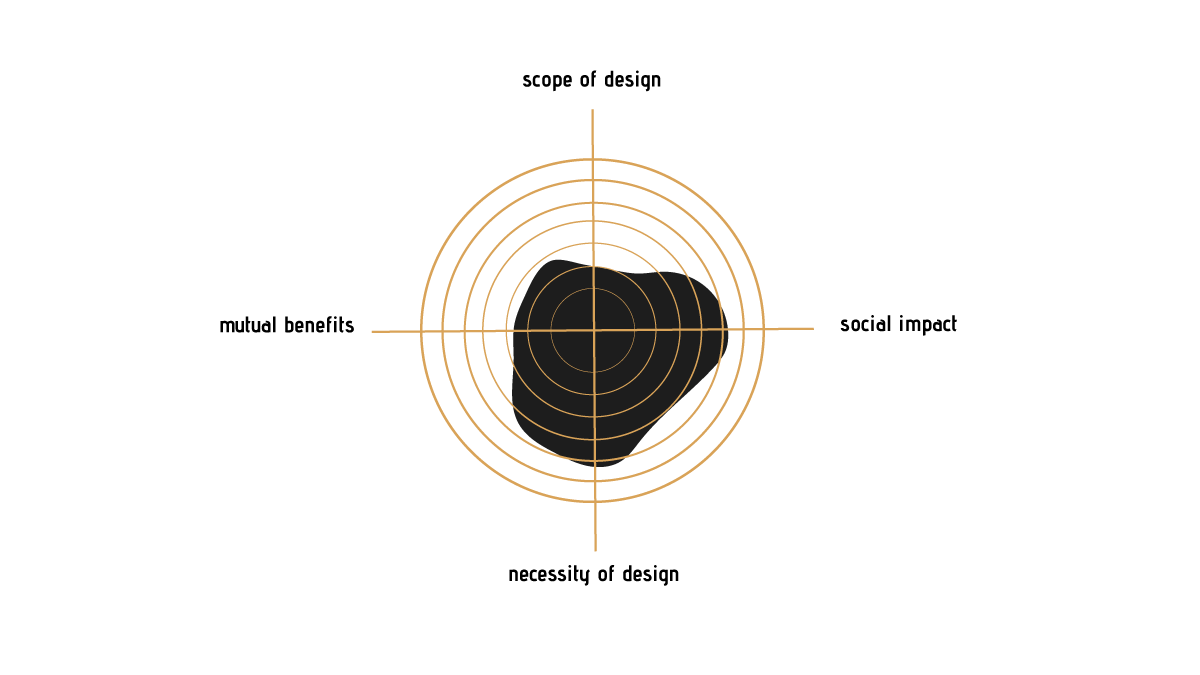 We also support the community through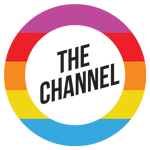 Donations to The Channel
We support 
The Channel
 – Philanthropic Giving Circle through funding.
The Channel is a giving circle that funds lesbian, gay, bisexual, trans*, queer, intersex and asexual (LGBTQIA+) community projects.
Free Drop-in Design Sessions
We provide pro-bono assistance every fortnight to organisations who visit us at 
One Roof Women
 – Melbourne.
One Roof is Australia's leading co-working space for women-led organisations and business.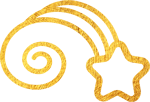 Giving students work experience
We currently have two university students having regular work experience with us, one for their official course.
They are helping us see ourselves from the outside, learning about running a social enterprise, and creating amazing animated graphics so far.
Socially-responsible work
We support both members of our team and associates – brilliant individual contractors who excel in graphic design, web design, content writing, animation, videography, illustration, and more.
As an intersectional feminist design agency, we are passionate about supporting diverse individuals in everything that we do.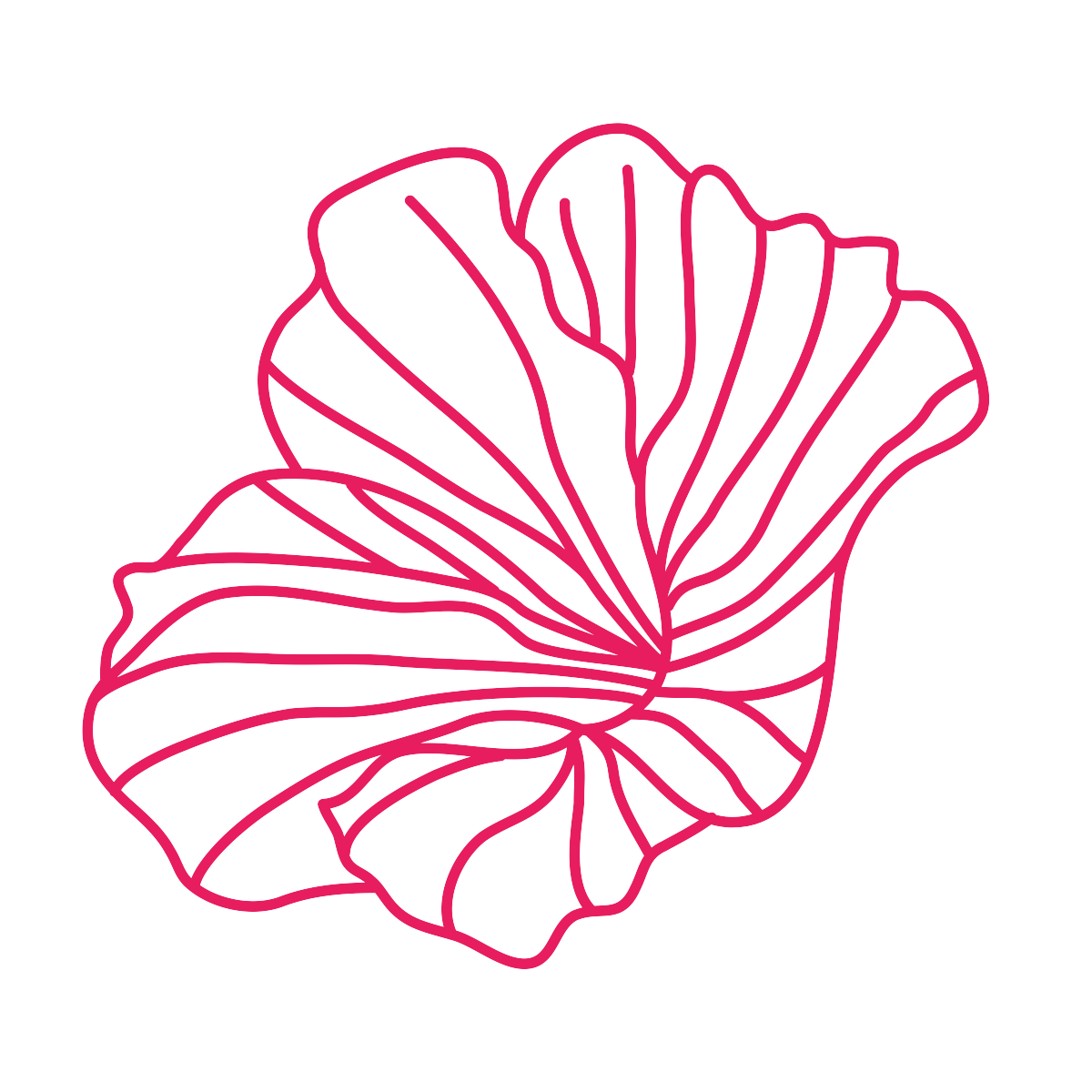 Supporting flexible work
Our co-founder Elise began the Social Good outpost after experiencing bilateral hand disabilities. We build flexible work into everything we do.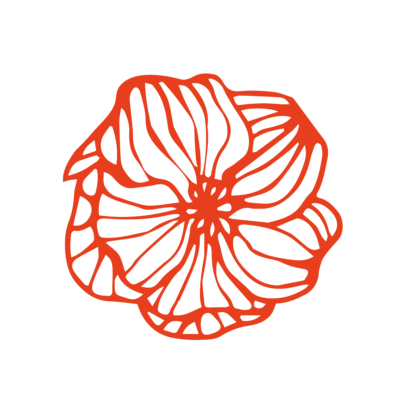 Empowering women
We're a women-led design agency, currently with an all-female design team.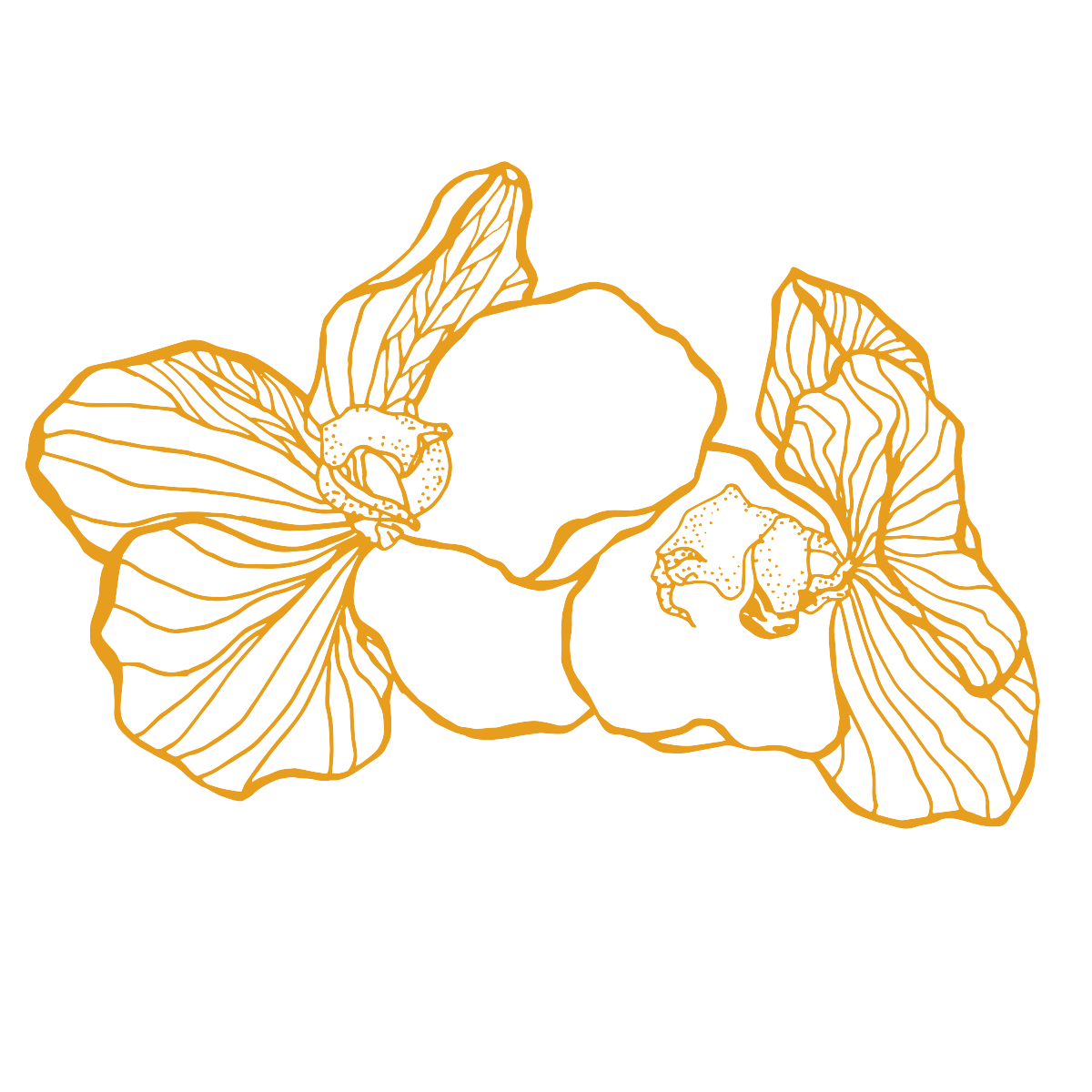 Celebrating myriad perspectives
Our team of associates comes from all walks of life and represent a diversity of genders, sexualities, ethnicities and abilities.
Let's Work Together
Whether you want a one-off design, or for us to be your on-going and on-hand designer, let's work together!