Youth entrepreneurs & leaders speaker series
Youth in Australia and the Southeast Asian region are pioneering innovation and creativity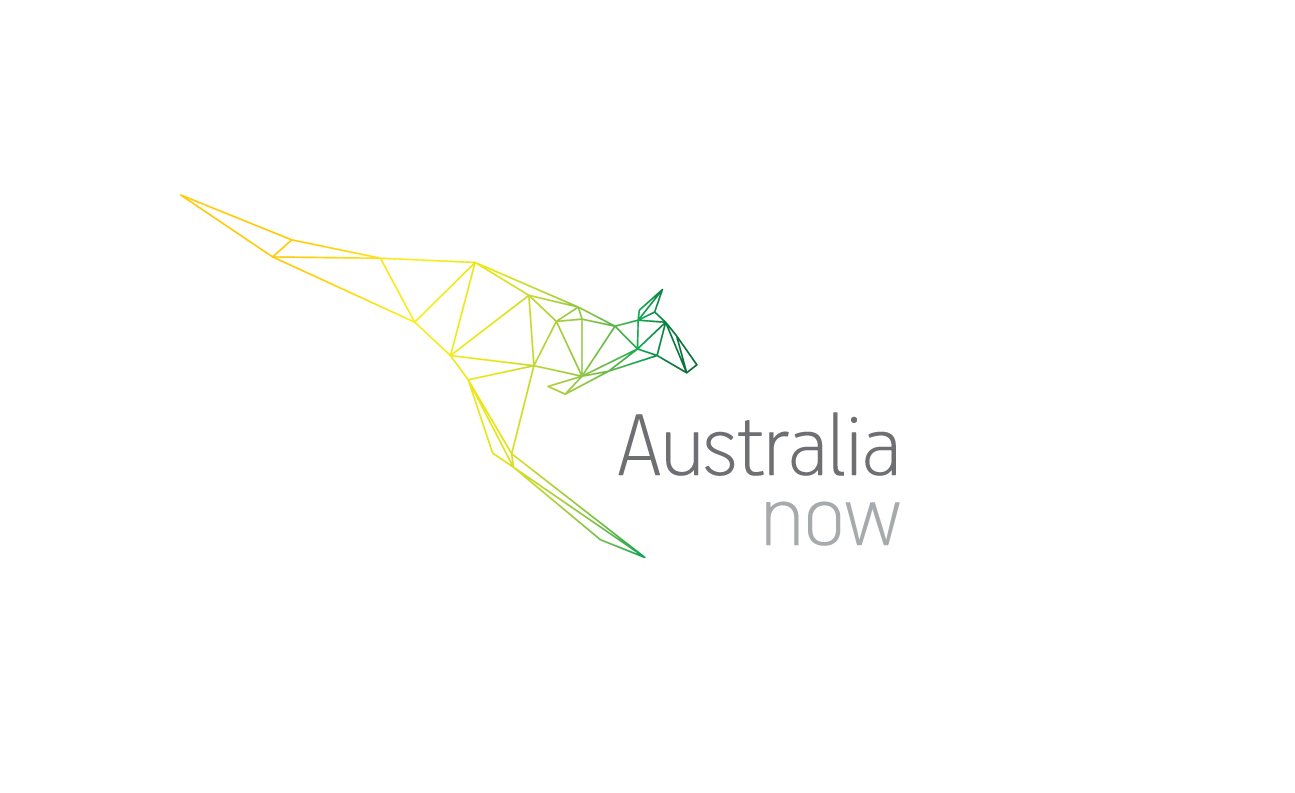 Australia now ASEAN 2019 builds on the deep and long-standing ties between Australia and ASEAN member countries. This year's program will focus on engaging and celebrating the vitality, diversity and capability of youth across Southeast Asia.
We believe youth entrepreneurs and leaders in the region are at the heart of collaboration on core issues to our region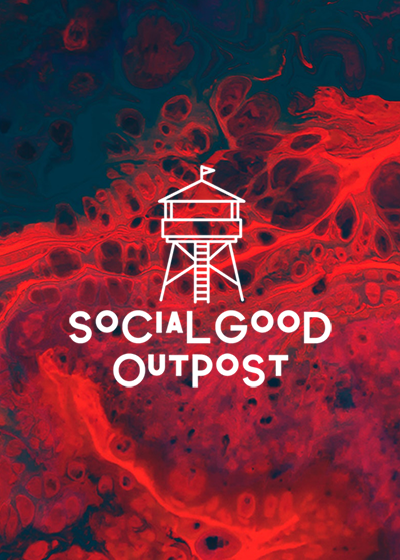 Social Good Outpost is an Australian women-led creative design agency founded by two sisters in Brisbane. They bring a youth-led approach to this youth-focused public diplomacy program, delivering Australia now's Youth entrepreneurs & leaders speaker series in order to bring powerful, diverse and creative Australian voices to the ASEAN region over 2019 and 2020.
Australia now's youth entrepreneurs and leaders speaker series will bring together our nations to share, celebrate and strengthen our successes

20th July 2019
Laos Human Resources Forum
Working with the Australian Embassy and local Australian Alumni to deliver a panel and workshop on HR technologies.
Partner organisation includes:
Laos HR Forum
October 2019
Oz Talks: Bullying & Youth Mental Health
Working with the Australian Embassy and local youth and schools to deliver a workshops on bullying and youth mental health.
Partner organisations include:
TBA
October 2019
Oz Talks: LGBTI+ 
Working with the Australian Embassy and local LGBTI and human rights groups to deliver workshops and panels on LGBTI+ rights, progress and empowerment.
Partner organisations include:
TBA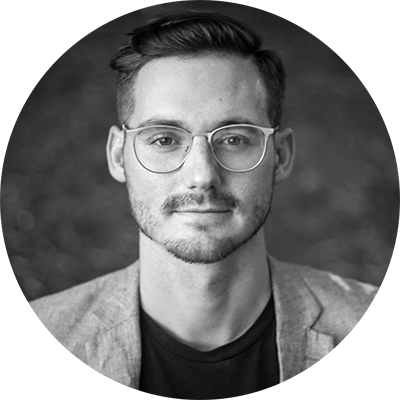 Cameron Cliff
Director of Social Impact, GO1
Dr Cameron Cliff is an expert in cross-platform development and audience engagement. With over 10 years of experience across different storytelling and learning industries, he has a career spanning immersive theatre, education, marketing, film, television, XR. He is currently the Social Impact Manager for GO1, leading an initiative in HR and online learning that ties workplace learning to real, positive and tangible outcomes for workers. He's previously completed a PhD in audience engagement methodology and business strategy and created learning solutions for the United Nations, the Department of Foreign Affairs and Trade, international feature films and children's reading applications.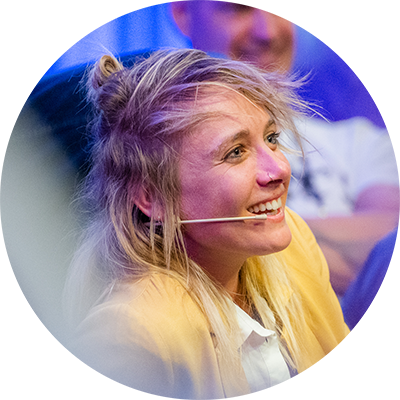 Nicole Gibson
Founder, Love Out Loud & Rogue and Rouge Foundation
Nicole is known as a multi-award winning social entrepreneur, but she prefers to be seen as an unstoppable messenger of love and human potential; impacting over 250 000 people world-wide with her unconventional models of community development and transformation. Currently Nicole is the CEO of a global movement, Love Out Loud, which aspires to engage 4% of the Western populous by the end of 2020, to successfully facilitate the world's largest love-based movement. Nicole has made a vast impact in the health and education landscape in Australia, and served as the youngest Commonwealth Commissioner for Health in history, advising directly to the Australian Federal Health Minister and Prime Minister.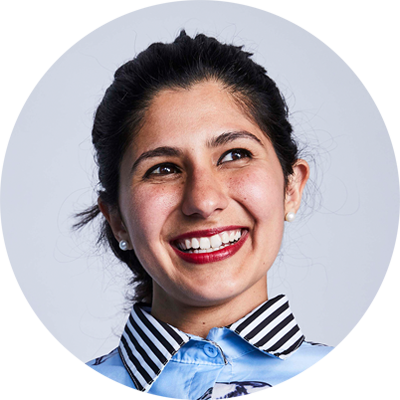 Mikhara Ramsing
Founder, Ground Chai & Ethnic LGBT+
Mikhara Ramsing is a social entrepreneur from Brisbane, Australia. She runs two social enterprises in the human rights space: Ground Chai, which sells ethically sourced, environmentally sustainable delicious chai to fund suicide prevention in rural Australia; and Ethnic LGBT+, a national website providing a safe place for members of the culturally and linguistically diverse (CALD) LGBTIQA+ community. She has been nominated as the Young Australian of the Year QLD 2019 and 1 of 10 Australians awarded a Westpac Social Change Fellowship 2018. She is formally recognised by the Australian Goverment as an Emerging Leader for the Australia-ASEAN Region.
29th June – 2nd August 2019
Start-ups, social enterprise and gender equality VIsit
Working with the Australian High Commission in Phnom Penh to deliver a series of workshops, panels and Q&As on social enterprise, design, startups, gender equality and LGBTI+ rights.
Partner organisations include:
Politikoffee, Cambodian Centre for Human Rights, Impact Hub, SHE Investments and Future Forum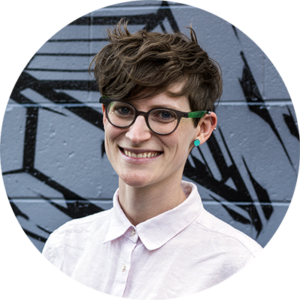 Elise Stephenson
Director of Social Impact, Social Good Outpost
Elise Stephenson is a 27-year old award-winning social entrepreneur, PhD Candidate from the School of Government and International Relations at Griffith University, Brisbane, and a New Colombo Plan Alumni of the Department of Foreign Affairs and Trade. Recognised as one of 25 Young Women to Watch in International Affairs, and awarded by the United Nations Australia Association, Elise is passionate about gender equality and women's leadership. Elise's PhD is currently focuses on women's leadership in international relations – focusing on diplomacy and security. Elise is an Australian representative on the Commonwealth Youth Gender Equality Network, having represented Australia overseas for work and research through countries such as Taiwan, Japan, China, Hong Kong, Laos, Vietnam, Malaysia, Morocco, Spain, and Turkey, representing Australia for the Hult Prize in Shanghai, the Asia Pacific Cities Summit in Taiwan, and the Asia Future Fellows Program in Beijing. Elise is also the co-founder of the Social Good Outpost, a social enterprise creative design agency for changemakers.  A relentless 'do-er', Elise is the curator of this Youth entrepreneurs & leaders speaker series.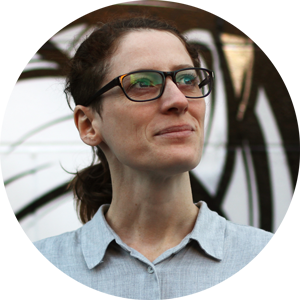 Lara Stephenson
Creative Director, Social Good Outpost
Lara is a feminist designer and entrepreneur, who works with digital technologies to give businesses and organisations strong and authentic identities. She uses art and design to help tell stories and make connections. She was one of three finalists for Role Model of the Year 2017 by Out for Australia. Awarded sponsorship by the Australian Federal Government Office for Women to undertake mentorship by Rare Birds, her designs have been nominated to Victorian Premiers Design Awards and her enterprise Social Good Outpost, which works across Australia-ASEAN, was chosen as one of Brisbane's top 15 emerging Social Enterprises in 2018. Bridging the creative sector and government, she recently completed a Fellowship with Code for Australia. Lara believes in working with those creating change in our communities that supports social wellbeing and including people who have not had societal power. She believes that deliberate design can make change happen.
November 2019
Sustainable fashion and social enterprise visit
Working with the Australian Embassy in Brunei to deliver a series of workshops on sustainable fashion, women's empowerment, and social enterprise.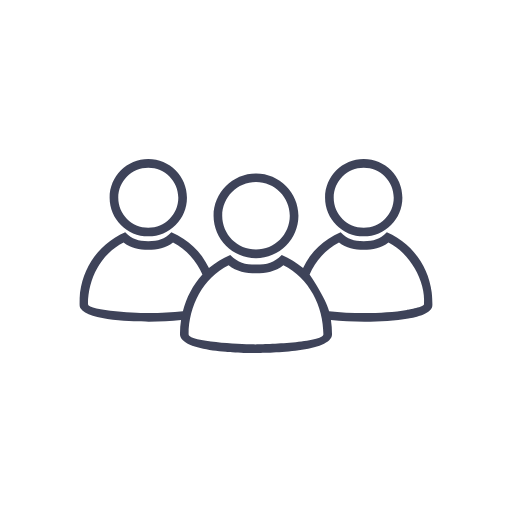 Speakers TBA
29th June – 2nd August 2019
Creative Minds: Start-ups and  social enterprise
Working with the Australian High Commission in Malaysia and in-country youth entrepreneur partners to deliver a series of workshops, panels and Q&As on social enterprise, startups and innovation.
Partner organisation includes:
TBA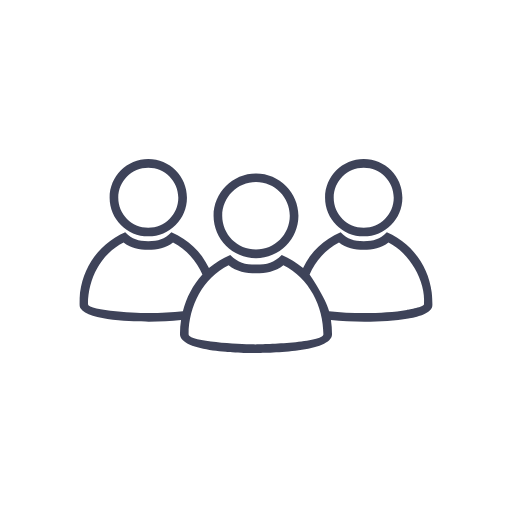 Speakers TBA

Official website, showcasing and connecting future innovators, leaders, thinkers, creators and social change makers across Southeast Asia.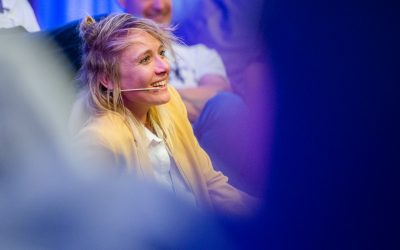 Youth Entrepreneurs & Leaders Speaker Series: LaosYouth mental health in Laos with Nicole Gibson PRESS RELEASE 11 September 2019 - Download PDF The Youth Entrepreneurs and Leaders Speaker Series, run as part of Australian public diplomacy program Australia now,...
Empowered by our media partners
Media Kit
For reporting and covering any of our events and involvement.
Opportunities
To get involved in some way, collaborate, or help promote our work, get in touch with our Curator, Elise Stephenson: [email protected]
We are committed to running ethical and environmentally sustainable events that are inclusive and welcoming of youth and supporters from all backgrounds.
Our events are safe and celebratory spaces for all genders and sexualities, cultures, (dis)abilities, and other intersectionalities.
Thank you to the Australian Government for providing the support and funding to make this possible.