As a social enterprise, we believe that doing business + supporting the community go hand-in-hand.
Social Good Outpost is a creative design agency that creates good designs for good causes. We specialise in graphic and web design, and work predominantly with organisations who operate to fulfill social impact or purpose.
We work with government, social enterprise, non-profits and businesses who believe in creating a better world through what they do.
Social Good Outpost was founded by two sisters, Lara and Elise Stephenson, who were driven to pioneer a different way of doing business. Together, they use the Social Good Outpost to stretch the concept of what design means – while we mostly do graphic and web design, we are frequently approached to curate left-field, interesting and atypical events and festivals.
We use a feminist approach to the work we do, which means that we embed values of equality, respect and understanding in the work we do. All genders, sexualities, cultures, and backgrounds are welcome in our work, and we try to lift everyone up through transformative design. We approach our clients and community as equals, and use the best quality of design to understand exactly what our clients and their audiences need.
We provide pro bono and low cost strategic mentoring sessions to social enterprises as part of our social purpose. 
Socially-responsible work
We support both members of our team and associates – brilliant individual contractors who excel in graphic design, web design, content writing, animation, videography, illustration, and more. As an intersectional feminist design agency, we are passionate about supporting diverse individuals in everything that we do.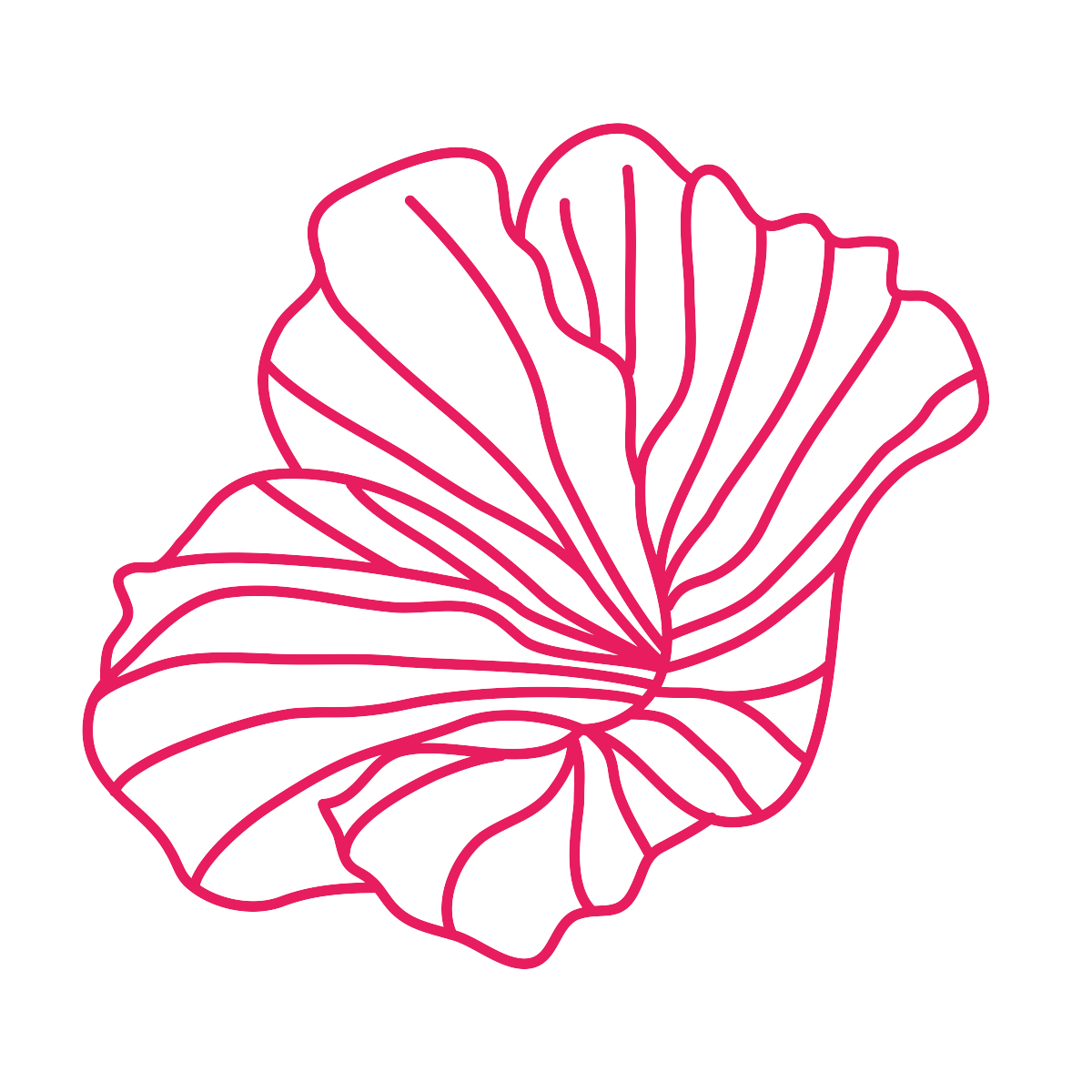 Supporting flexible work
Our co-founder Elise began the Social Good outpost after experiencing bilateral hand disabilities. We build flexible work into everything we do.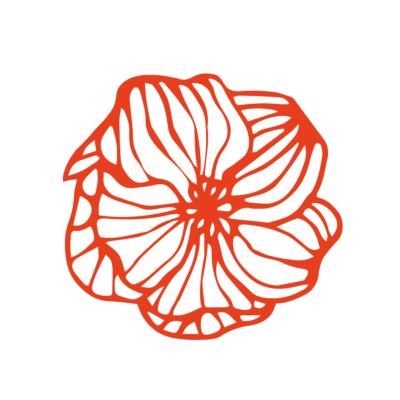 Empowering women
We're a women-led design agency, currently with an all-female design team.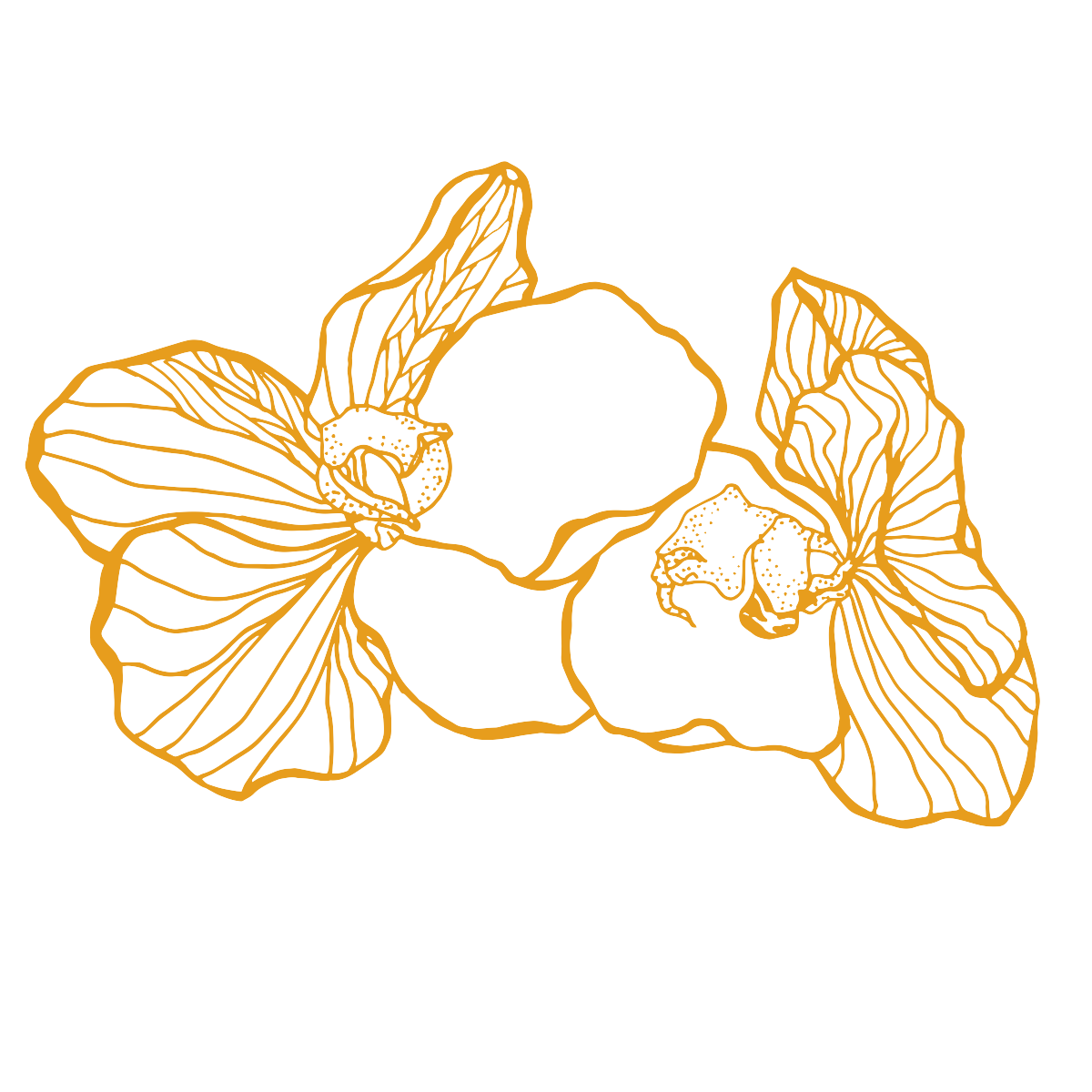 Celebrating myriad perspectives
Our team of associates comes from all walks of life and represent a diversity of genders, sexualities, ethnicities and abilities.
Lara Stephenson
Co-Founder & Creative Director
0430 444 816
Elise Stephenson
Co-Founder & Director of Social Impact
0409 210 131