2020: Our strategy to help a new world of social enterprise
This month marks 5 years since we started Social Good Outpost as a dream and a pilot project, to see if it was a good idea worth following. It turns out, it was! Over 75 clients later, and many projects that have changed communities locally, nationally and internationally, we're proud to be saying Happy 5th Birthday to Social Good Outpost. 🎂 🥂 🎉
In view of this milestone, early this year we look at what services had worked best over this time, and what help clients were in need of now. We spent some dedicated weeks creating a strategy to lead us forward into the 2020s, and support purpose-led businesses.
We've rallied around a new suite of services which are all in support of clear messaging for social impact. We know through our experience that when businesses have clear messaging, including their brand and written/visual communication, they are able to raise funds, develop and deliver programs, and build community.
So those are our pillars of support – helping you to get clear, strong and confident in your brand, your message, and your reason for doing good in the world.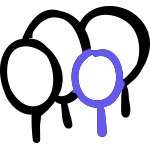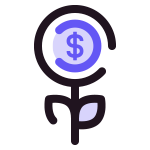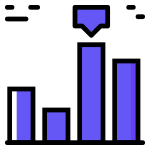 Measure & communicate your impact