We create websites, graphic design and brand strategy from a feminist perspective.
Our design starts with ideas and strategy, through to launch and ongoing care. Our way of working is collaborative, human-centred and based on practical ways of achieving your goals.
Ace team of branding and design specialists
Long-term, sustainable design solutions
Small agency providing affordable design
Human centred design approach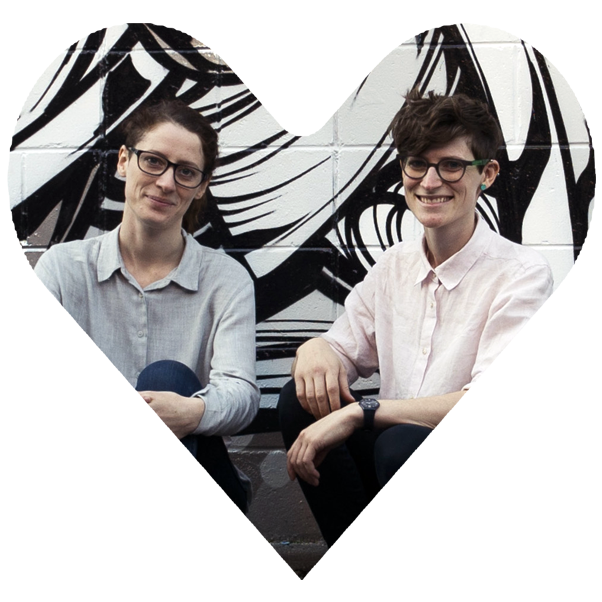 Why are we life-changing?
For every 10 hours of full-cost design we provide, we provide 1 hour of pro-bono support to emerging community and women-lead organisations.
Why do we do this? We believe that doing business + helping the community go hand-in-hand, and that increasing women's empowerment and economic wellbeing helps everyone.
We're driven to pioneer a different way of providing businesses and organisations with the design services they need. We also want to help business increase their corporate social responsibility and connection with the community. It's good for everyone!
How good branding and design helps you
Design is one of the most important aspects of any organisation, large or small, for-profit or for-purpose.
How good do you look?
We offer free appraisals of your online presence. Where are you showing up, and is it accurately reflecting your organisation?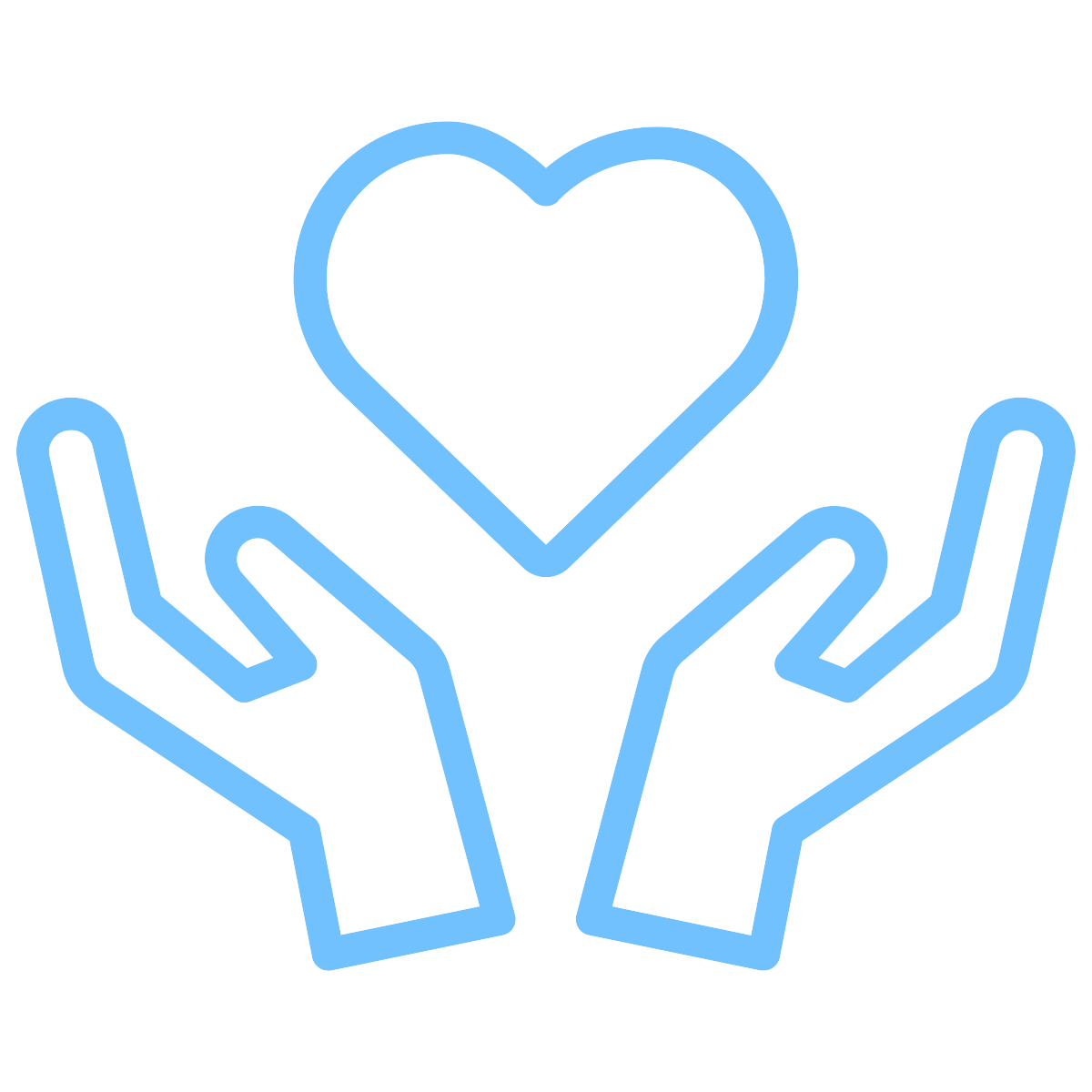 Builds strong customer/audience trust
Good design increases your reputation, credibility and trust.
Increases profitability
by up to 200% according to one study of the FTSE 100.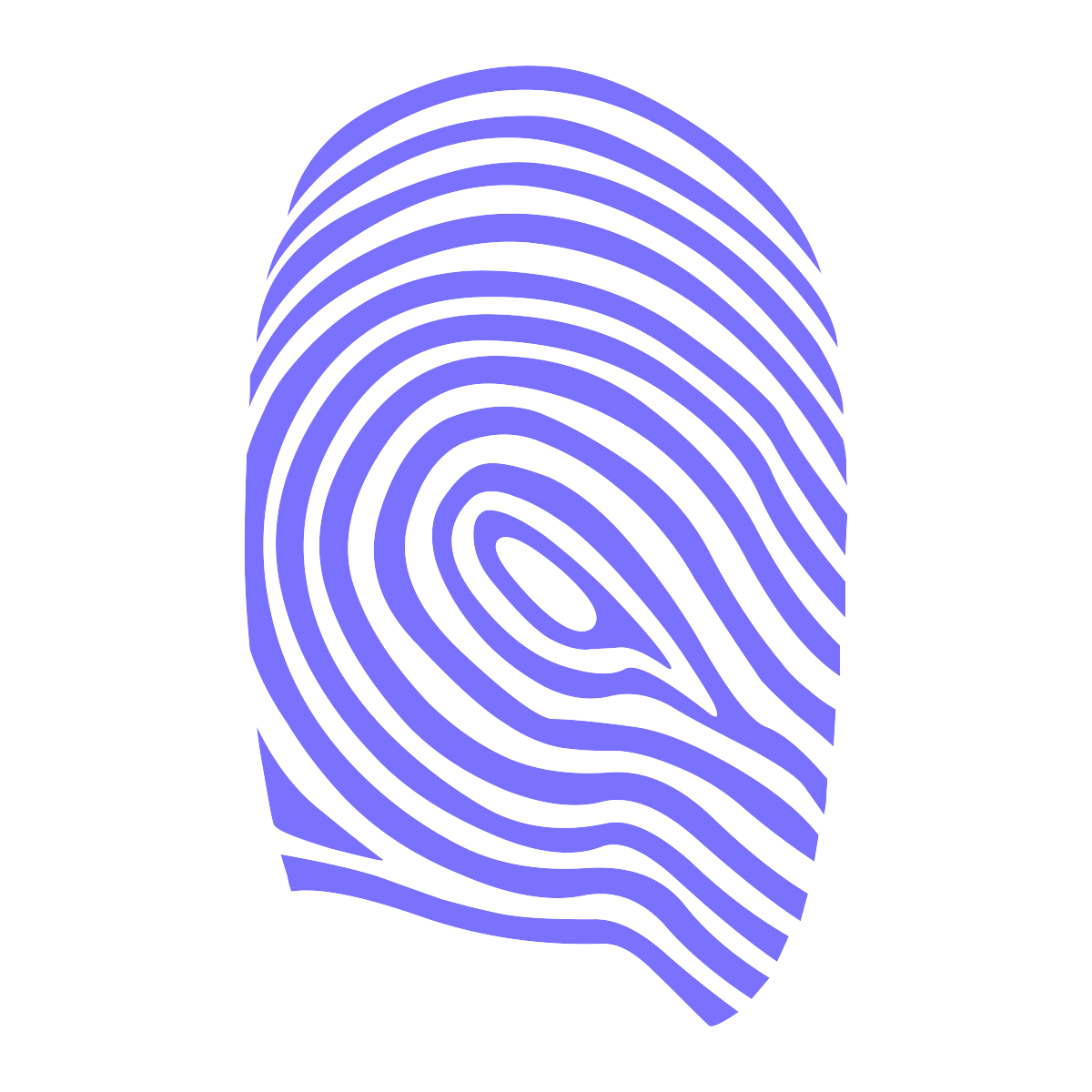 Sets you apart
allowing you to compete against others for customers, clients or funding.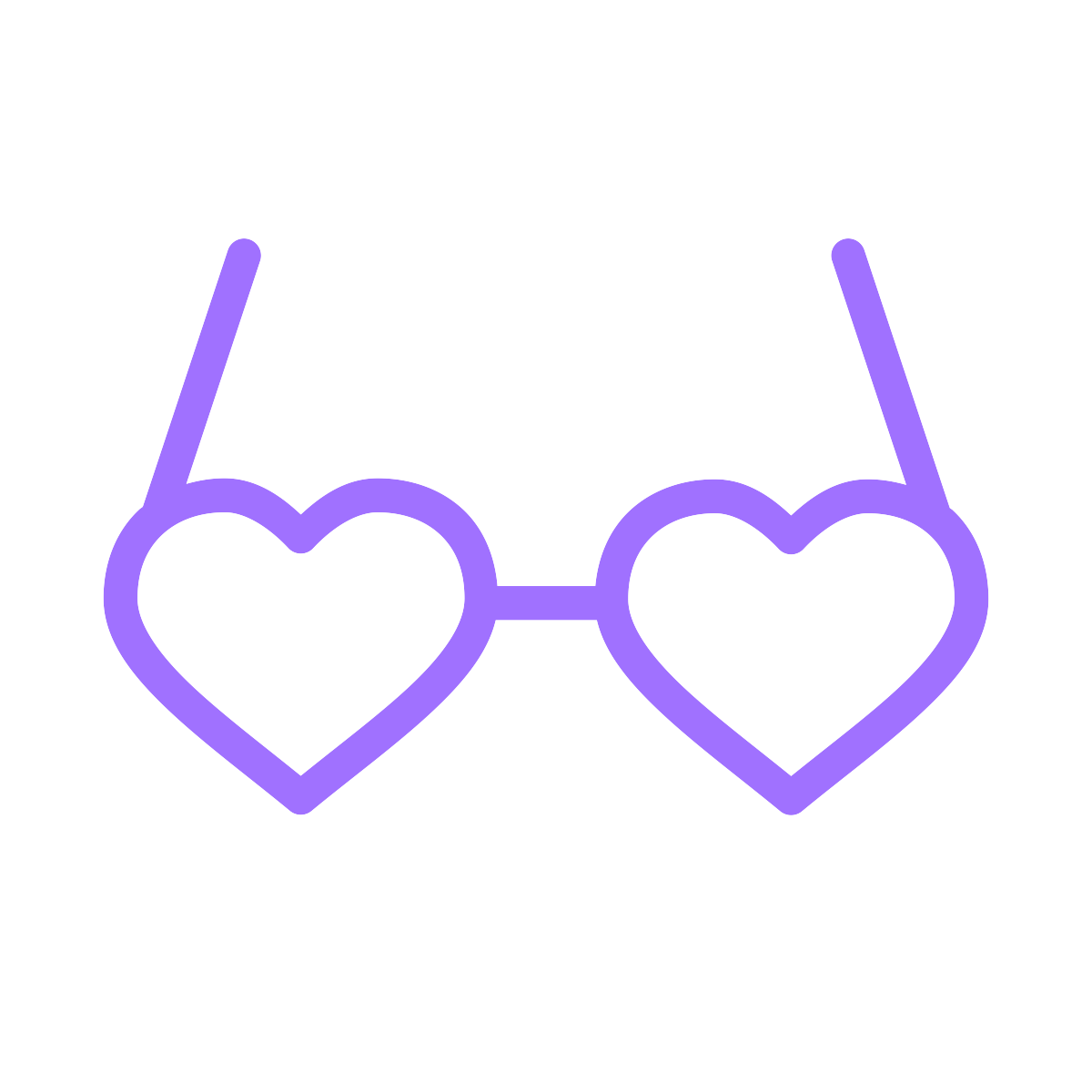 Makes you look good!
Humans form initial opinions in a matter of seconds. Great design allows you to make the best first impression.
How good do you look?
We offer free appraisals of your online presence. Where are you showing up, and is it accurately reflecting your organisation?
Branding & Logo
Your brand is your most important asset. We help you:
Refine your purpose & aims
Discover your brand personality & values
Create your logo
Develop your style guide and supporting colours and fonts
Web Design
Your most important presence online.
Online shops & e-commerce
Landing pages
Simple websites
Complex websites
Infographics
Turn your data into something powerful and engaging!
Measure your social impact
Turn your research into an interesting graphic or poster
Engage customers or funders in your business model or approach
Graphic Design & Supporting Materials
Using specialists we provide:
Videography
Social media strategy and graphics
Print media and graphic design such as business cards, flyers, banners
Design and sourcing for specialty print (foil, letterpress, etc)
Reports & Publications
We can design your:
Social Impact Reports
Articles and publications
Templates for Word, PowerPoint, etc.
On-Going Maintenance
We can work with you weekly or monthly to:
Update your website contents and plugins for smooth running and regular posting
Do Search Engine Optimisation to help you be found more and gain more clients, customers or funders
Create and send regular newsletters on your behalf
And more!
Our work gets good press.
Our clients' work has been featured on:
 Some of our other clients include:


We had our website and all of our marketing materials designed by Social Good Outpost for the past three years and we absolutely love their work. Our website has allowed us to reach international audiences, sell thousands of dollars worth of stock, and hit national screens. Thank you for your professionalism and care with our project.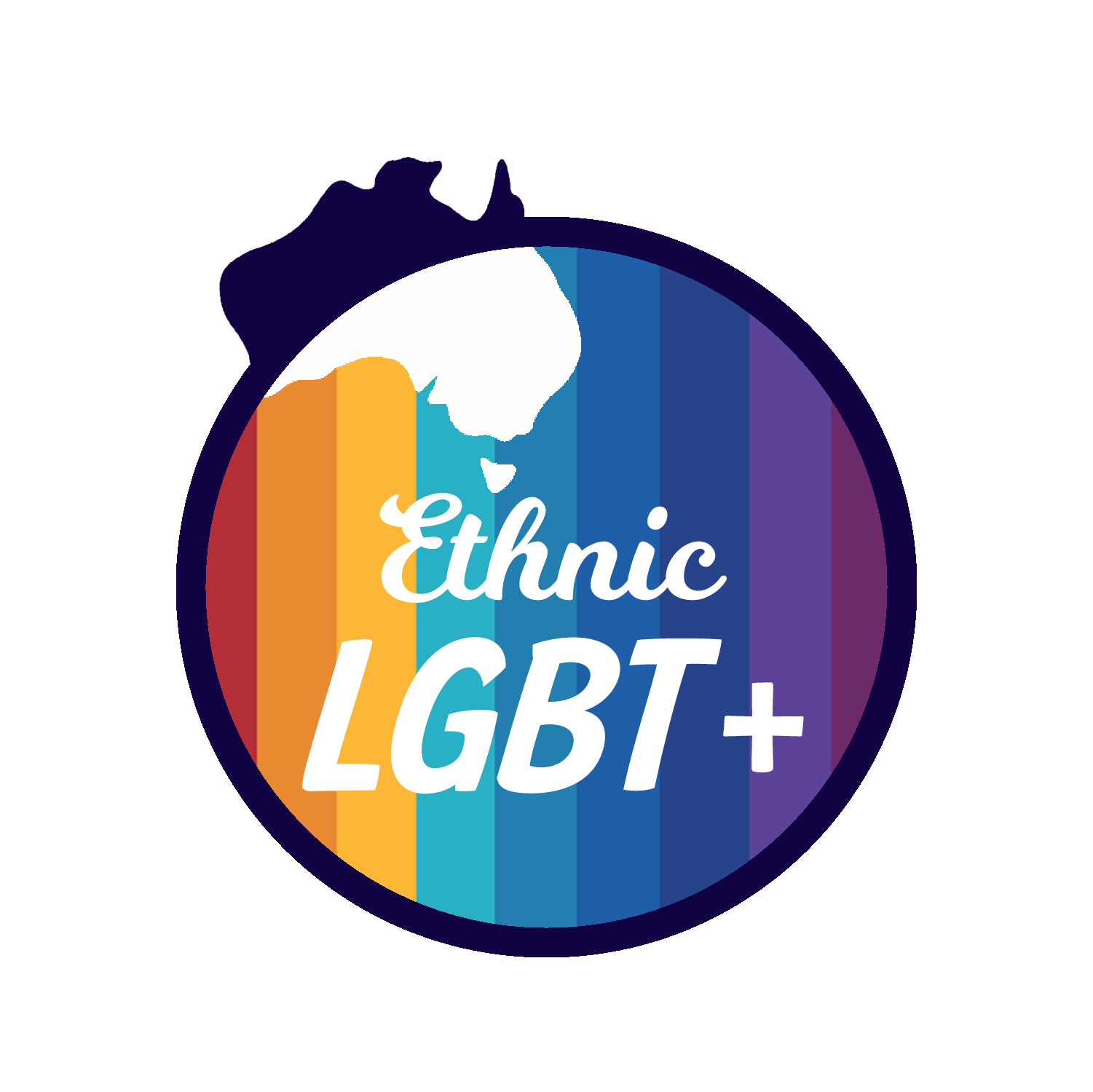 Mikhara Ramsing, founder of Ethnic LGBT+ and a Young Australian of the Year Nominee 2019, Westpac Social Change Fellow 2018, and Young Social Pioneer 2017, got her website designed with us to enable her to collect stories from around the world to help share experiences and community within ethnic LGBT+ communities.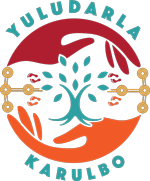 A Foundation for Young Australians Young Social Pioneer winner of 2017, Yuludarla Karulbo had their website created with us so they can provide education to schools and businesses, and help Indigenous and non-Indigenous Australians walk the path of reconciliation together.
Read our case study of this unique Australian design project >
Founders and Team
Designers, creators and social enterprise experts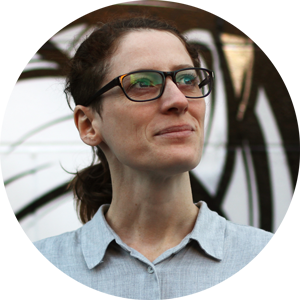 Lara Stephenson
Co-Founder and Creative Director

Superpower: Empathetic Communication
Currently Learning: Community-building
Qualifications: Bachelor of Creative Industries (Communication Design), Certificate IV in Small Business Management
Lara is a feminist designer and entrepreneur, who works with digital technologies to give businesses and organisations strong and authentic identities. She uses art and design to help tell stories and make connections.
She was one of three finalists for LGBT Role Model of the Year 2017 in the Established Professional category given by Out for Australia. She recently completed a Fellowship with Code for Australia.
Lara believes in working with those creating change in our communities that supports social wellbeing and including people who have not had societal power. She believes that deliberate design can make change happen.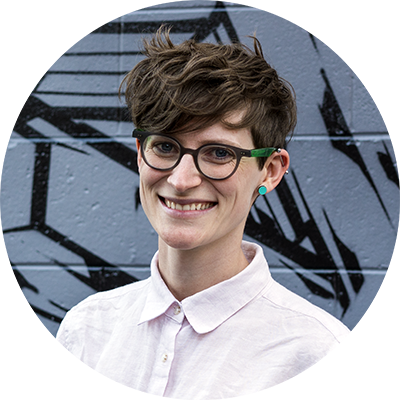 Elise Stephenson
Co-Founder and Social Impact Director

Superpower: Synthesis
Currently Learning: Scaling Social Impact, Building Tiny Homes
Qualifications: Bachelor of Asian and International Studies, Bachelor of Communications, Bachelor of Government and International Relations Honours (I)
Elise is a creator, characterised by her love of hands-on projects and atypical projects. She has a passion for empowering women and driving change through social enterprise and has been at the forefront of many 'first of their kind' initiatives across Australia – from gender-based violence prevention work, to social enterprise and youth collaborations. With degrees in the fields of Asian & International Studies, Communications, and Government and International Relations, Elise is currently undertaking her PhD on the subject of women's leadership.
Elise's work has led her to multiple awards, including being awarded a United Nations Australia Association Community Award in December 2016. She continues to bring her strength in communication and leadership, practical foresight, and ability to be empathetic and connect with others to help bring meaningful design to projects that are making the most social impact across Australia.
We also work with a team of talented associates who are specialists in videography, photography, social enterprise, design and other supporting disciplines.
Paula Hardie, Associate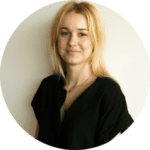 Superpower: Lateral thinking
Currently Learning: Decolonising design in technology
Since finishing her degree in Design Futures at Griffith University, Paula invests her time and skills into designing with social and environmental responsibility. Her experience ranges from working with charities, social enterprises, start-ups, design education and event management. She believes many of the world's problems can be designed out of existence and is driven to use her designerly powers to leverage projects that challenge unsustainability.
Paula's current inquiries take form in her Brisbane-based event series, Colloquia Sundays, which seeks to stimulate citizen democracy and her masters research which explores the role of design in blockchain technology.
Reach out to Social Good Outpost