Your creative partner for big dreams.
Design, strategy and support for social good.
Website Design
Your most important presence online, we do everything from landing pages, to simple sites, ecommerce sites, complex sites and everything in between.
Our design process leads you through: discovery of who you are, who you serve and your visual identity, choosing colours, fonts and images, content strategy so you have the right things in the right places, and design or development of all the functions you need.
All our work is designed so you are able to edit it whenever you want, and we provide tutorials on how to edit your site. We believe in providing our clients with web tools that allow them to keep their site updated without knowing any code.
Custom designed for you
We take care of everything for you – a bespoke website designed just for you and your purposes. Add any kind of functionality you want – maps, blogs, booking forms, online stores, easy editable functions and more. 
Choose Your Own Template
Already got a design style you like? We can create your site based off this template, plus do any tweaking and fiddling to make sure it works just right for you.
Maintenance & Updates
We can keep your website loading fast and smoothly, and make sure it's more secure, without broken links, and help you update content or make new pages or blog posts. 
Branding & logo
Your brand is your most important asset. We help you:
Refine your purpose & aims
Discover your brand personality & values
Create your logo
Develop your style guide and supporting colours and fonts
Usual price guide: $880 – 3500
Reports & Publications
We can design your:
Social Impact Reports
Articles and publications
Templates for Word, PowerPoint, etc.
Make your yearly summaries enjoyable to read!
Infographics
Turn your data into something powerful and engaging!
Measure your social impact
Turn your research into an interesting graphic or poster
Engage customers or funders in your business model or approach
Price varies by requirements; from $450
Photos, videos, print and social
We can source & provide:
Videography
Photography
Social media campaign strategy along with images and copy
Print media and graphic design for business cards, flyers, banners and more
Design and sourcing for specialty print (foil, letterpress, etc)
Price varies by requirements
Graphic Design
Everything from branding and logos to reports, publications, infographics, custom illustrations and more, our graphic design services are tailored for your brand and the impact you want to make. If you can't see a service you're after, talk to us and we'll see if we can help!
Social media strategy and campaign design
Once you have your brand, you can go a long way with a good social media strategy. We can help with your strategy, images, video and copywriting, as well as showing you tools to track success.
Something Special
The most important thing we provide is the creativity to make your dreams real. If you're looking for strategy or guidance, would like to take part in some of our design workshops or have an experimental project you'd love our help with – get in touch!
Design Workshops
We run workshops for individuals, groups and organisations on:
Brand strategy & clarity
Audience mapping
Design 101 – design you can do for yourself
Web maintenance 101 – web maintenance you can do for yourself
Brand Strategy
Want to bounce some ideas off us or workshop your thoughts? We can help you clarify:
Who you are
Where you are going
How your digital and print designs can help you get there
Wild ideas & big dreams
Want to co-run a festival? Sure! Want a mural or large digital art project? Okay! Have something wierd and wacky you're not sure how to do? Come to us and let's make it real!
We believe in empowering & collaborative design approaches.
Making a site where schools and businesses can connect with Indigenous knowledge
Yuludarla Karulbo
Yuludarla Karulbo ("dreaming together for a brighter future") is a social enterprise that provides reconciliation action plans, education, play and knowledge to schools and businesses in Australia. It is Indigenous-owned and operated and provides opportunities for young Indigenous people around Australia to provide training and to connect with each other.
Our design is helping Yuludarla Karulbo provide workshops, cultural education and reconciliation action plans to Australian schools and businesses.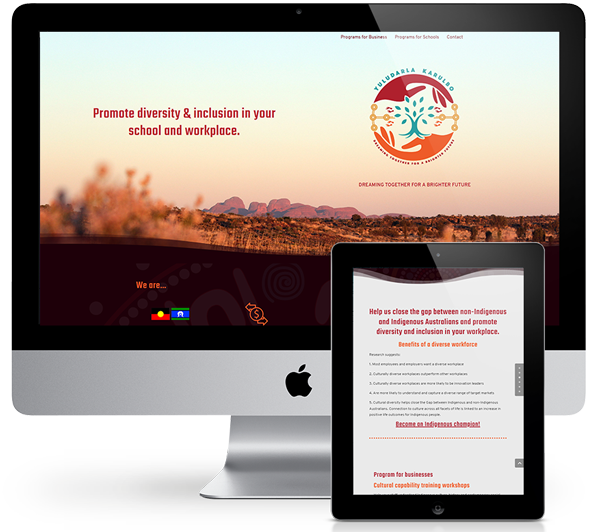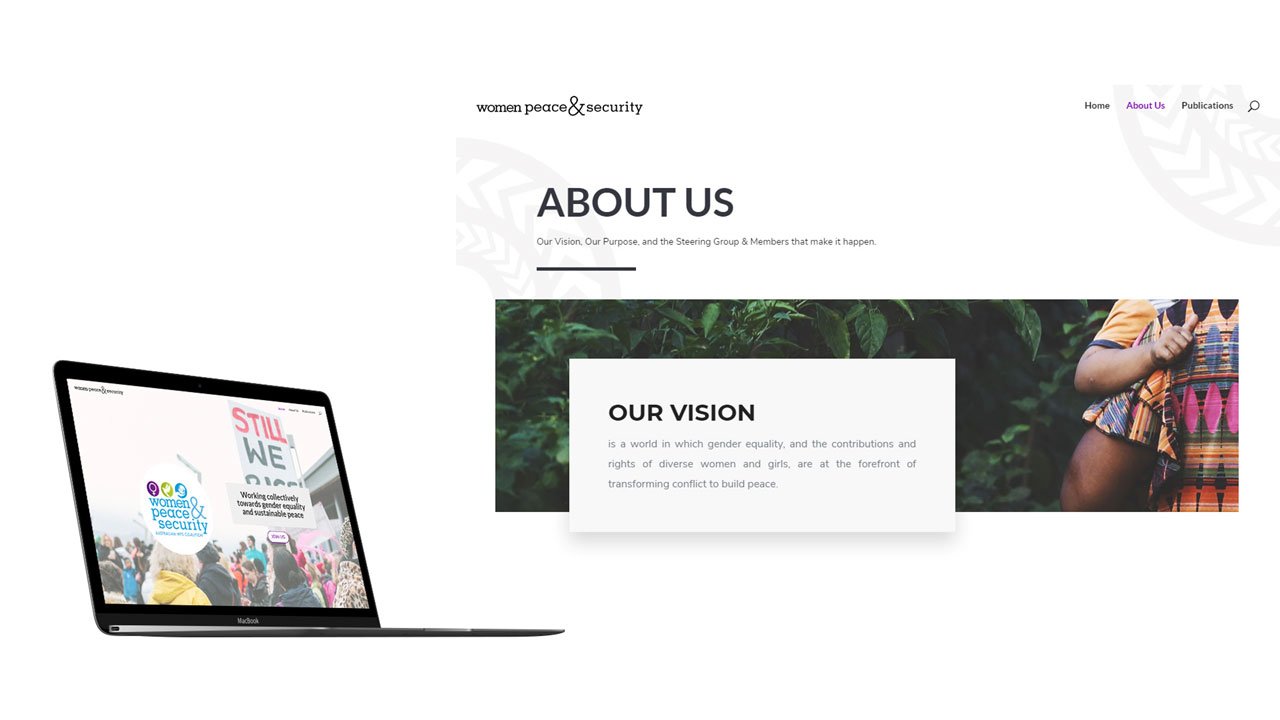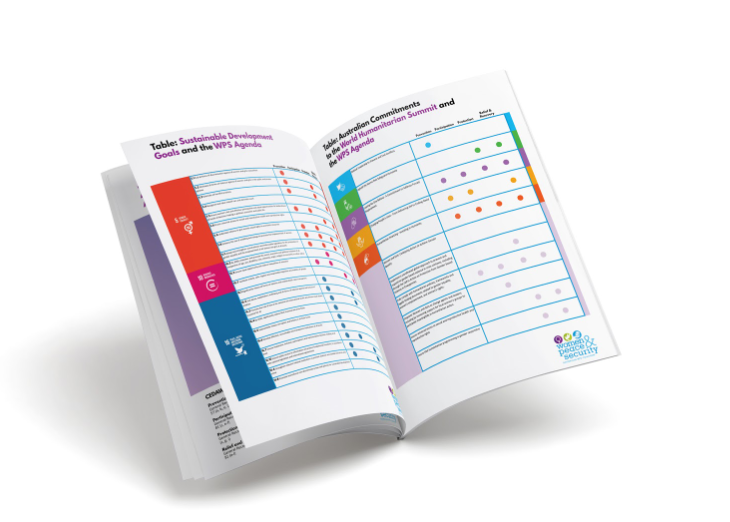 Creating a website for WPS Coalition to publish papers, letters, seek and receive public engagement.
Women, Peace & Security Coalition
The Women, Peace & Security Coaltion brings together activists, feminists, practitioners, humanitarian actors and those with first-hand experience working in the frontline on issues relating to women, peace and security. Coalition members have wide ranging expertise in gender and peace.
Women Peace & Security Coalition wanted a new website that allowed them to move off their previous blogging platform into an online place where they could professionally publish their work, seek interaction with visitors, and continue being a credible resource for the women, peace and security agenda in Australia.
We helped them to move their established content from the previous website and re-organise it for the new site, along with adding functionality including: member application form, newsletter sign up, twitter feed, separately organised landing pages and articles for each of their functional operations wings, and capability for various forms of public engagement as required.
The new design focused on an intersectional and feminist approach to representing women, peace and security in Australia. We were aware of the multiple identities of all the people WPS Coalition represents and the various audiences they talk to, including government, policy-makers, academics and general population, both women and men, within and outside of Australia.
We also made infographics and visualisations of data and the WPS work.

"We had our website and all of our marketing materials designed by Social Good Outpost for the past three years and we absolutely love their work. Our website has allowed us to reach international audiences, sell thousands of dollars worth of stock, and hit national screens. Thank you for your professionalism and care with our project."
– Chris P.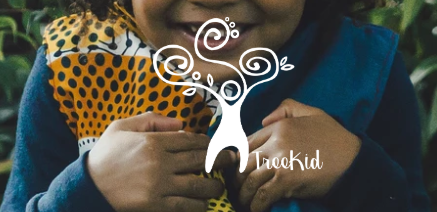 "I'm grateful for the logo because I love it and it communicates what I want."
– Carla R.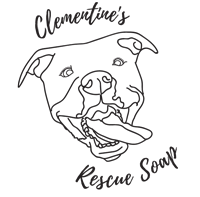 "I really appreciate your help, you've really shaped my brand and pushed my business further than I could have imagined…  I feel like my whole business is completed! I can get my packaging, business cards, stickers… the illustration is perfect! I want to get it tattooed! It's a proper business now, branding is so clear now!"
– Shannon B.

Thank you so much. We need someone reliable and trustworthy and you've been both for us in the past. You will be our first port of call.
– Rebecca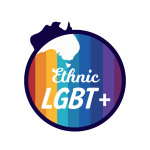 "I knew investing in my brand design and website capabilities would allow me to make an even bigger impact through online storytelling to the communities I serve.
Lara and Elise were easy to communicate with and always accessible when I needed. I appreciated they took the initiative to provide me with various design options and thoughts and deliver in my timeframe too. I am proud to launch my new website under their design."
– Mikhara R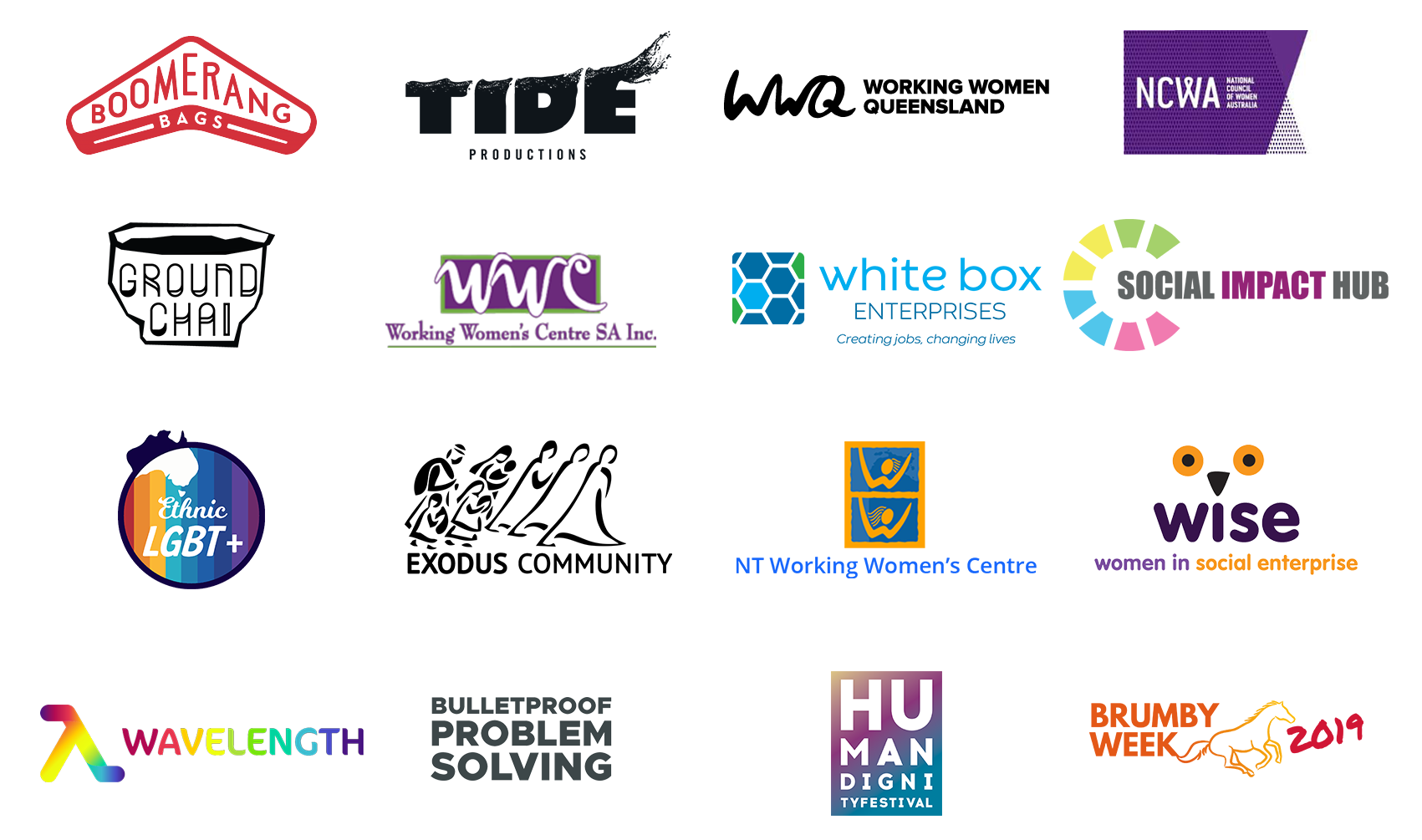 Podcast episode talking with Adrienne of The Bold Platform about who we work for, work-life balance, and choosing your own path. Listen on iTunes.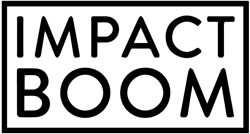 Podcast and written interview with Tom Allen of Impact Boom, on The Core Reason Someone Will Support Your Social Enterprise. Listen on Impact Boom.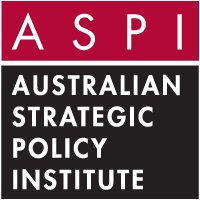 Interview with the Australian Strategic Policy Institute which helps explain our view on What is Feminist Design? Read more at the ASPI blog.
Our founders are sisters, so you can guarantee we'll treat you like family too. 
Combined, we've got almost 20 years experience between us. And that's not including the expertise of our incredible team too.
What we spend our time doing: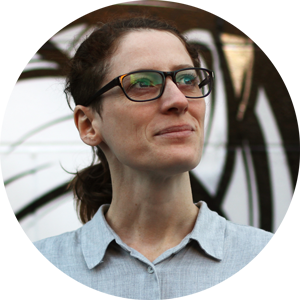 Lara Stephenson
Co-Founder and Creative Director
Superpower: Empathetic Communication
Currently Learning: Community-building
Qualifications: BCI (Communication Design), Certificate in Small Business Management
Lara is a feminist designer and entrepreneur, who works with digital technologies to give businesses and organisations strong and authentic identities. She uses art and design to help tell stories and make connections.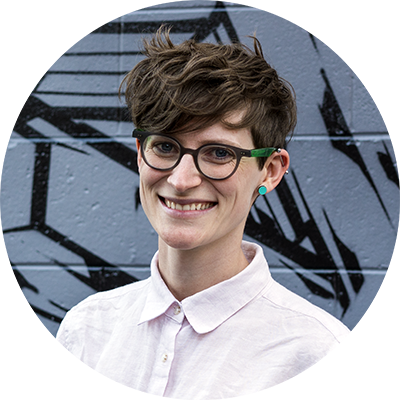 Elise Stephenson
Co-Founder and Impact Director
 Superpower: Synthesis
Currently Learning: Scaling Social Impact
Qualifications: BAsIntSt, BComn (Communications), BGovIntRelHons(I), Design Thinking
Elise is a creator, characterised by her love of hands-on projects and atypical creations. Her strength is in communication, UX design, and strategy.   If you don't know where to start, she's the person who'll point you in the right direction for success.
Plus, did you know we're a social enterprise?
We are a women-led design team, working in areas of social justice, feminist causes, gender equality, LGBTIQ causes, environmental care and helping empower organisations making social change for good.
For every 10 hours design you buy from us, we sponsor 1 hour of design for fledgling community groups – so far we've helped over 60 groups and donated over $100,000 of time.
We do this because we believe that doing business + helping the community go hand-in-hand, and that increasing community empowerment and economic well-being helps everyone.
We're driven to pioneer a different way of providing businesses and organisations with the design services they need. 
Ready to start your project?

We're ready to help you.
Get in touch at:
Or learn about our other programs