Social Good Outpost creates good designs for good causes.
Founded by two sisters with:
+ years of expertise in social enterprise & non-profits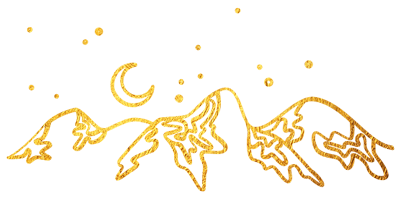 + years experience in graphic & web design
we do graphic and web design to help you connect with your audience and make change in the world.
women-led social enterprise

LGBT+ & diversity advocates

Based in Australia; working across the world
What do you need help with?
Good design & success go hand in hand.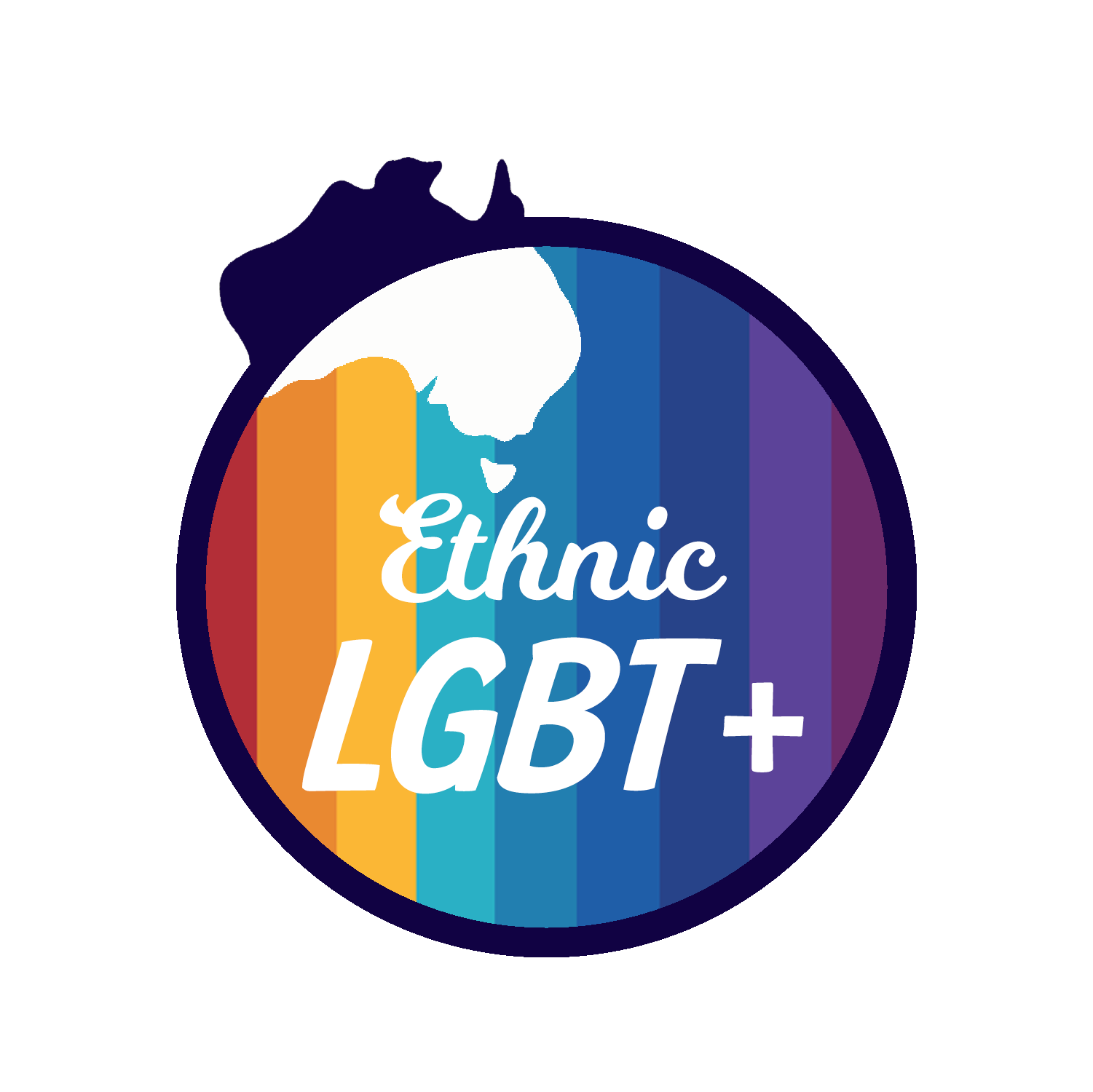 Mikhara Ramsing, Founder of Ethnic LGBT+
One of our clients & a Westpac Social Change Fellow 2018.
Take it from our clients…



Case Studies of our Projects
The team bringing your design to life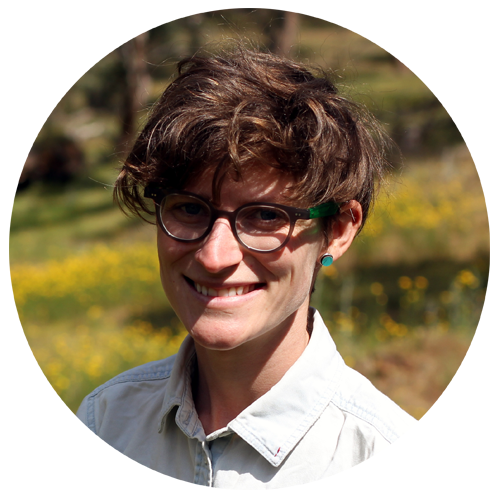 Elise Stephenson
Co-Founder and Social Impact Director
Superpower:
Synthesis
Currently Learning: 
Scaling Social Impact, Building Tiny Homes
Elise is a creator, characterised by her love of hands-on projects and atypical projects. She has a passion for empowering women and driving change through social enterprise and has been at the forefront of many 'first of their kind' initiatives across Australia – from gender-based violence prevention work, to social enterprise and youth collaborations. With degrees in the fields of Asian & International Studies, Communications, and Government and International Relations, Elise is currently undertaking her PhD on the subject of women's leadership.
Elise's work has led her to multiple awards, including being awarded a United Nations Australia Association Community Award in December 2016. She continues to bring her strength in communication and leadership, practical foresight, and ability to be empathetic and connect with others to help bring meaningful design to projects that are making the most social impact across Australia.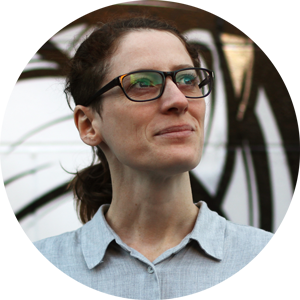 Lara Stephenson
Co-Founder and Creative Director: Designer & Technologist
Superpower:
Empathetic Communication
Currently Learning:
Service Design, Herbalism
Lara is a feminist designer and entrepreneur, who works with digital technologies to give businesses and organisations strong and authentic identities. She uses art and design to help tell stories and make connections.
She was one of three finalists for LGBT Role Model of the Year 2017 in the Established Professional category given by Out for Australia. She is currently completing a Fellowship with Code for Australia.
Lara believes in working with those creating change in our communities that supports social wellbeing and including people who have not had societal power. She believes that deliberate design can enable specific change.
Plus a dedicated team of incredible Associates who specialise in graphic design, web design, animation, videography, and photography.
Our History
The Social Good Outpost started life as a division of Lara's graphic design business, The Grazing Elk, established in 2013. For the first 18 months of the Social Good Outpost's life, we continued to operate the businesses together. We've been so humbled and surprised by the impact we've been able to make with the Social Good Outpost that we decided to split the businesses in 2018 so that the Social Good Outpost now stands on its own two feet.
Social Impact Division

Elise Stephenson
+61 409 21 01 31
[email protected]
Design & Creative Division
Lara Stephenson
+61 430 444 816
[email protected]
We hail from Anstead in South East Queensland and now have offices in both Brisbane and Melbourne. We regularly go 'on the road' to visit rural and regional communities. If we can't sit down for a tea together, let's at least sit down for a skype!
Support us and we can support more of you.
Recommend an organisation that might love our help
By choosing us, you are helping us to support other organisations achieving amazing things in the community.
For every 10 hours of full cost design, we support 1 hour of low cost or pro bono design, empowering community organisations who can't otherwise afford it. Our low cost and pro bono support is based off the project size and scope, potential social impact, the necessity of the design in order to gain the next level of support or funds, and mutual benefits. In other words, we provide you with graphic and web design for the same price as other design agencies, for the same quality, but with added social impact.
We support social enterprises working with youth across the country to have better mental health outcomes; non-profits in regional areas helping to overcome domestic violence; and changemakers who are pioneering better better products, produced sustainably and ethically.
By choosing us, we can support more of you, to make bigger and better impact.
We really know what we're talking about when it comes to design and social impact. But we're also your friends, and we want your experience of design to be exciting, welcoming, and enjoyable.
Every day your organisation relies on its image for customers and consumers, for funding and donations, and for its reputation. What we do is a vital resource for organisations like yours because we use design to package your products, develop your online store, and connect with your community. We help you refine your brand and create crafted visuals and websites to make you the go-to resource for what you do.
It's taken us years of learning and doing to be the best at what we do, but by working with us you can make use of our expertise in moments.
Some of our supporters and clients
Like what we do and why we do it?