We create good design for good causes.
We're a women-led design studio in Australia, founded by two sisters with:
+ years of expertise in social enterprise & non-profits
+ years experience in graphic & web design
We create design that tells your story.
Including branding, graphic design, website & interaction design.

Women-led and feminist team

LGBT+ & diversity advocates

Australian-owned

Social enterprise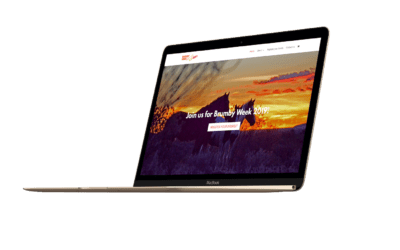 Conference website for researchers and adventurers in remote Australia Intro Creating an e-commerce website selling registrations to a conference in the Western Desert of Central Australia An initiative of researchers, landowners and wild horse enthusiasts in Central...
Good design & success go hand in hand.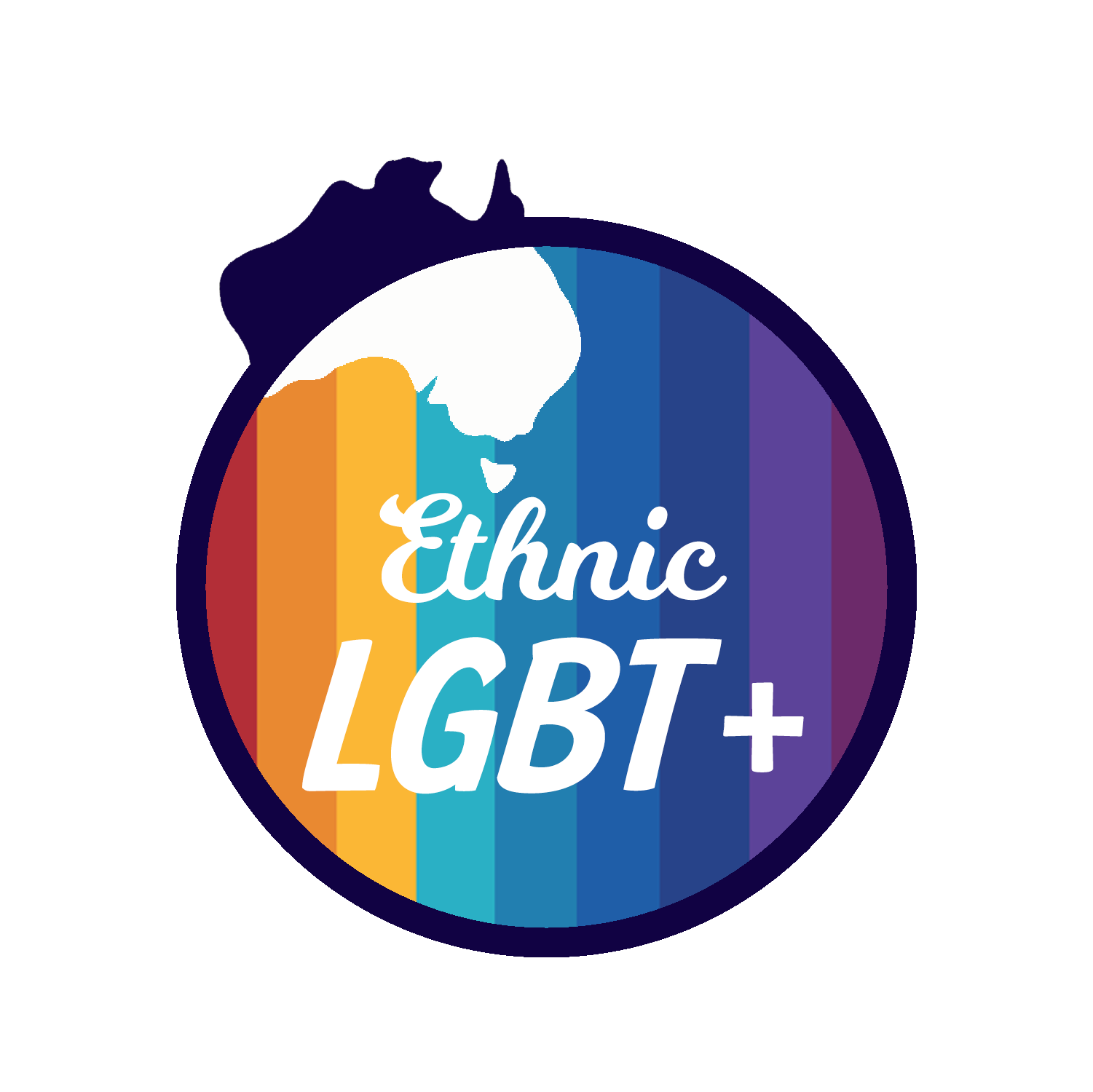 Social Impact Division
Elise Stephenson
+61 409 21 01 31
[email protected]
Design & Creative Division
Lara Stephenson
+61 430 444 816
[email protected]
We hail from Anstead in South East Queensland and now have offices in both Brisbane and Melbourne.
We regularly go 'on the road' to visit rural and regional communities.
If we can't sit down for a cup of tea together, let's at least have a chat.
Support us and we can support more of you.
Recommend someone who might love our help!
By choosing us, you are helping us to support other organisations achieving amazing things in the community.
We support social enterprises working with youth across the country to have better mental health outcomes; non-profits in regional areas helping to overcome domestic violence; and change-makers who are pioneering new products, produced sustainably and ethically.
Read more about our social impact
We provide businesses with graphic and web design for the same price as other design agencies, for the same quality, but with added social impact.
We really know what we're talking about when it comes to design and social impact. But we're also your friends, and we want your experience of design to be exciting, welcoming, and enjoyable.
Every day your organisation relies on its image for customers and consumers, for funding and donations, and for its reputation. What we do is a vital resource to make sure your image and your customer's experience is as good as possible.
We help you refine your brand to make you the go-to resource for what you do.
Some of the organisations we work with: