Case studies of our work
We bring our support, fresh eyes and creative skills to co-design the best outcome for all kinds of organisations and situations.
Want something similar?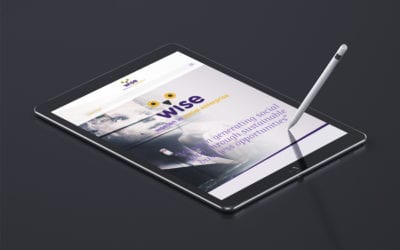 WISE is a social enterprise in the Lismore area, NSW, transitioning from a non-profit organisation to a self-funding organisation to reflect the changing funding environment. We created a package of design to help them launch a logo, business cards and a website – all...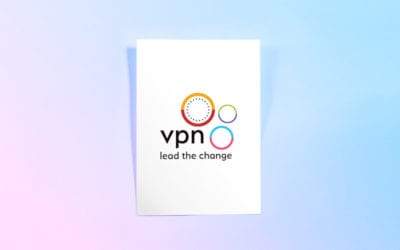 VPN works at the intersection of diversity in communities and violence prevention, training communities in violence awareness and prevention across a diverse spectrum of community members. Based in the Northern Rivers, NSW, they run out of the Northern Rivers Domestic...
Like what we do and why we do it?
Reach out to Social Good Outpost