Your creative partner for big dreams.
COVID-19 help
What we can help you with
Remote workshop or meeting facilitation, particularly when exploring new directions to take with your business or team. We can assist by guiding everyone through collaborative, and low-pressure activities and conversations to help you come out with a plan to go forwards with.
Moving your business online whether through a quick-setup online store, or through a longer lasting change in business delivery.
Advice on going digital – for service based business, who usually work in person, we can help share advice and create strategies for offering your services digitally and remotely in effective, achievable ways.
Help with sourcing funds through grant application writing or design for fundraising campaigns.
Acclaimed strategy & design.
Our services are designed and made in Australia by multi-award winning social entrepreneurs, designers & researchers. We believe in empowering and collaborative approaches that put you and your audiences centre.
Curious? Reach out.
Design Strategy
We help you tell the world who you are and why you matter. We help with your future branding, websites, and digital/physical presence.
Consulting & research
We work with organisations around targeted consulting and research projects including: digital maturity, communications, social impact, social inclusion, gender equality, LGBTI+, and more.
Workshops & Curation
From international festivals, to public diplomacy and design and social enterprise accelerators, we curate and facilitate impactful events.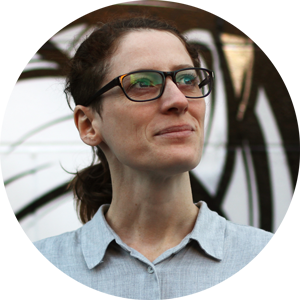 Lara Stephenson
Co-Founder and Creative Director
Superpower: Empathetic Communication
Currently Learning: Community-building
Qualifications: BCI (Communication Design), Certificate in Small Business Management
Lara is a feminist designer and entrepreneur, who works with digital technologies to give businesses and organisations strong and authentic identities. She uses art and design to help tell stories and make connections.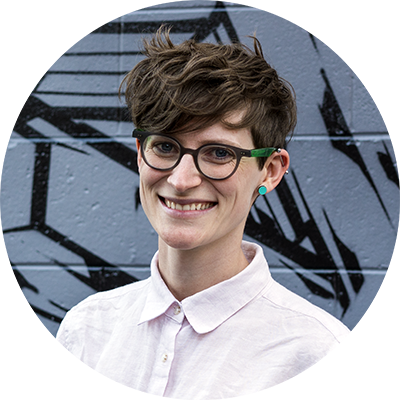 Elise Stephenson
Co-Founder and Impact Director
 Superpower: Synthesis
Currently Learning: Scaling Social Impact
Qualifications: BAsIntSt, BComn (Communications), BGovIntRelHons(I), Design Thinking
Elise is a creator, characterised by her love of hands-on projects and atypical creations. Her strength is in communication, UX design, and strategy.   If you don't know where to start, she's the person who'll point you in the right direction for success.
We make your big dreams happen.