Media
Press releases and announcements from Social Good Outpost.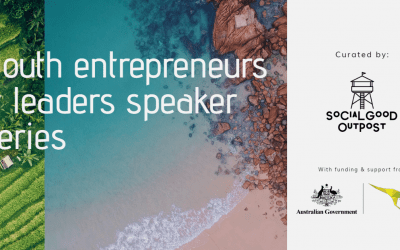 Launch of Youth Entrepreneurs & Leaders Speaker SeriesYouth-led, youth-focused diplomacy in Southeast Asia PRESS RELEASE 16 July 2019 - Download PDF Australia now is a public diplomacy program of the Australian Government, spearheaded by the Department of Foreign...
Want to know more?
Get in touch anytime.