Media
Press releases and announcements from Social Good Outpost.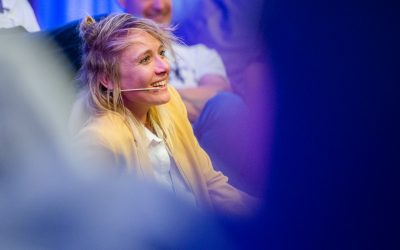 Youth Entrepreneurs & Leaders Speaker Series: LaosYouth mental health in Laos with Nicole Gibson PRESS RELEASE 11 September 2019 - Download PDF The Youth Entrepreneurs and Leaders Speaker Series, run as part of Australian public diplomacy program Australia now,...
Want to know more?
Get in touch anytime.