Life-changing graphic & web design, made locally in Brisbane.

We're women-led, Brisbane locals, social enterprise designers.

When you work with us, you help fund the provision of life-changing design to communities around Australia.
We help you to look good, and do good!
Look forward to your graphic and web design helping you connect.
Have the confidence that your work is reaching people.
Design is one of the most important aspects of any organisation, large or small, for-profit or for-purpose. It communicates your story.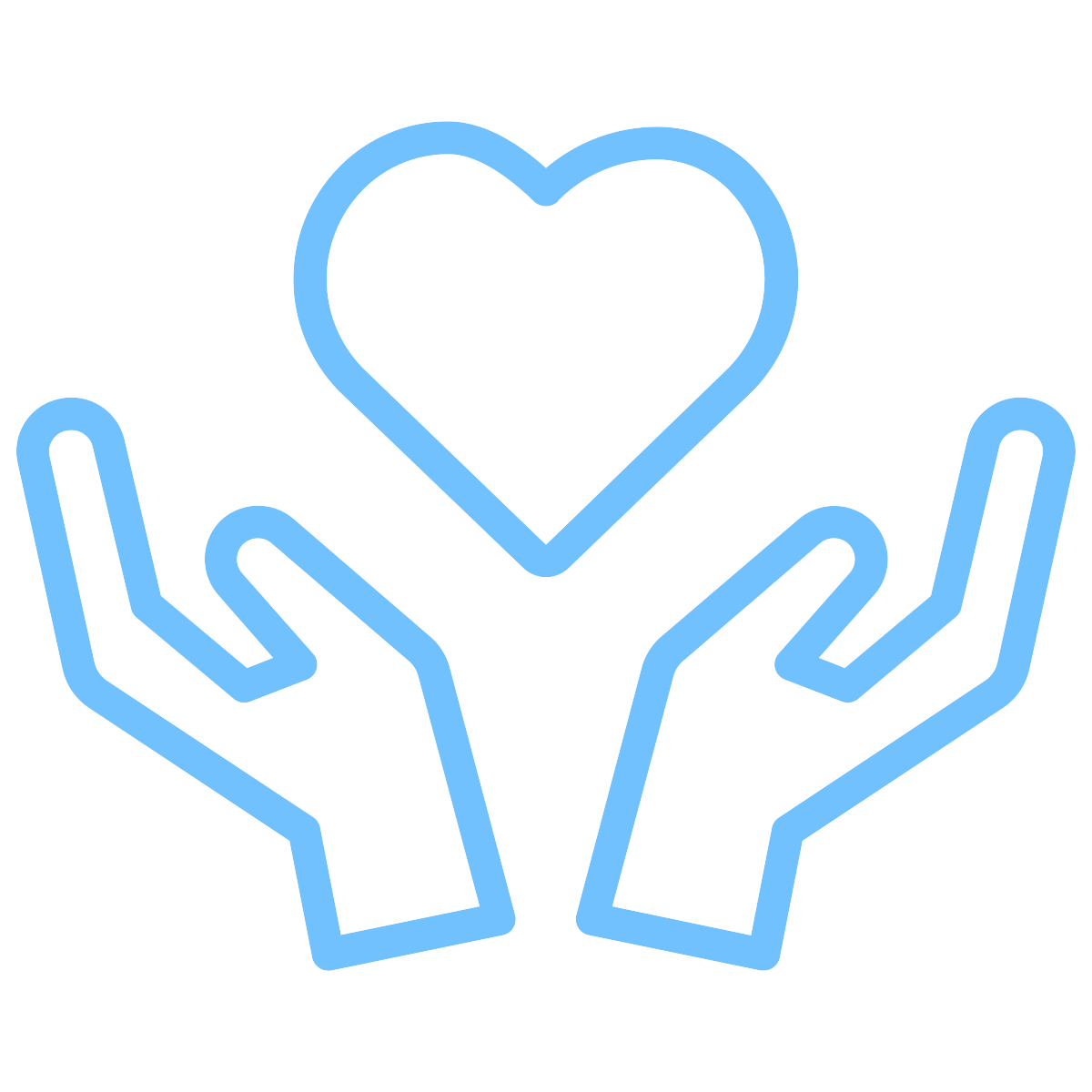 Build strong customer/audience trust
Good design increases your reputation, credibility and trust.
Increase profitability
by up to 200% according to one study of the FTSE 100.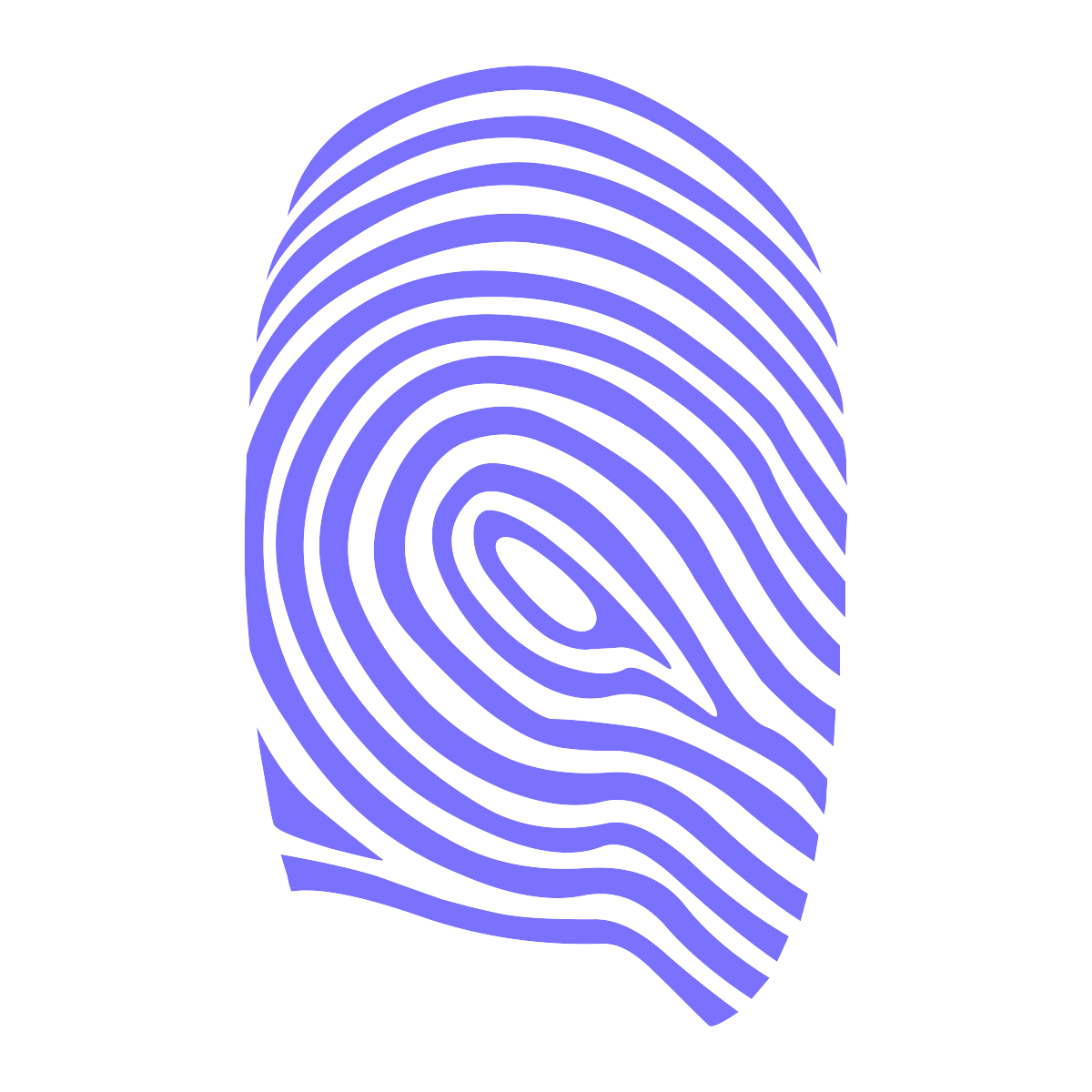 Set your brand apart
allowing you to compete against others for customers, clients or funding.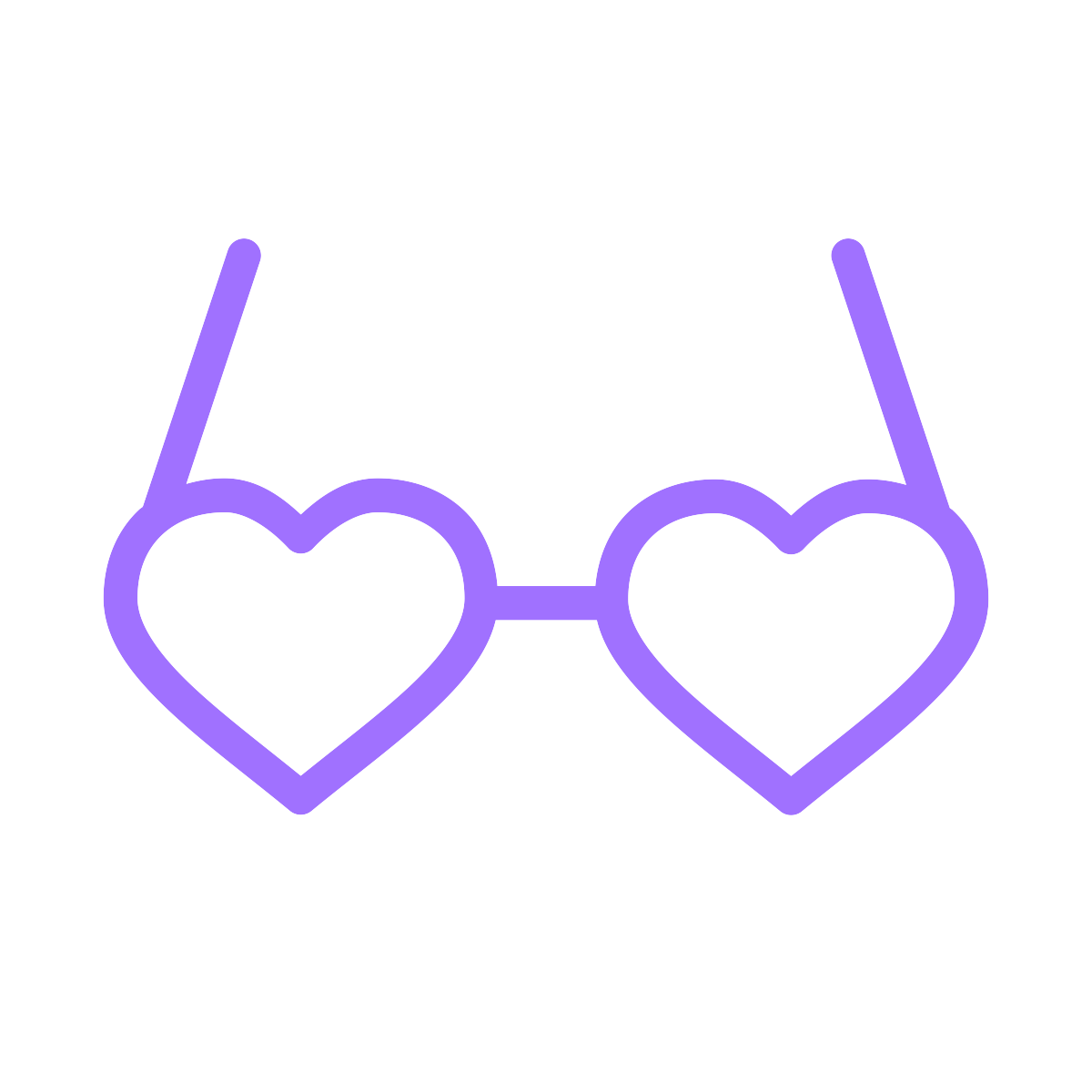 Look the best you can
Humans form initial opinions in a matter of seconds. Good design allows you to make the best first impression.
Our design services include:
Branding & Logo
Your brand is your most important asset. We help you:
Refine your purpose & aims
Discover your brand personality & values
Create your logo
Develop your style guide and branding guide
Web Design
Your most important presence online.
Online shops & e-commerce
Landing pages
Simple websites
Complex websites
Infographics
Turn your data into something powerful and engaging!
Measure your social impact
Turn your research into an interesting graphic or poster
Engage customers or funders in your business model or approach
Reports & Publications
We can design your:
Social Impact Reports
Articles and publications
Templates for Word, PowerPoint, etc.
Marketing Materials
Create everything from:
Social media graphics
Business cards & letterheads
Flyers on products, services or events
Banners and posters
On-Going Maintenance
We can work with you weekly or monthly to:
Update your website contents and plugins for smooth running and regular posting
Do Search Engine Optimisation to help you be found more and gain more clients, customers or funders
Create and send regular newsletters on your behalf
And more!
Some of our Brisbane-based client stories …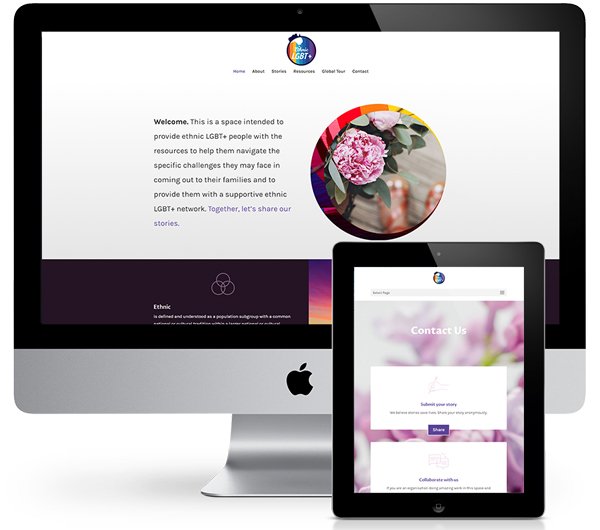 Ethnic LGBT+
We worked with Mikhara & her team to develop their logo, branding and website. We help to manage the website as well as provide any backup support for edits Mikhara wants to make herself.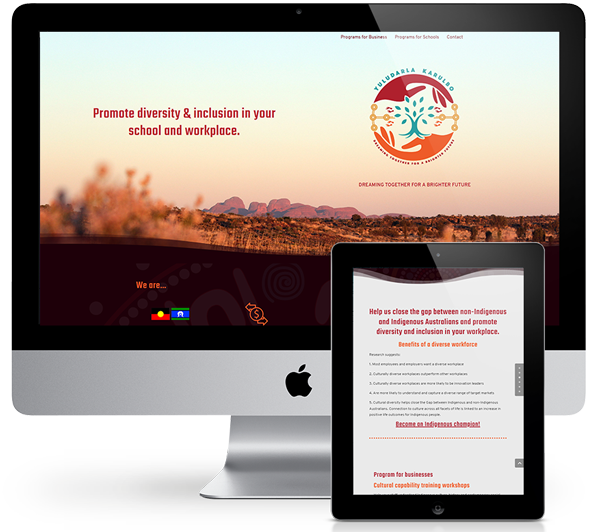 Yuludarla Karulbo: Dreaming Together
We created an engaging website which uses storytelling techniques  to sell Yuludarla Karulbo's services. We worked with Lisa to create a one-page parallax website that she could manage herself.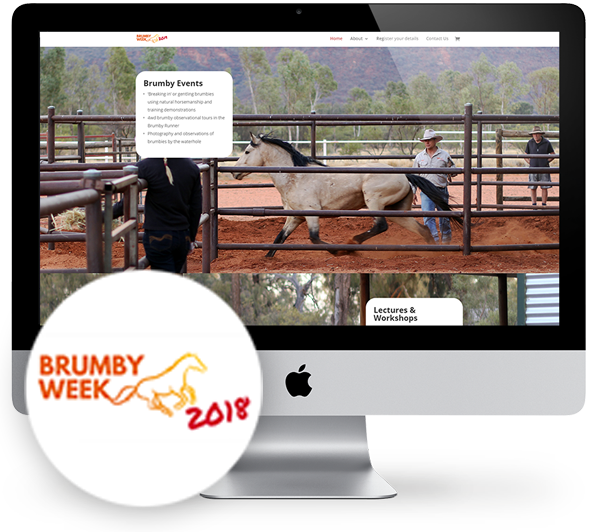 Brumby Week: 2017, 2018, 2019
This project focused on allowing the Brumby Week team to reach an international audience and accept registrations as an e-commerce store. We complete all their web maintenance, security updates, and content updates monthly – we've been doing this for three years now!
Doing business and supporting the community
As a social enterprise, we believe in the power of business to make social impact. Our model allows each full fee paying client to help support a community project. Impact reports are available to support your corporate social responsibility goals.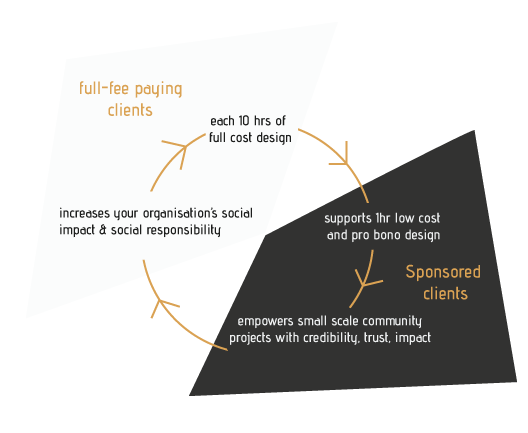 This is the breakdown of our pro-bono and low-cost design clients by focus area, in 2017-2018.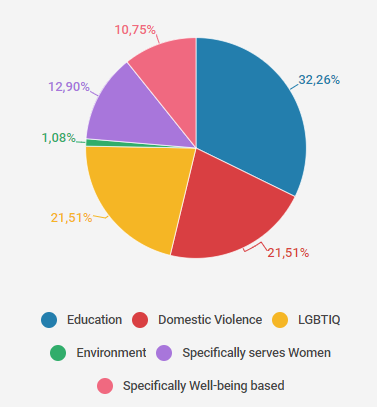 Let's Work Together!
Contact us through our project form, and we can catch up over the phone or in person about your design needs.
Brisbane design team lead:
Elise Stephenson
0409 210 131
[email protected]