Your creative partner for big dreams.
Design, strategy and support for social good.
Helping community-focused organisations do their best work
We support organisations through strategic co-design, creating websites, graphic design, strategy for identity and operations, and support with fundraising and awareness raising campaigns.
We've helped community organisations to:
Launch Australia's first online LGBTIQ medical coursefor medical students (Wavelength Medical Education)
Showcase and connect their members, and build a statewide peak body presence (Queensland Social Enterprise Council)
Launch a comprehensive online resource for DV prevention in the workplace, and allow workplaces to book training and support for employees (DV Work Aware)
Run successful crowdfunding campaigns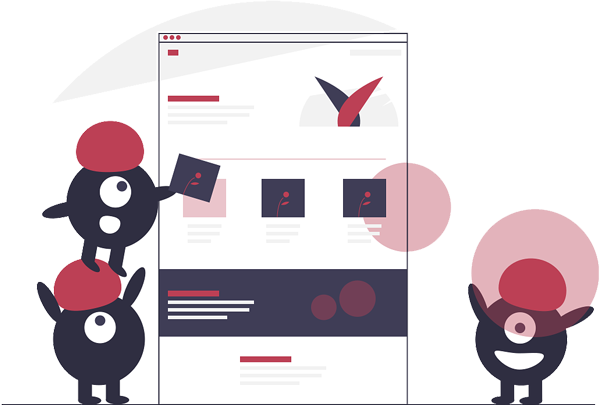 Our work together helps create more opportunities for communities you support, through a trustworthy, compelling presence and story.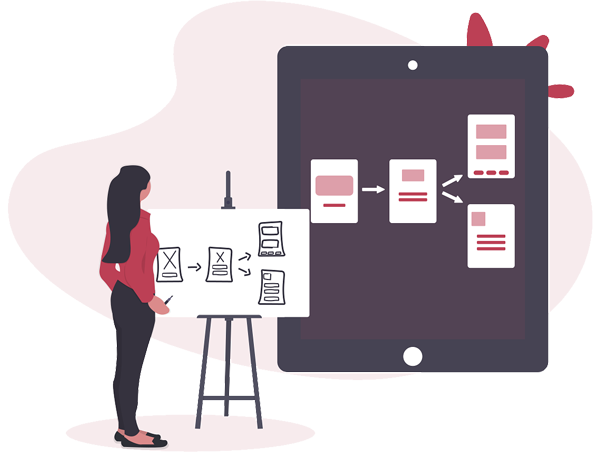 Optimising business operations through strategic design
We also work with traditional business and social enterprises, to help streamline their operations, through the design of well managed, cohesive online presences and connected workflows.
We support this through:
Web design and content strategy
Graphic design and photography
Social media strategy
Customer journey creation and customer communication design



Collaboration not competition
Our founders are sisters, so you can guarantee we'll treat you like family too. 
Combined, we've got almost 20 years experience between us. And that's not including the expertise of our incredible team too.
We work with a network of creative specialists, both on the team and in our ecosystem of trusted businesses, providing additional services such as videography, photography, IT development, animation and business operations consulting.
What we spend most of our time doing: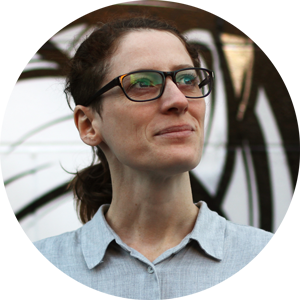 Lara Stephenson
Co-Founder and Creative Director
Superpower: Problem Solving
Currently Learning: Community-building
Qualifications: BCI (Communication Design), Certificate IV in Small Business Management
Lara is a feminist designer and entrepreneur, who works with digital technologies to give businesses and organisations strong and authentic identities. She uses art and design to help tell stories and make connections.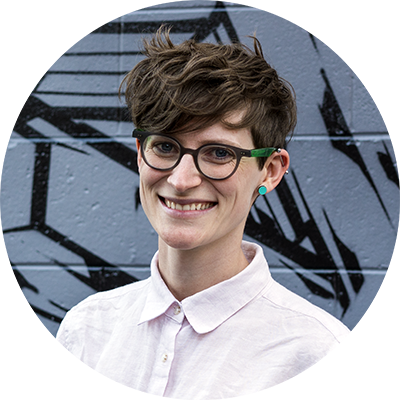 Elise Stephenson
Co-Founder and Impact Director
 Superpower: Synthesis
Currently Learning: Scaling Social Impact
Qualifications: BAsIntSt, BComn (Communications), BGovIntRelHons(I), Design Thinking
Elise is a creator, characterised by her love of hands-on projects and atypical creations. Her strength is in communication, UX design, and strategy.   If you don't know where to start, she's the person who'll point you in the right direction for success.
We believe in empowering & collaborative design.
We design ways to overcome challenges, and opportunities for community connection.

"We had our website and all of our marketing materials designed by Social Good Outpost for the past three years and we absolutely love their work. Our website has allowed us to reach international audiences, sell thousands of dollars worth of stock, and hit national screens. Thank you for your professionalism and care with our project."
– Chris P.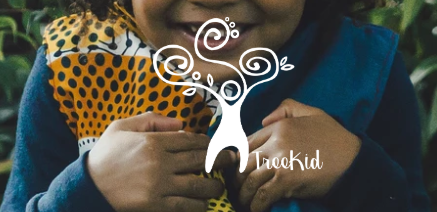 "I'm grateful for the logo because I love it and it communicates what I want."
– Carla R.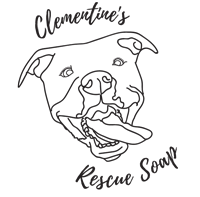 "I really appreciate your help, you've really shaped my brand and pushed my business further than I could have imagined…  I feel like my whole business is completed! I can get my packaging, business cards, stickers… the illustration is perfect! I want to get it tattooed! It's a proper business now, branding is so clear now!"
– Shannon B.

Thank you so much. We need someone reliable and trustworthy and you've been both for us in the past. You will be our first port of call.
– Rebecca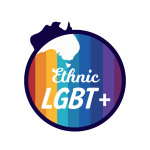 "I knew investing in my brand design and website capabilities would allow me to make an even bigger impact through online storytelling to the communities I serve.
Lara and Elise were easy to communicate with and always accessible when I needed. I appreciated they took the initiative to provide me with various design options and thoughts and deliver in my timeframe too. I am proud to launch my new website under their design."
– Mikhara R

Podcast episode talking with Adrienne of The Bold Platform about who we work for, work-life balance, and choosing your own path. Listen on iTunes.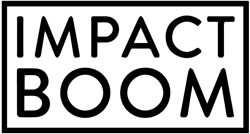 Podcast and written interview with Tom Allen of Impact Boom, on The Core Reason Someone Will Support Your Social Enterprise. Listen on Impact Boom.