Designing a place for jwave to bring Jewish community together in NSW
jwave, by the Board of Jewish Education NSW (BJE), is a community that brings together Jewish families in the NSW education system, to connect over Jewish culture, events and support networks.
We created a website together to help jwave create events, enrol members, and start building their community.
Working closely with their team, we co-designed the graphics and fun elements of the site, as well as creating clever ways to display photos on different screen sizes. Handing over this site to the team with tutorials and ongoing support.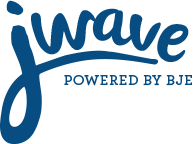 Details
Design of a fun and family oriented website for a new Jewish community organisation, jwave
Jewish communities in NSW, school-aged families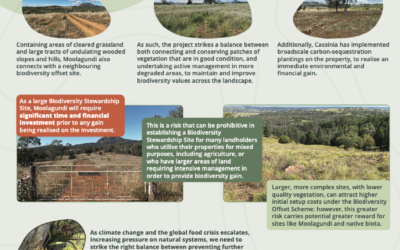 Redesigning TEF's website and brand to show their ecologically supportive services around land development and regeneration. Providing ongoing web design and graphic design to support their business.Intro Supporting The Environmental Factor to reach more clients and...