Case Study
Indo-Pacific Youth Dialogue
Branding and website to support new international young people's conference on issues in the Indo-Pacific in 2020.
Intro
Creating a site to promote a new youth-led conference on issues in the Indo-Pacific.
The inaugural Indo-Pacific Youth Dialogue is a conference that took place in 2020, virtually, with a digital delegation of young people from around the Indo-Pacific, from USA to Australia to New Zealand through South East Asia, Japan and India.
We designed the website to support the conference, as well as a logo and colour scheme for use in future years.
In addition, out of the conference came a communique on policy papers from the youth delegates, which we designed and is due for publication shortly. 
Details
Creating a visual identity and online home for a new international youth-led conference series.
Indo-Pacific Youth Dialogue
Young people in the Indo-Pacific, public diplomacy, ASEAN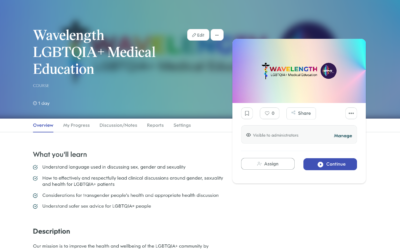 The third evolution of Wavelength's LGBTIQ health education courses for medical students and professionals is launched in 2022, with new learning content, a revised course structure, new resources, new look and feel and more accessibility. Under the care of the...