Case Study
Indo-Pacific Youth Dialogue
Branding and website to support new international young people's conference on issues in the Indo-Pacific in 2020.
Intro
Creating a site to promote a new youth-led conference on issues in the Indo-Pacific.
The inaugural Indo-Pacific Youth Dialogue is a conference that took place in 2020, virtually, with a digital delegation of young people from around the Indo-Pacific, from USA to Australia to New Zealand through South East Asia, Japan and India.
We designed the website to support the conference, as well as a logo and colour scheme for use in future years.
In addition, out of the conference came a communique on policy papers from the youth delegates, which we designed and is due for publication shortly. 
Details
Creating a visual identity and online home for a new international youth-led conference series.
Indo-Pacific Youth Dialogue
Young people in the Indo-Pacific, public diplomacy, ASEAN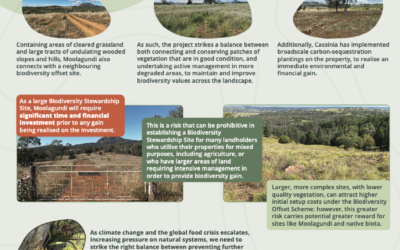 Redesigning TEF's website and brand to show their ecologically supportive services around land development and regeneration. Providing ongoing web design and graphic design to support their business.Intro Supporting The Environmental Factor to reach more clients and...