Case Study
Scaling Impact by Social Impact Hub
Creating a micro-site with branding to launch a new program to scale social enterprises with impact funding
Intro
Launching a new program through an engaging brand and micro-site
Social Impact Hub wanted help to create a new, distinctive branding for their new impact investment accelerator Scaling Impact, along with a micro-site that could help people test their social enterprise's impact readiness, and sign up to the program.
Designed in close association with Social Impact Hub's marketing and communications expert, Allison Weiss, we created the look and feel and content strategy, to make the site engaging and exciting to be a part of.
Launched during COVID-19, the program was shifted to work remotely, and the design of the site and sign up was able to accomodate this shift.
We look forward to learning how the first cohort of social enterprise graduates of the program go!
Details
Co-design of a new website and branding for the launch of an impact investment accelerator.
Social Enterprise, Impact Investors
Praise
"I just wanted to say a HUGE thank you to you all for all the hard work put in to the microsite and all the related promotion work! The microsite looks so professional and fantastic and just as importantly the back end is working well."
Kate Saunders, Head of Scaling Impact, Social Impact Hub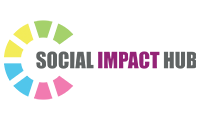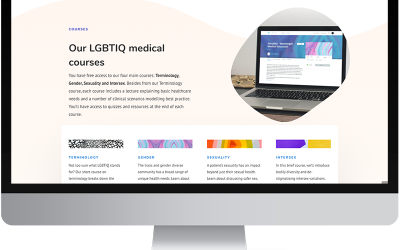 A fundraising campaign followed by the creation of a new website and online learning platform for medical students to learn about LGBTIQ health careIntro Allowing a LGBTIQ focused health curriculum to be freely accessible to health students for the first time in...