Case Study
Boomerang Bags
Building community around plastic bag use reduction and recycling fabric 
Intro
Creating an e-commerce website, searchable world map and platform for individual community pages
Boomerang Bags is a social enterprise that is driven to stop plastic pollution. It does this by empowering communities to start sewing their own re-useable bags, diverting waste material from landfill and reducing single-use plastic consumption.
Boomerang Bags already had a website which helped communities sign up, and was a shop. They wanted something where communities could have their own page, where people could get in touch directly with communities, and to help automate administration.
We  ran a workshop with Boomerang Bags to ascertain who their audience (customers, stakeholders, etc.) were, and what sort of 'jouney' they undertook by visiting the site: where do they go first? What information do they need? Why are they there in the first place? – And to help understand the flow of the business, and what activities needed to be made more automated, within a small (or no) ongoing budget and a pragmatic approach.
The new website has been designed to have an interactive, searchable map from which visitors can find, join or start a Boomerang Bags community in their area. Each community started has their own customisable page with photos and related details of how to get involved or volunteer – and a direct contact form. 
Our co-design supported their aim of making the website an accessible platform for a variety of different community members with differing levels of computer skills. It also helped them to create a system that was scalable for their operations, reducing their own manual labour and input and automating processes.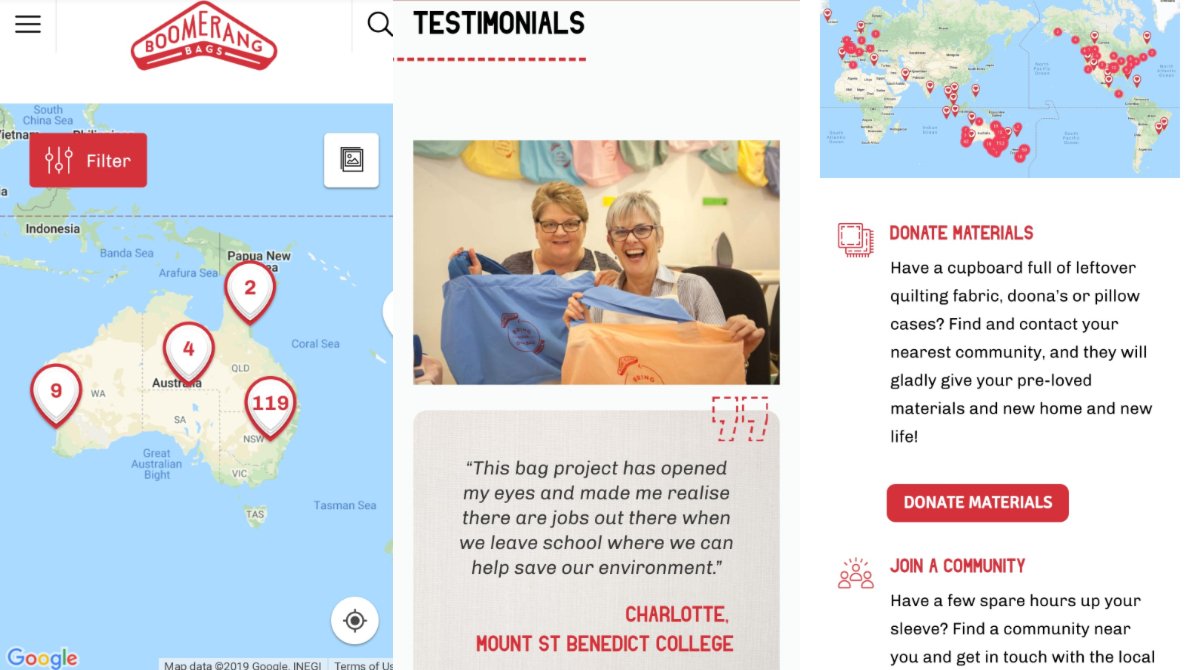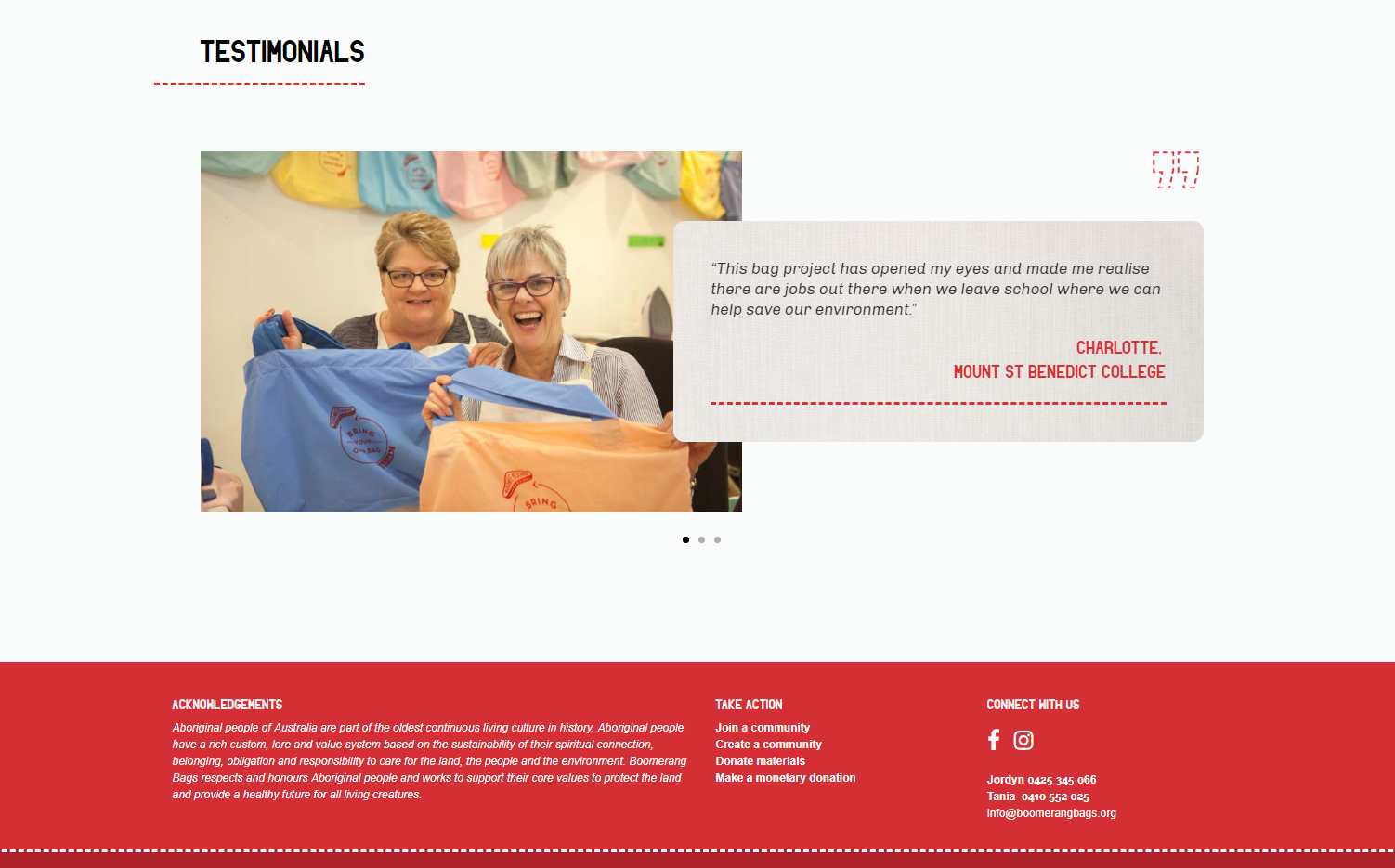 Key achievements included creating the ability to collect data and a semi-automated way of aggregating this; a searchable and useable map for communities to find each other; an updated look and feel for the site and shop as a whole; and the ability for communities to self-manage their information pages.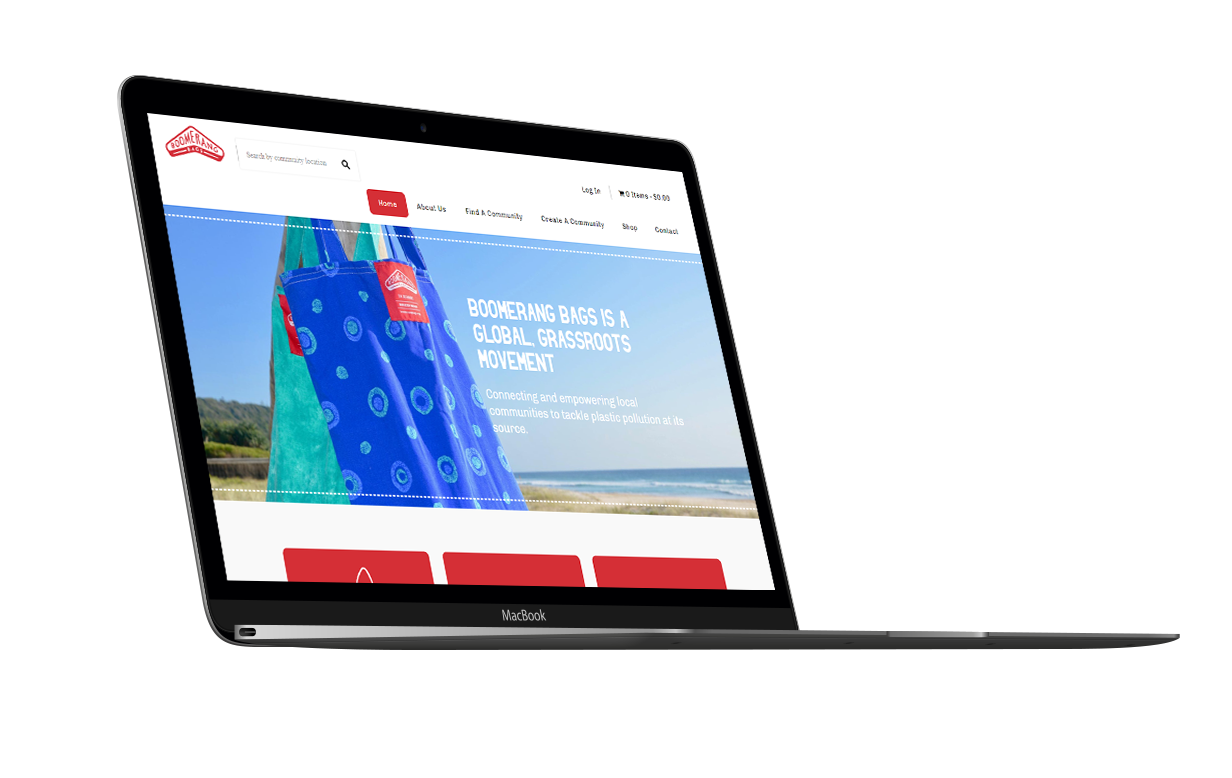 Details
Creating a website with an 
interactive map of communities, community profile pages and a visual redesign.
Women, Environmental Sustainability, Social Enterprise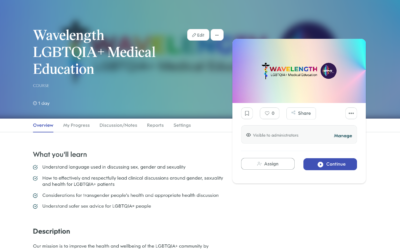 The third evolution of Wavelength's LGBTIQ health education courses for medical students and professionals is launched in 2022, with new learning content, a revised course structure, new resources, new look and feel and more accessibility. Under the care of the...