Case Study
Yuludarla Karulbo
Website for an Indigenous education and reconciliation social enterprise in Australia
Intro
Making a site where schools and businesses can connect with Indigenous knowledge
Yuludarla Karulbo (
"dreaming together for a brighter future"
) is a social enterprise that provides reconciliation action plans, education, play and knowledge to schools and businesses in Australia. It is Indigenous-owned and operated and provides opportunities for young Indigenous people around Australia to provide training and to connect with each other.
Yuludarla Karulbo was a winner of the Young Social Pioneer award in 2017 by the Foundation for Young Australians, and chose us to help create a website to support their growing work.
Our design is helping Yuludarla Karulbo provide workshops, cultural education and reconciliation action plans to Australian schools and businesses.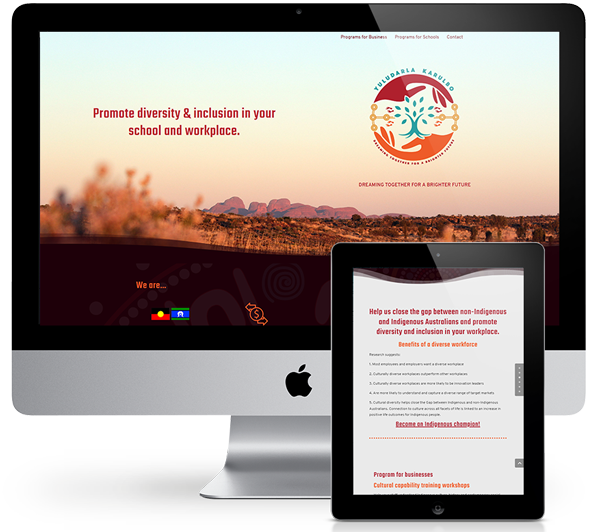 Details
Creating community connection through cultural workshops
Indigenous and non-Indigenous Australians, Schools, Businesses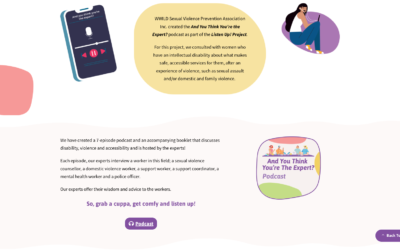 Supporting WWILD to publish their groundbreaking podcast by, and about, women with intellectual learning disabilities. Accompanied by publication design, website, accesibility work and illustrations.Intro Design, illustration and accessibility work to create a brand...