Case Study
James Stephenson Architect
Business website for architecture services for commercial and residential
Intro
Creating an online presence for architect James Stephenson
James approached us to create a website to show his architectural work and allow home-owners reassurance and guidance in their renovation or new home design journey.
The website also talks to commercial clients for office interior fit-outs, hospital and other public building design.
James Stephenson Architect has been practicing for over 20 years under this business and we wanted to create a site that spoke to his audiences in a market that's full of hurried information and often makes architects seem hard to approach.
We used James' friendly style and wish to reassure and provide thorough architectural services that are in his clients' interest, to create a clean, simple site that's welcoming and informative.
Details
Designing an architectural services website for a local architect
James Stephenson Architect
Owners of houses looking for renovations or new builds; commercial clients including hospitals, churches and offices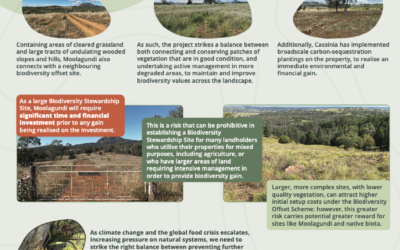 Redesigning TEF's website and brand to show their ecologically supportive services around land development and regeneration. Providing ongoing web design and graphic design to support their business.Intro Supporting The Environmental Factor to reach more clients and...